Moto Sakura Michi Road telling the history of Shimousa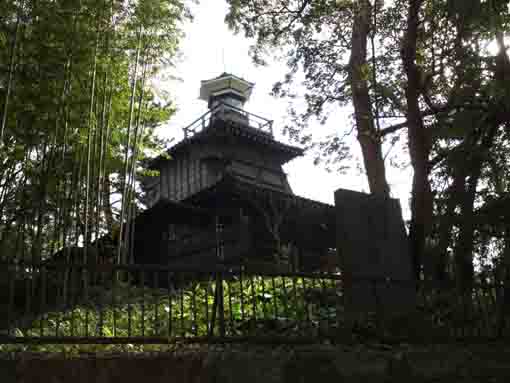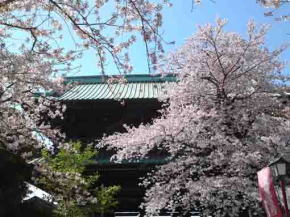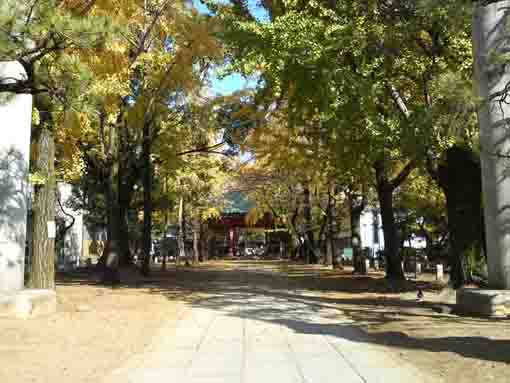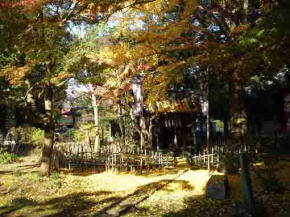 ---
The Route 14th called
Chiba Kaido Highway
was called
Moto Sakura Michi Road
in
Edo period
. It is a usual road, but many heroes in Japanese history has passed the road. The Prince Yamato Takeru landed a shore along it, there are some temples having statues of Buddha carved by
Gyoki Bosatsu
. The daughter of Takasue Fujiwara, the writer of Sarashina Diary, and her family passed it when they went back to Kyoto.
Yoritomo Minamoto
, the first Shogun of
Kamakura Bakufu
, the Founder
Nichiren
,
Socho
, a famous renga poet and so on passed it, too. In
Sengoku period
, many samurai worriers such as
Satomi Famiy
marched it, Ieyasu Tokugawa, the first Shogun of
Edo Bakufu
, built Onari Kaido Highway to go hawking. Moreover, many poets and writers passed the road and they recorded the noted views along it in some books such as
Myriad of Leaves
.
Issa Kobayashi
,
Basho Matsuo
,
Ikku Jippensha
,
Shiki Masaoka
,
Sachio Ito
,
Kyoshi Takahama
and so on wrote them in their books. Especially,
Kafu Nagai
wrote very specific information in his diary 'Danchotei Nichijo'.
Moto Sakura Michi Road is a very exciting course since visitors could find some footsteps of historical and cultural heroes in Japan. Why don't you walk along it?
---
The Noted Spots along Moto Sakura Micho Road
---
---
---
---
---
---
---
---
---
---
---
---
---
---