The Cherry Blossoms Along The Mama-gawa River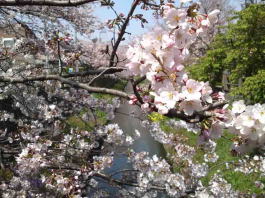 The Cherry Blossoms Along The Mama-gawa River
It takes only 2 minutes on foot from Onigoe Station of Keisei Line, there are full of Cherry blossoms in front of you! Although the several distances of the roads along the Mama-gawa River was under construction, the views of the cherry blossoms along the river are special, the full of cherry blossoms like clouds in the sky bloom beautifully along the river. In addition, you can find some black pine trees, the symbol trees of Ichikawa City, near the river.
Several hundreds of cherry blossom along Mama-gawa river is one of the best landmarks in Ichikawa city. Every spring, several thousands visitors walk and see the blooming millions of cherry blossoms with their happy smiling.
It takes about 1 hours for walking along the Mama-gawa River to enjoy seeing the maturely blooming cherry blossoms. On the way to walk, there is a bus stop in front of Showa Gakuin School bound for Motoyawata Station of JR Line.
---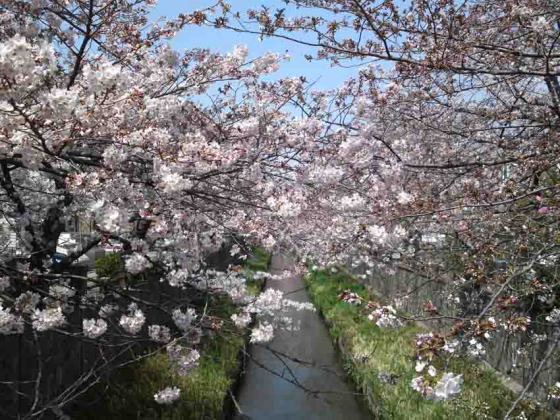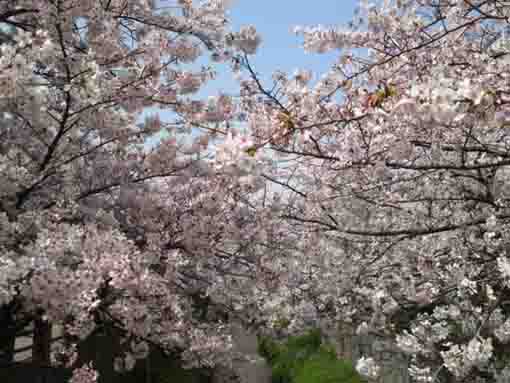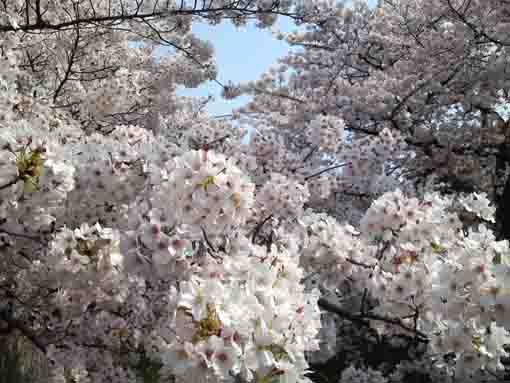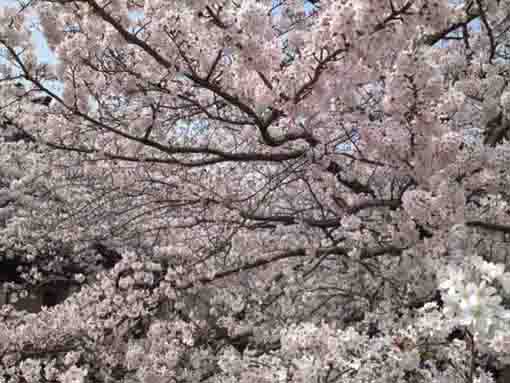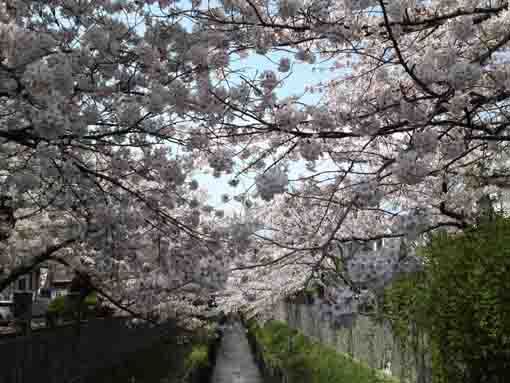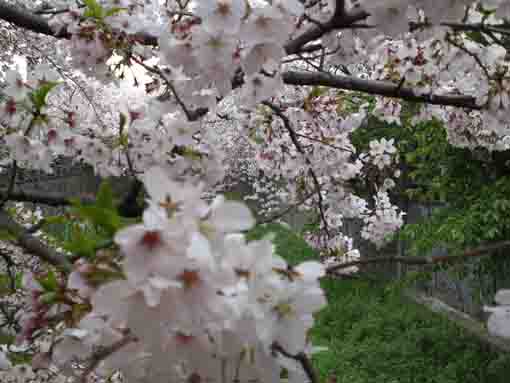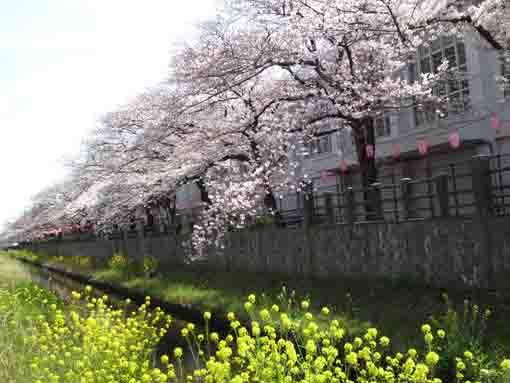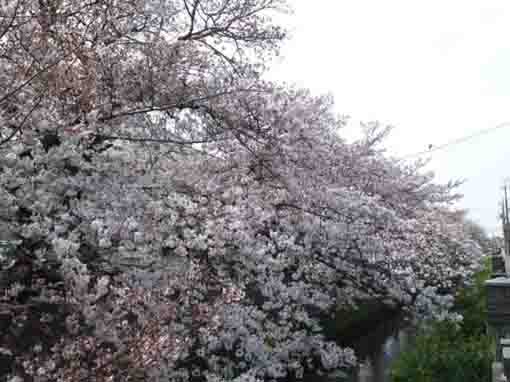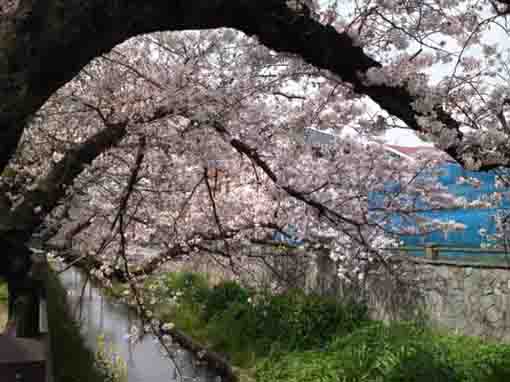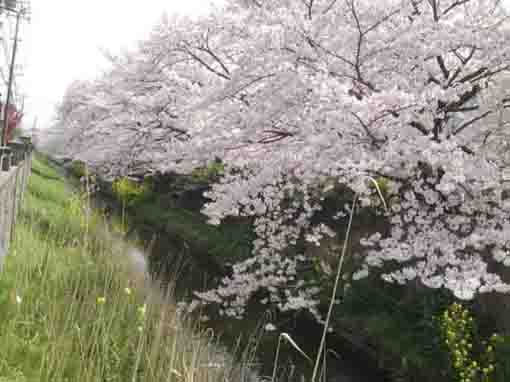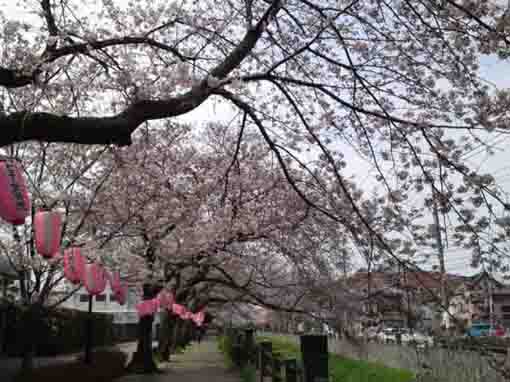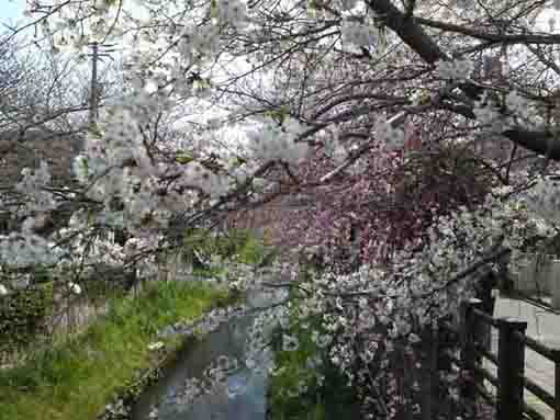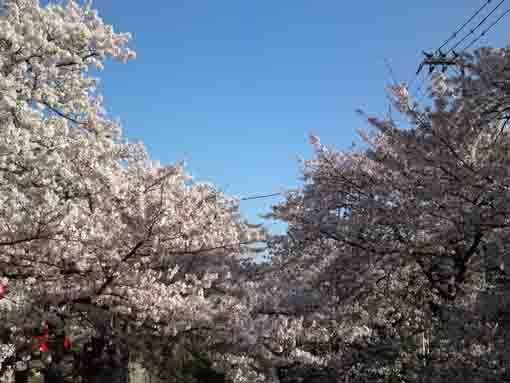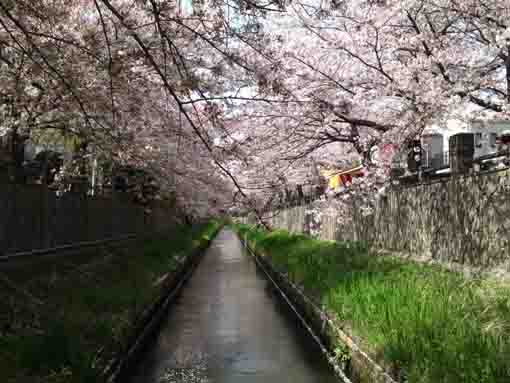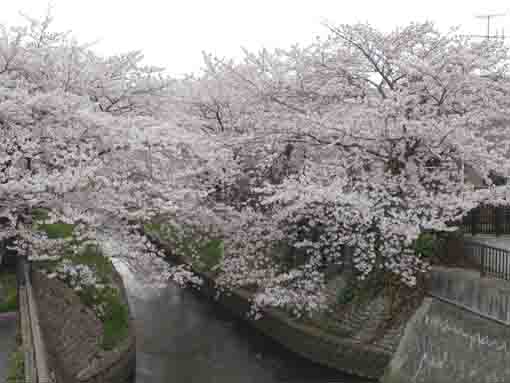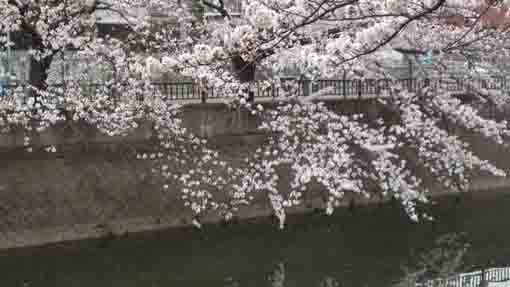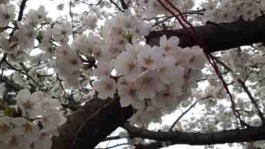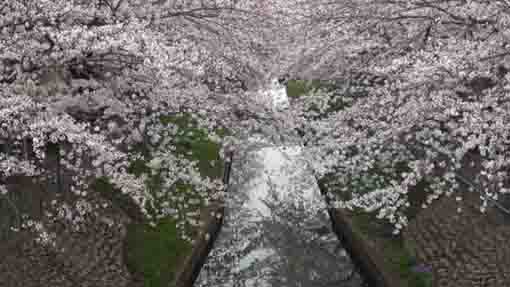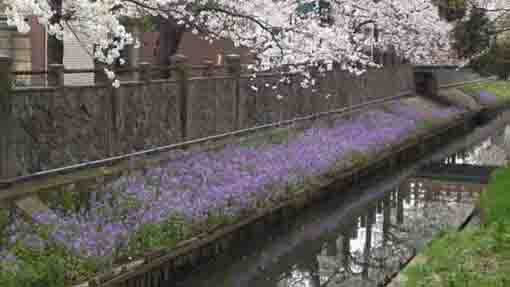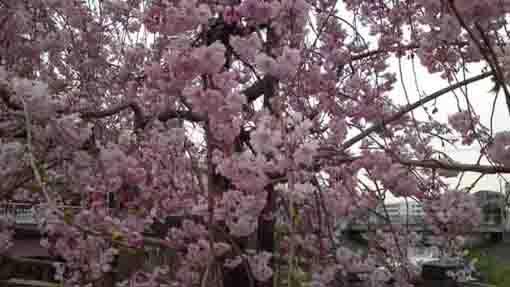 The Photo Movie of Cherry Blossoms along Mamagawa River