Nishifuna Yonchome Green Zone and Kasuga Jinja Shrine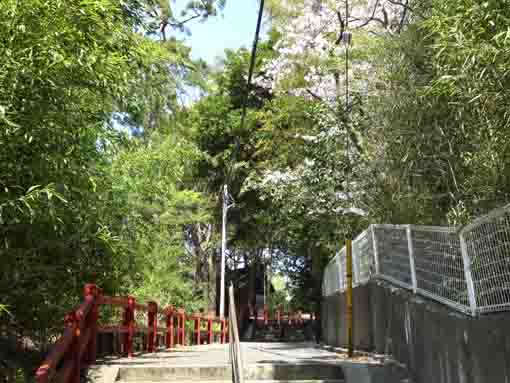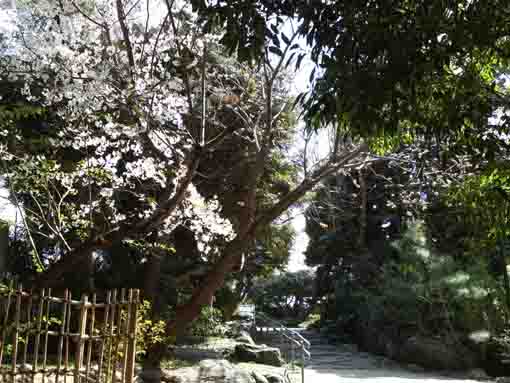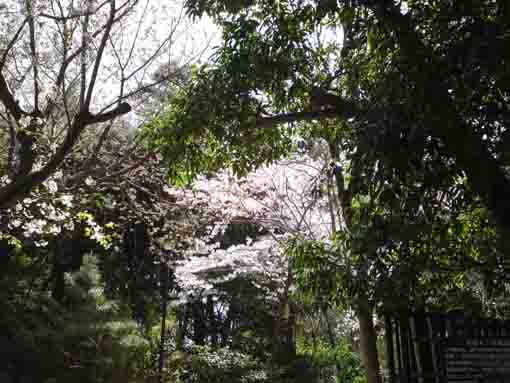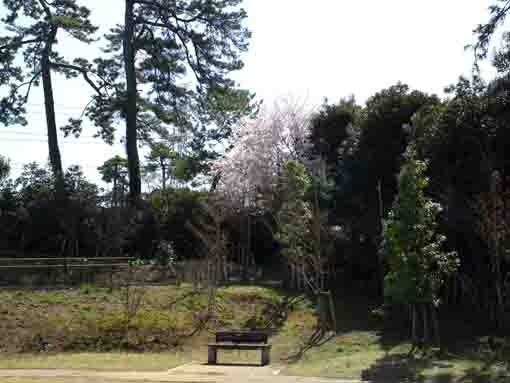 ---
Nishifuna Yonchome Green Zone
and
Kasuga Jinja Shrine
are near Nishifunabashi Station that is a terminal that Sobu, Musashino, Keiyo, Toza and Toyo Kosoku line stop at and over several thousand people transfer the lines every day. Moreover, Keisei line runs on the north and
the Route 14th
does on the south of them. Though they are in the crowded areas near the railway stations and the crowded road, they are like quiet woods so they sound like urban oasis, visitors could enjoy these quiet environments.
Why don't you visit Nishifuna Yonchome Green Zone and Kasuga Jinaja Shrine?
---
Kasuga Jinja Shrine in Innai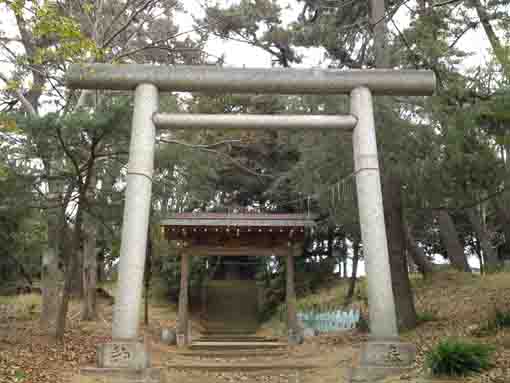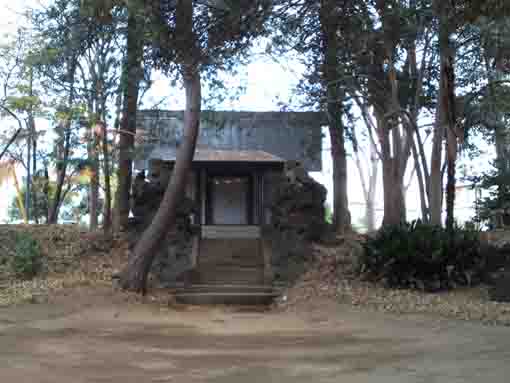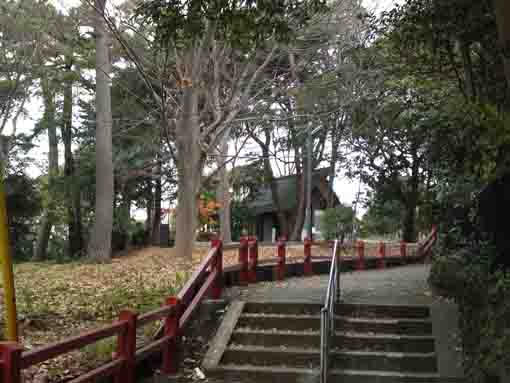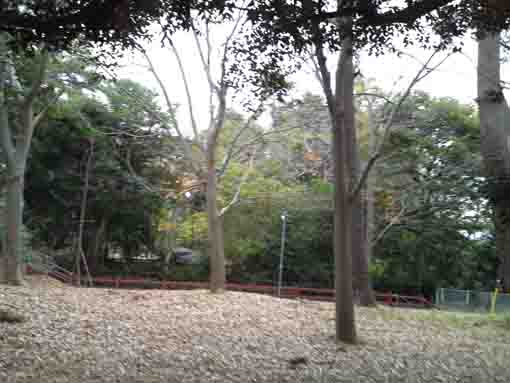 ---
Kasuga Jinaja Shrine in Innai
Kasuga Jinja Shrine stands on a hill called Mt. Kasuga on the north of the Route 14th, the approach road to the shrine is too narrow for first visitors to find. There are no records when this shrine was built, but this hill's name implies its long history. The woods in this shrine and Nishifuna Yonchome Ryokuchi on the next to it are very quiet zones.
引用、抜粋並び参考文献
西船4丁目緑地内案内板
---
Nishifuna Yonchome Green Zone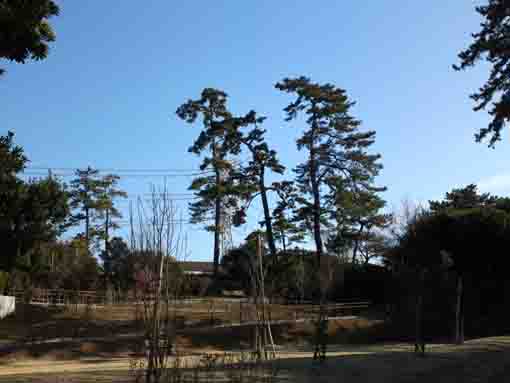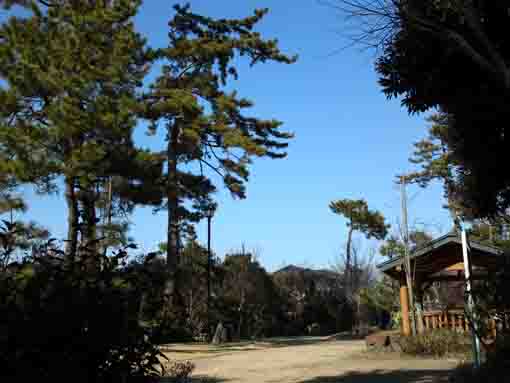 ---
Nishifuna Yonchome Green Zone
Nishifuna Yonchome Ryokuchi is a green zone opening on a hill called Mt. Kasuga in between railroads of Keisei line on the north and the Route 14th on the south. There are many kinds of woods planted like a forest in the southern part, is an open space on the north, and a small wooden hat for break on the top of the hill. Visitors could enjoy spending quiet time in this green zone and Kasuga Jinja Shrine on the next to it.
引用、抜粋並び参考文献
西船4丁目緑地内案内板
---
Nishifuna Yonchome Green Zone and Kasuga Jinja Shrine
Kasuga Jinaja Shrine and Nishifuna Yonchome Green Zone have great accessibilities from both Narita and Haneda International Airport.
From Narita International Airport, take Keisei-line bound to Ueno and get off Keisei Nishifuna, take minimally 45 minutes from Narita Airport. And also take JR Sobu-express line, transfer the line at Funabashi to Sobu line bound to Nakano or Mitaka, get off at Nishi Funabashi Sta.
From Haneda International Airport, take Keikyu-line bound to Narita, and get off Keisei Nishifuna Sta.
Take 4 minutes walks from Keisei Nishifuna Sta, take 5 minutes walk from Nishi Funabasi Sta.
Kasuga Jinja Shrine: 494 Innai-cho Funabashi-shi Chiba-ken
Nishifuna Yonchome Green Zone : 4-12-18 Nishifuna Funabashi-shi Chiba-ken
The Noted Spots along Moto Sakura Micho Road
---
---
---
---
---
---
---
---
---
---
---
---
---
---