A Walk along Komatsugawa Sakaigawa Water Park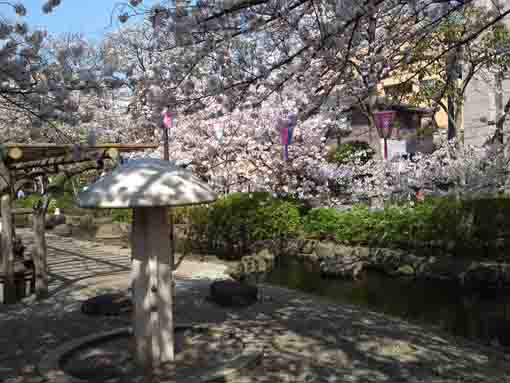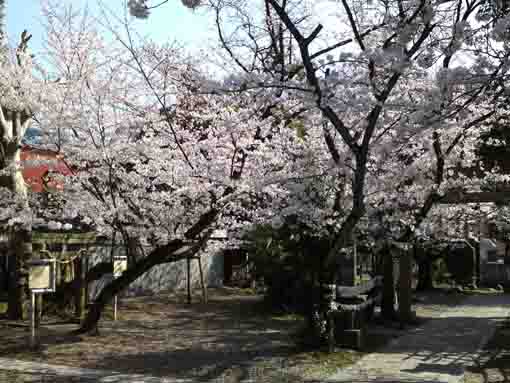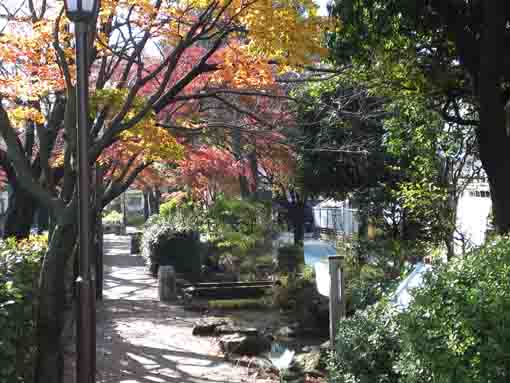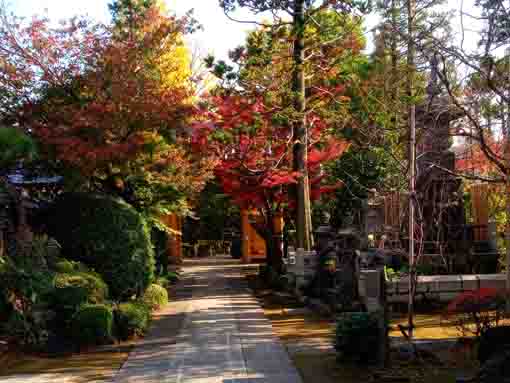 ---
Komatsugawa Sakaigawa Water Park begins at the northern areas of
Edogawaku
, and it passes through near the city hall, finally it goes near the east bank of Nakagawa River. It is about 4 kilometers long. There are many shrines and temples along this park, it implies that the areas along the park, Matsushima, Higashi and Nishi Komatsugawa, has been flourished since several hundred years ago. And there are many Suijingu that the god saves people working near waters, so many people lived in this area in Edo period had worked on water transportation on Komatsugawa Sakaigawa River. Signboards standing on Shinkoiwa Katori Jinja, Komatsuna Yashiki Residence and Ukisu Sengen Jinja tell the history of the areas. Eifukuji standing along this park is one of the most beautiful spots for
seeing colored leaves
in Edogawaku and Komatsugawa Sakaigawa Water Park is a beautiful spot for seeing the leaves in fall, too. Of course, those spots have many
sakura trees
, so they are beautiful in spring. In this page, some spots along the park are introduced. Why don't you visit them?
---
The Noted Spots along Komatsugawa Sakaigawa Water park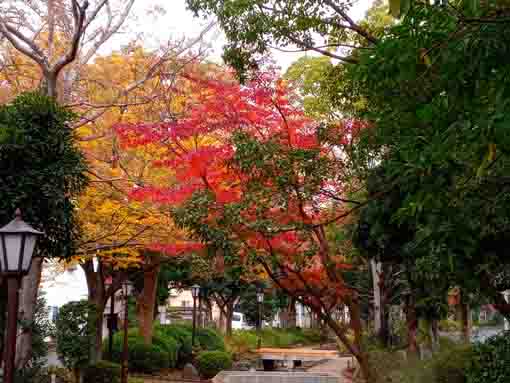 This small river in the park runs center of the Edogwaku.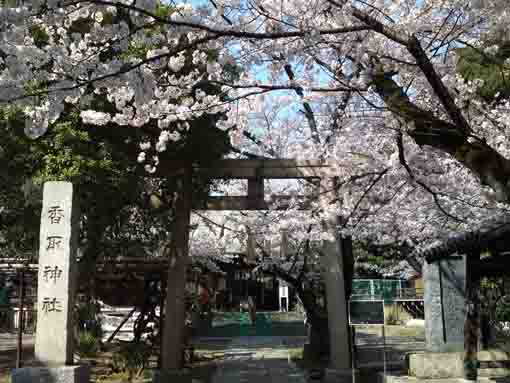 They are related to Dokan Ota and Yoshimune Tokugawa
---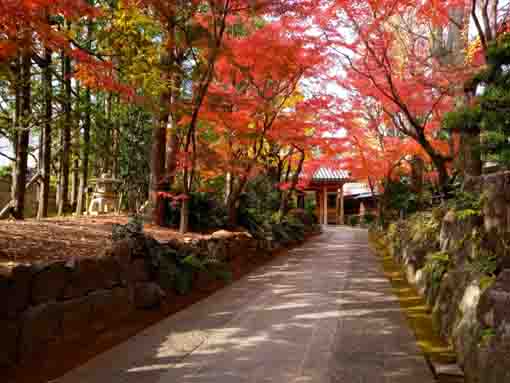 This temple is one of the most beautiful spots for seeing colored leaves in Edogawaku.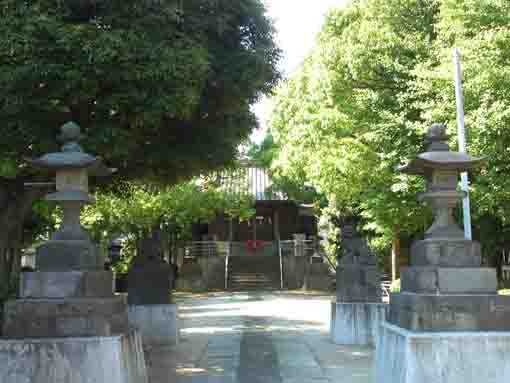 Ukisu Sengen is one of the oldest shrine in Edogawaku.
---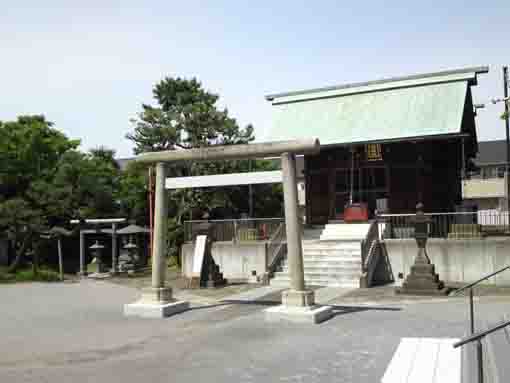 The gardian deity and the god to cure variola, primples and so on.
---