The Noted Spots Appearing On The Biographies of Eight Dogs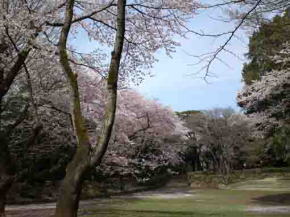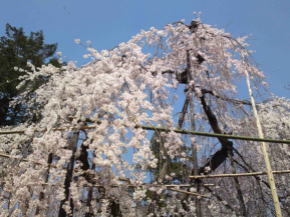 ---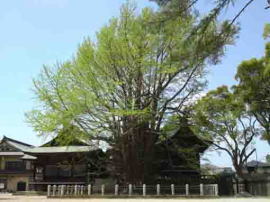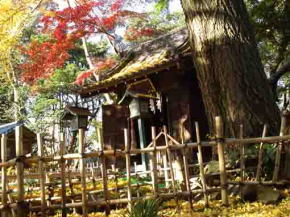 ---
Nanso Satomi Hakkenden
or
The Biographies of Eight Dogs
written by Bakin Takigawa is a popular novel in Edo Period. Gyotoku, Konodai and Ichikawa are described in it, since the basic ideas of the novel had come from the battles at Konodai in Sengoku Period. Although the most stories in the Biographies of Eight Dogs are fictions, some of landmarks appeared on the novel are existing now.
Moreover, there are several spots connecting with the battles of Konodai in Sengoku period in Konodai and Nakayama. Satomi Park was opened on the remains of Konodaijo Castle, there are the stone monuments for samurais belonging to Satomi Clan, the grave stone of Hirotsugu Satomi, and Yonaki Ishi (the crying stone at night) in the park. And Awa Jinja Shrine dedicating Hirotsugu stands in Nakayama. In addition, Satomi Ryujindo Hall dedicates the princess of Satomi and Fushihime Sakura was named after the heroine of the Biographies of Eight Dogs in Mamasan Guhoji Temple.
In this page, the landmarks appearing on the Biographies of Eight Dogs and connecting with the Battles of Konodai in Sengoku Period are introduced. It is good for visitors to know the history of the Battles and culture in Edo.
Why don't you visit them?
---
The Landmarks Connecting with the Biographies of Eight Dogs
---
---
---
---
---
---