A Walk On The Area Around Nikke Colton Plaza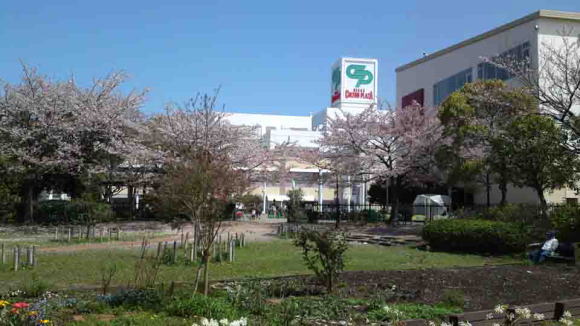 ---
Nikke Colton Plaza is located along the JR Sob Line between Motoyawata and Shimousa Nakayama Station, so if you walk along the rail way for 5 minutes, you could find large building covered with green trees, it is the shopping mall, Nikke Colton Plaza. Citizens of Ichikawa city love to spend their leasure time in the mall. It has some special shops, Daie a super market, Nitori, UNIQLO, MUJI and so on, and some shops are duty free shops. And it has also Gym, Movie Theaters, Museums, Libraries and parks. Of course there are many cafe and restaurants in Nikke Colton Plaza. In addition, Orihime Jinaja Shrine is located on the center of the Mall gives many wonderful seasonal views to visitors, especially Cherry Blossoms blooming in Spring are beautiful. Nikke Colton Plaza is one of the exciting landmarks to visit in Ichiawa City.
Landmarks Around Nikke Colton Plaza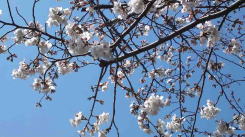 Nikke Colton Plaza is covered with much green trees and beautiful flowers, every season, you could find something new and wonderful in nature there.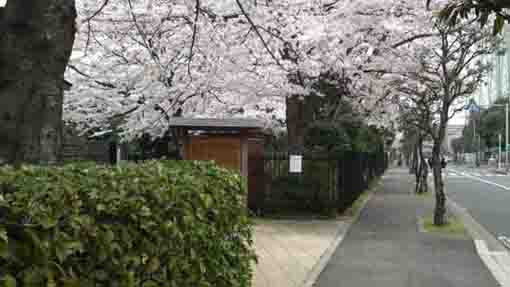 Orihime Jinaja Shirine is a branch shrine for Ise Jingu Shrine (Naigu), so Orihime Jinja Shrine dedicates Amaterasu Omikami.
---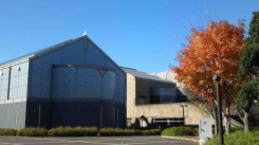 Everybody from children to adults could enjoy experiencing and learning about science and technology applying in industry.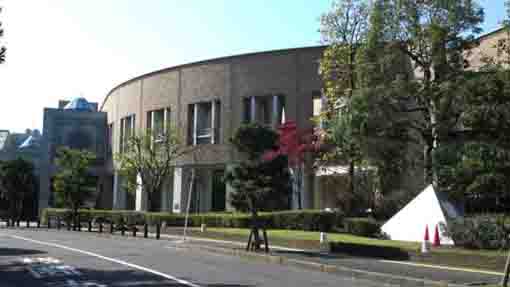 Media park has the central library, kids library, museum of literature in Ichikawa and writers lived in Ichikawa and so on. It is good space to know Ichikawa City.
---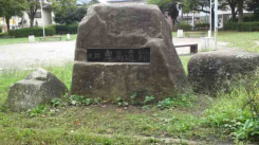 In the residential district, there is a small and deserted park, it is called the Park Of Onitaka Remains excavated some remains there.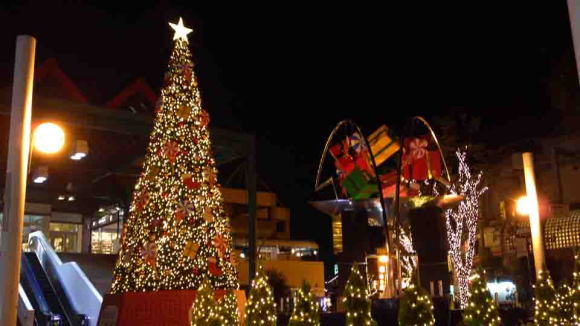 Nikke Colton Plaza is a shopping mall with some shops, restaurants, cafe, movie theatres, gym, shrine garden and so on.
---
Accessibilty To Nikke Colton Plaza
Nikke Colton Plaza has a great accessibility from both Narita and Haneda International Airport.
From Narita International Airport, take Keisei-line and get off Onigoe Sta, take minimally 40 minutes from Narita Airport. And also take JR Sobu-express line, transfer the line at Funabashi to Sobu-Local line, get off Shimousa-Nakayama or Motoyawata Sta.
From Haneda International Airport, take Keikyu-line bound to Narita, and get off Onigoe Sta.
From Tokyo Sta, take Sobu-Express line bound to Chiba or Narita, transfer the line to Sobu-Local line bound to Chiba, Tsudanuma, or Nishi-Funabashi at Ichikawa Sta, get off Motoyawata or Shimousa-Nakayama Sta.
From Akihabara Sta, take Sobu line bound to Chiba, get off Motoyawata or Shimousa-Nakayama Sta.
10 minutes walk from south exit of Motoyawata Sta of JR Sobu Line OR shuttle bus from north exit of Motoyawata Sta of Jr Sobu Line
10 minutes walk from south exit of Simousa Nakayama Sta of JR Sobu Line
5 minutes walk from Onigoe Sta of Keisei Line