Basho Matsuo The Greatest Haiku Poet in Edo Period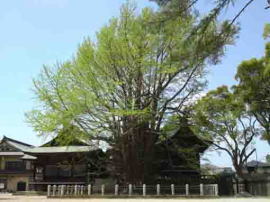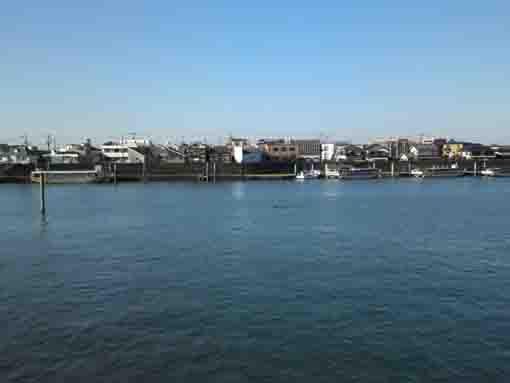 ---
Gyotoku
and
Yawata
appear on the essay 'Kasshima Mode (Visiting Kashima Jingu Shrine at Kashima in Ibaraki prefecture)' written by
Basho Matsuo
, the greatest
haiku
poet in
Edo period
.
August 14th of 1687, Basho took his disciples Sora and Soha to his trip to Kashima Jingu Shrine. They took a boat on from
Fukagawa
Edo
to Gyotoku Shimousa, and he started the trip on foot. They walked on Gyotoku Kaido Highway to Yawata, then they went on Sakura Kaido Highway (now Route 14 or Chiba Kaido Highway) to the east, then they turned to the north so they went on Kioroshi Kaido Highway to visit the shrine. Even though there are any paragraphs that they took some rest along the highways, Basho and his disciples migt call on shops to take their breaks. Gyotoku had been a very prosperous town in Edo period,
Sasaya Udon Shop
and Nakayama Konnyaku produced near
Nakayama Hokekyoji Temple
were very famous among people in Edo, and also several inns were there along the roads in the town. Moreover,
Senbon Icho Gingko Tree
and Yawata no Yabushirazu has been famous noted spots in Yawata since Edo period. And a monument inscribed his haiku poem stands in Busshosan Hozenji Temple in the town.
In this page, some noted landmarks that
Basho Matsuo
had passed by during his trip to Kashima Jingu Shrine and a temple having his monument are introduced. Why don't you visit them?
---
The Noted Spots Where Basho Matsuo Past By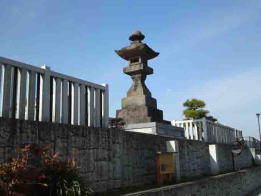 Basho landed Gotoku Port and started his trip to Kashima Jingu Shrine.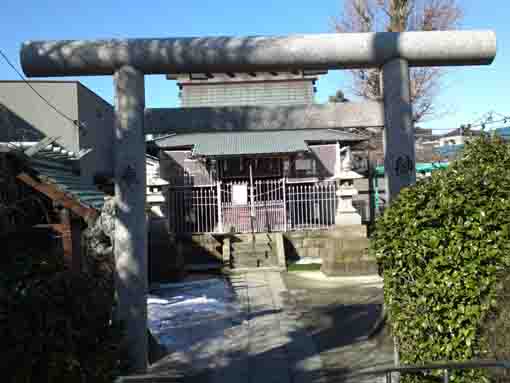 This shrine stands where famous and popular tasty water had flown in the river.
---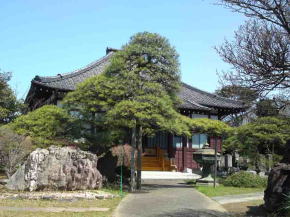 There is a stone tablet inscribed a haiku by Basho Matsuo.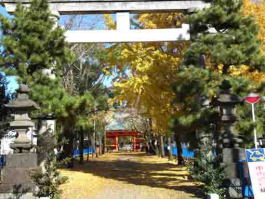 Basho could visit this shrine as he passed by it.
---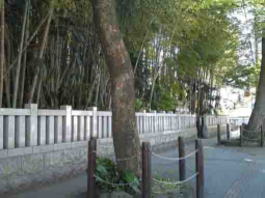 Basho could see the bamboo wood during his trip.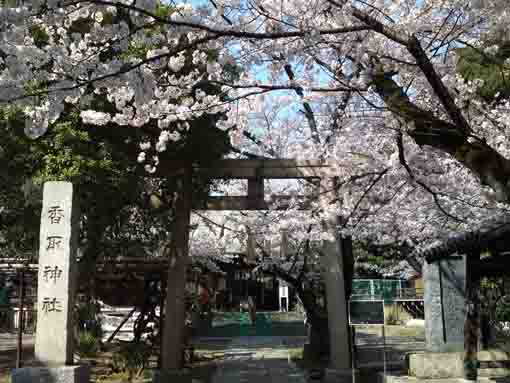 Basho wrote 'Komatsugawa ' in his haiku poem.
---