Travel Notes Written By Ikku Jippensha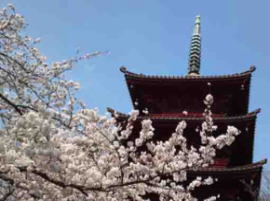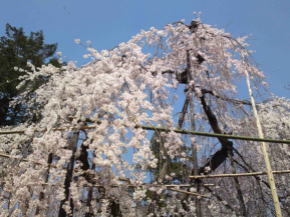 ---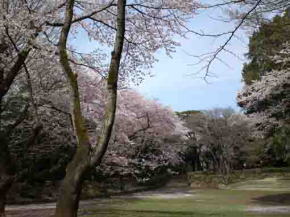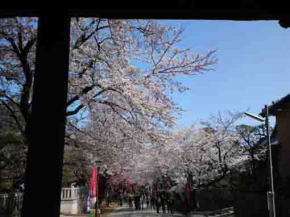 ---
Ikku Jippensha
, one of the most famous humorous story writer, had written many travel notes in
Edo period
, he wrote some trips to the northern Kanto and Boso peninsula such as Nikko, Narita, Choshi and so forth. Gyotoku was very flourished as the gate town on between
Edo
and cities in those areas and it was very popular resort town described on
Edo Meisho Zue
(a guide book describing Edo in Edo period), Meisho Edo Hyakkei (series of ukiyoe pictures of the 100 noted spots in Edo) by
Hiroshige Utagawa
, so thousands of people and products had carried by ships from Koamicho Nihonbashi Edo and they went on Onagigawa, Shinkawa and Edogawa River, then they reached at Gyotoku Shingashi (Gyotoku Port). And Ikku Jippensha visited Gyotoku and went to some cities. He introduced Sasaya Udon Shop, Nakayama Konnyaku and Tokuganji Temple in the town. And Yawata no Yabushirazu in Yawata, Tekona in Mama, Nakayama Kishibojin in Nakayama Hokekyoji Temple and Konodai appear on his travel notes. And he also introduced traveling on foot, he described a route that it started from Tatekawa Honjo Ryogoku, then people took ferries on at Sakasai, and they walked on Imai Kaido Highway to Gyotoku.
In this page, many landmarks appear on the travel notes written by
Ikku Jippensha
. Why don't you visit them?
引用・抜粋および参考
市川市ホームページ
市川市立図書館ホームページ
千葉県立図書館ホームぺージ
十返舎一九の常陸道中記 校注鶴岡節夫 千秋社
ウィッキペディア
---
The Noted Spots Appeared On Travel Notes By Ikku Jippensha
---
---
---
---
---
---
---