Irihi Jinja Shrine was built where Yamato Takeru had landed on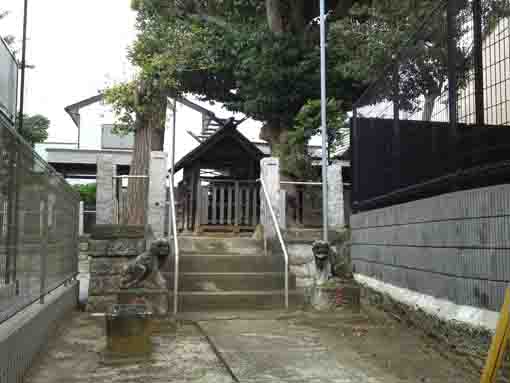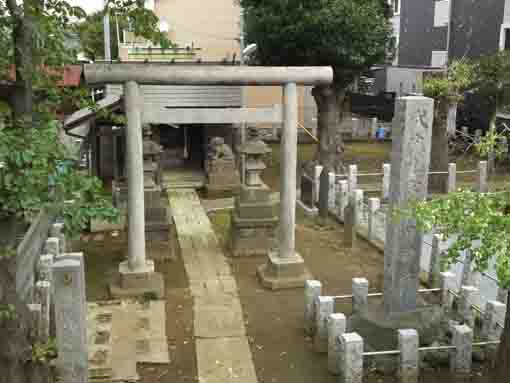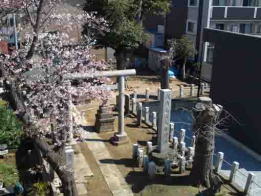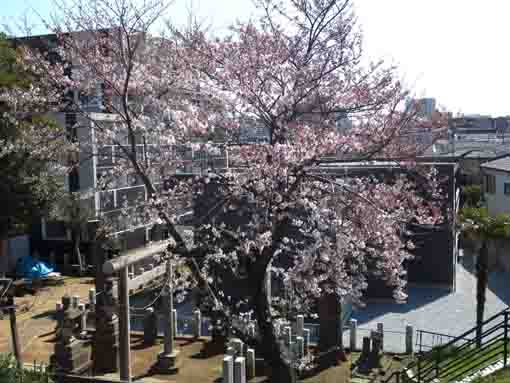 ---
Irihi Jinja Shrine
is standing on the land where
the Prince Yamato Takeru
, the son of the 12th Emperor Keiko' had landed while he was in his march to the eastern provinces, and guide books in
Edo period
, '
Edo Meisho Zue
' and 'Katsushika Siryaku' tells that it stands on the original place of Oohi Jinja in
Funabashi
. Now it is in residential areas where some railroads and highways passing, but there had been seashore for several hundred years ago. On the left side of the approach road, a cherry tree stands and its blossoms paint the shrine beautifully in spring. Irihi Jinaja Shrine tells local history and some geographic information. Why don't you visit it?
---
Irihi Jinja Shrine
The History of Irihi Jinja Shrine
The guardian deity of this town called Kaijin 'Irihi Jinja Shrine' was built on the place where the Prince Yamato Takeru, a son the 12th Emperor Keiko, had landed on while he was marching to the East with his arm, the prince started at
Ise
and he sailed to
Kazusa Province
then he came here in
Shimousa
. Some said that he had landed here. Later, villagers built this shrine to recall his great contributions and they have prayed for him as the guardian deity, the god of good harvest and big catches. Irihi Jinja Shrine dedicates
Amaterasu Oomikami
and the Prince Yamato Takeru. This shrine is the original place of Oohi Jinaja Shrine or Funabashi Daijingu Shrine.
入日神社内石板上案内文より
出典・抜粋・引用および参考
入日神社内石板上案内文板
ちくま学芸文庫 新訂 江戸名所図会6
房総叢書 : 紀元二千六百年記念. 第6卷 葛飾誌略
Irihi Jinja Shrine
---
---
Irihi Jinja Shrine has great accessibilities from both Narita and Haneda International Airport.
From Narita International Airport, take Keisei-line and get off at Kaijin Sta.
From Haneda International Airport, take Keikyu-line bound to Narita, and get off Kaijin Sta.
Take 6 minute walk from Kaijin Sta.
3-7-8 Kaijin, Funabashi-shi, Chiba-ken
The Noted Spots along Moto Sakura Micho Road
---
---
---
---
---
---
---
---
---
---
---
---
---
---