The Vicinity Of Nakayama Hokekyo-ji Temple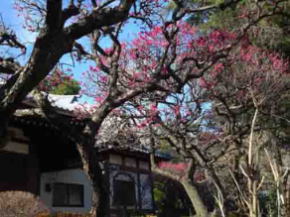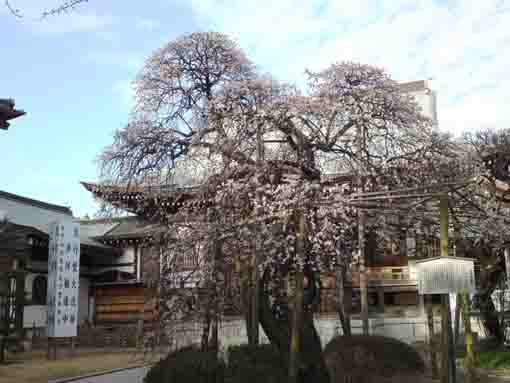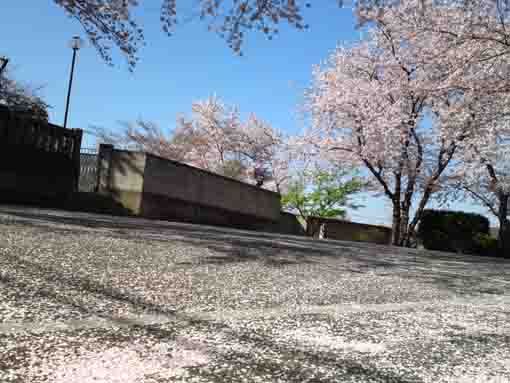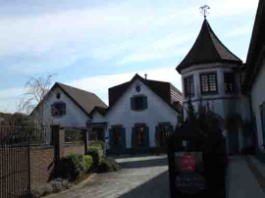 ---
Nakayam has developed as the temple's town of
Nakayama Hokekyo-ji Temple
, then it has many stories related to
the venerable Nichiren
, the founder of
Nichiren Sect
of Buddhism, in the vicinity of the Temple. Moreover, the municipal area of
Ichikawa City
were on the intersection of Kiorosu and Sakura Kaido Highway, and some creeks in the area were adequate for building ports, therefore many famous people in Japanese history such as the Prince Yamato Takeru,
Masakado Taira
,
Yoritomo Minamoto
,
Musashi Miyamoto
,
Komon of Mito
and so on visited Ichikawa for a long time ago. Especially, Nakayama Hokekyo-ji Temple has several stories related to Nichiren. Ichikawa City has the remain of the ancient governmental office of
Shimousa province
in
Heian period
, so it might be flourished in those days. Moreover there is
the legend of Ogri Hangan
(Judge Oguri) at
Shinmei-ji Temple
in Onigoe.
There are much green and many seasonal flowers in the vicinity of Nakayama Hokekyo-ji Temple,
Oku-no-in
has several ume trees,
Onju-in Temple
has a drooping ume tree donated by
Maeda Clan
,
Higashiyama Kaii Memorial Museum
of course has many beautiful and precious paintings of Higashiyama Kaii, Yoshizawa Baseball Museum reserves some precious materials of amature baseball in Japan,
Fujiwara Kannondo
has the legends of Musashi Miyamoto and his son Iori, Shimei-ji Temple has the legend of Ogri Hangan and so on. If you have a little leisure time, please call on!
---
The Landmarks Neighbor Of Nakayama Hokekyo-ji Temple
---
---
---
---
---
---
---
---
---