A Walk On 'Nogiku no Haka' Written by Sachio Ito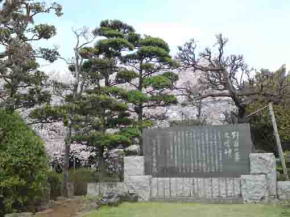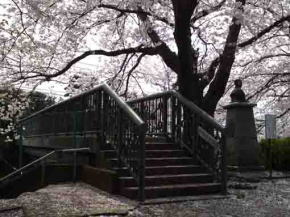 ---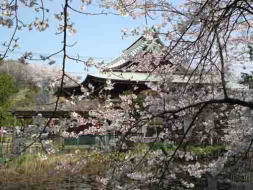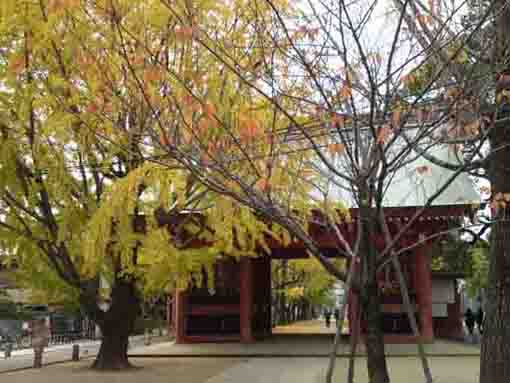 ---
'Nogiku no Haka' one of his masterpiece of Sachi Ito is set in the east side of
Edogawa River
and Simo Yagiri in Matsudo City, and some landmarks in
Ichikawa
and Matsudo city appear on the story and his works.
Now the Literature Monument of Nogiku no Haka stands on Sairenji Temple in Yagiri, views from Nogikuen that a park opposite to the temple Masao and Tamiko, the main characters of the novel, would see. In spring, many cherry blossoms bloom in the park. The ferry at Yagiri appears on the novel, too. And Masao takes the ferry boat on at Yagiri and off at Ichikawa, it might be near the Remain of the Barrier at Ichikawa. And Ichikawa Station appears on it. You could see great views of Tokyo and Mt. Fuji at the observatory on I-link Town Ichikawa at Ichikawa Station.
Moreover, Sachio wrote some works, Kodai no Shojo (the ancient girl) wrote about Tekona, the famous girl appears on Manyoshu (the Myriad Leaves). Tekonareishindo Hall dedicates
the girl Tekona
.
And he introduced Senbon Icho, Yawata no Yabushirazu and Katsushika Hachimangu Shrine in 'Yawata no Mori (The Wood in Yawata)', and he wrote some
tanka poems
of them.
Sachio described some views of Ichikawa in Taisho Era in 'Ichikawa no Toka (The Peach Blossoms in Ichikawa)'. Nakayama Konnyaku appears on the book. And Sachio's teacher,
Shiki Masaoka
wrote some
haiku poems
of Nakayama Hokekyoji Temple.
Why don't you visit these landmarks appeared on his works?
---
The Noted Places Related to Nogiku no Haka and Sachio Ito
---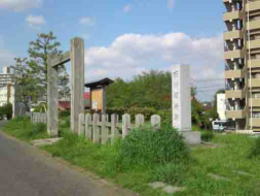 The Remains of The Barrier At Koiwa and Ichikawa are in the both side of Edogawa River.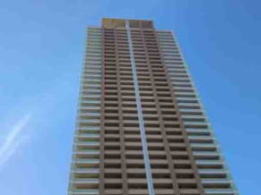 Ichikawa Station appears on Nogiku no Haka.
---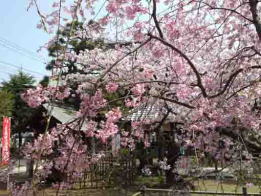 Sachio wrote a story about an ancient girl Tekona.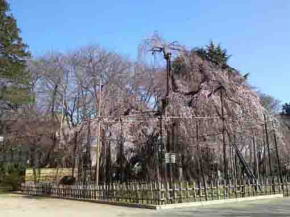 Sachio wrote a tanka poem at this temple.
---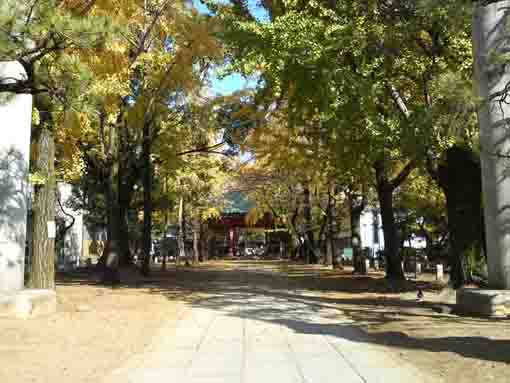 Sachio worte some poems about Katsushika Hachimangu Shrine.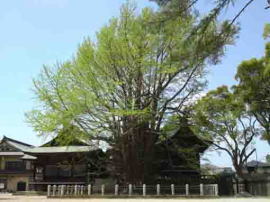 Sachio wrote some poems about this big gingko tree.
---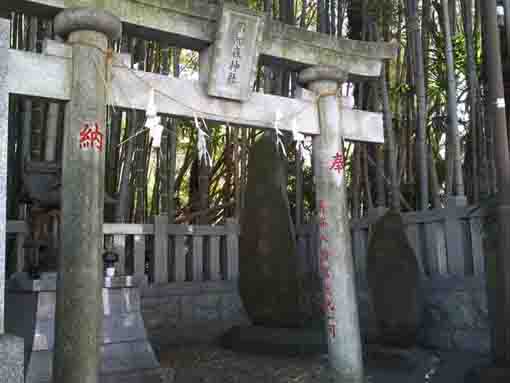 Sachio wrote some poems about this bamboo wood.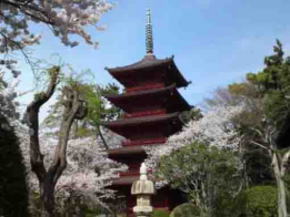 Nakayama Konnyaku sold near this temple appears on his book.
---