A Walk under Black Pine Trees in Hirata and Shinden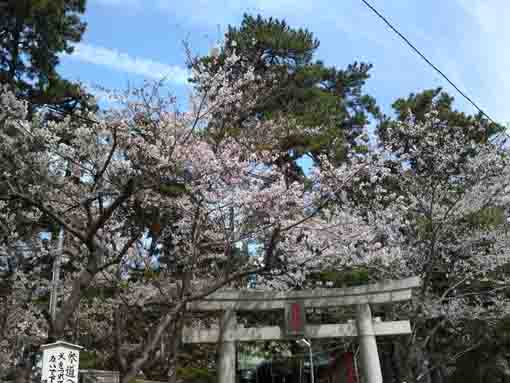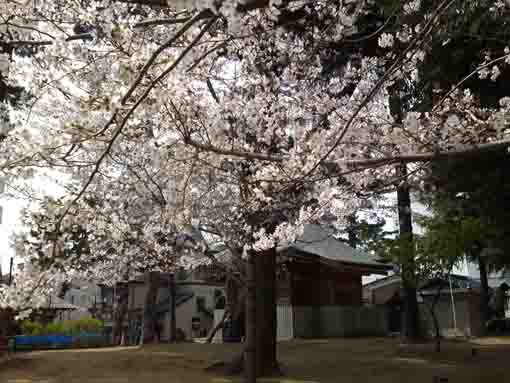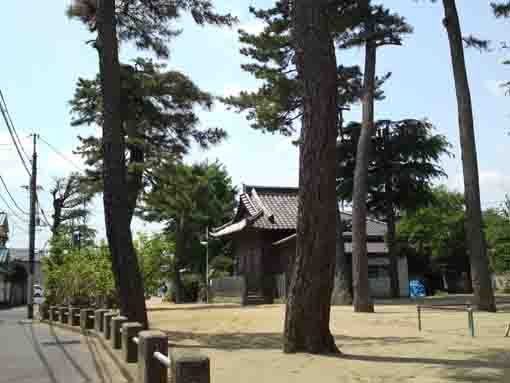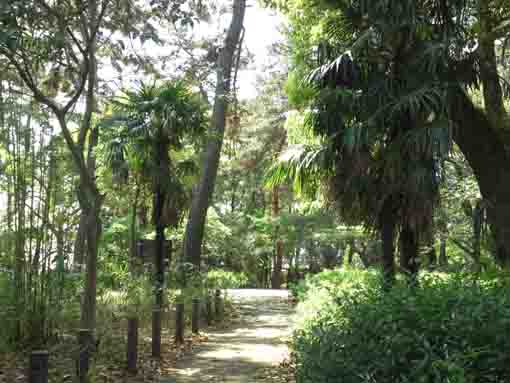 ---
Hirata and Shinden is quiet residential areas on between Ichikwa Station and Motoyawata Station on JR Sobu Line. On the north of line, there are many tall black pine trees preserved in these areas. Black pine trees are the municipal tree of
Ichikwa City
. Soon after WWII,
Kafu Nagai
, a famous writer, moved to the city and he wrote Suwa Jinja in Hirata, Koroku Jinja and Kasuga Jinja in Shinden in his diary 'Danchotei Nichijo'. Maybe, he passed them when he went to Ichikwa Station. Now buildings in these areas are modern, but the atmosphere of the areas is little changed that Kafu had walked. Visitors could enjoy walking in the quiet town in Japan. Why don't you visit them?
---
Landmarks and Spots in Hirata and Shinden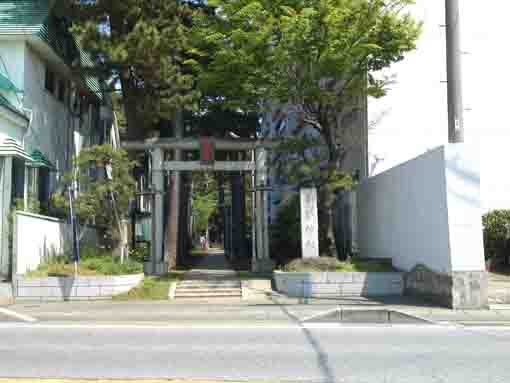 It appears on Kafu Nagai's Diary and shows the ancient landscapes of Ichikawa City.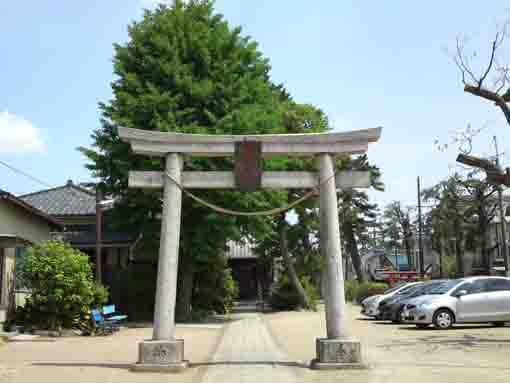 Kafu Nagai described the shrine.
---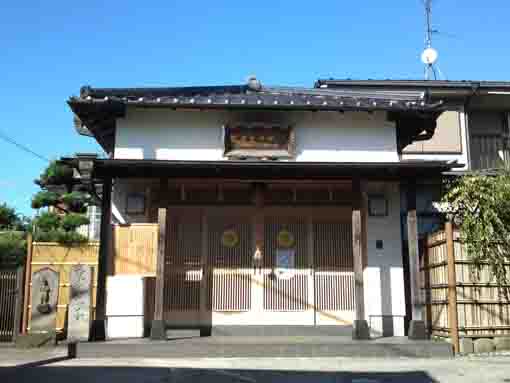 It tells the local history and belief of Shotoku Taishi in Hirata.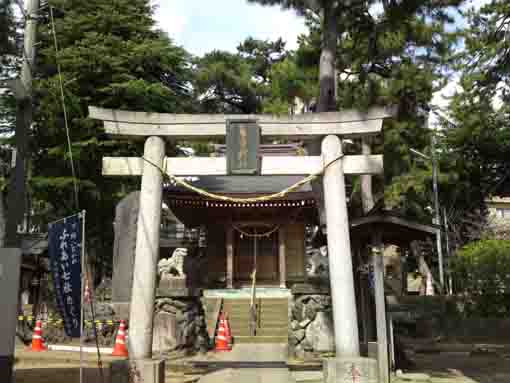 It has many cherry, black pine and Neagari no Matsu trees.
---