Kasai Daishi Mairi|The Pilgrimage to Daishi in Kasai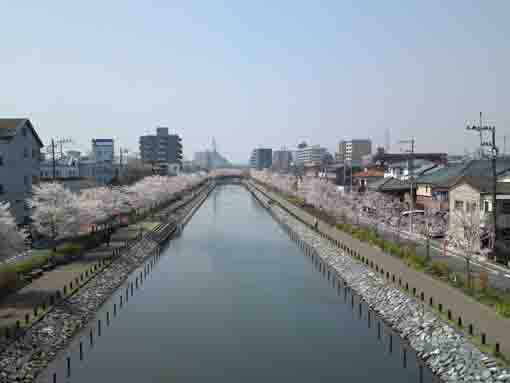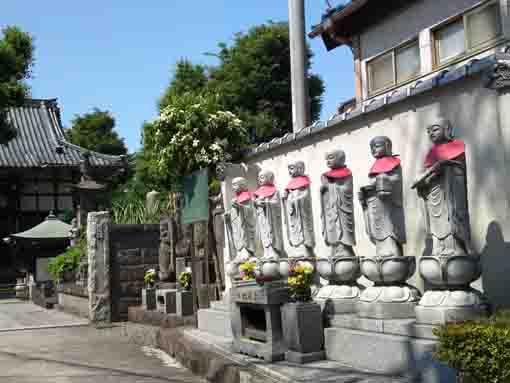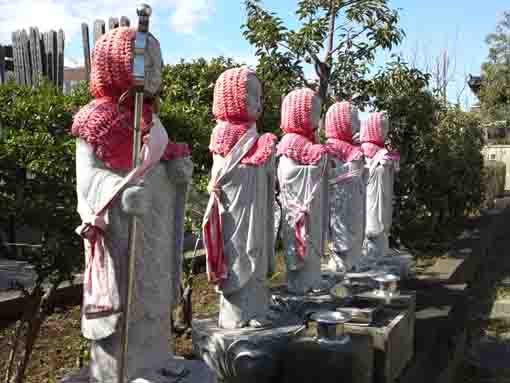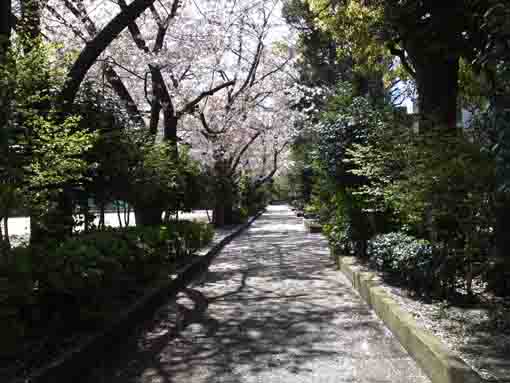 ---
Kasai Daishi Mairi is an event held in
Edogawaku
that has continued since
Edo period
. In general Kasai areas are known as new towns or residential areas in Tokyo, however Kasai had been very prosperous areas in Edo period. On the north of the areas, there is
Shinkawa river
that is a canal connects Nakagawa and
Edogawa river
, so a lot of products from northern provinces had passed the canal to go to
Edo
every day, and vegetables and sea foods from the areas had brought to Edo, and people cultivated lands and thousands people settled in. On the maps published in late 1900s, there are many houses drawn in Kasai areas. According to the website of the signboards in front of some temples, it is a kind of a pilgrimage to some spots in Kasai areas that dedicate
Kobo Daishi
, people visit the all of them in May 21st for several decades ago, now it is divided into four groups such as
Nagashima Kuwakawa
, Funabori Ukita Kojima, Nakamachi Shinden and Ikazuchi, and people living in each area visit them in each. In
Gyotoku
and Urayasu next to Edogawaku, a pilgrimage called the thirty-three pilgrimage in
Urayasu
and Gyotoku, so it implies that there are many temples in the areas, so they tell how those areas had been prosperous and how deep those people believe in Buddhism. Anyway, Seiryu Jinja and Hojoin are introduced as the additional spots since there are the same names in the list of spots in Nakamachi Shinden areas.
In this page, the spots belonging to Kasai Daishi Mairi and some spots related to it are introduced. Shinkawa river famous for
Senbon Sakura
(the thousands of cherry trees),
Furukawa Water Park
famous for ajisai and
Ichinoe Sakaigawa Shinsui Park
are near these spots, so visitors could enjoy seeing beautiful flowers while they are on their pilgrimages. Why don't you visit them?
引用、抜粋並びに参考
江戸川区ホームページ
安照山太子院清光寺門前案内板
医王山応心院東善寺門前案内板
新編武蔵国風土記稿
---
The Sacred Places in Nagashima Kuwakawa in Kasai Daishi
---
---
---
---
The Sacred Places in Funabori Ukita Kojima in Kasai Daishi
---
---
The Sacred Places in Nakamachi Shiden in Kasai Daishi
---
The Sacred Places in Ikazuchi in Kasai Daishi
---
The Noted Spots Related to Kasai Daishi Mairi
---
---
---