Jokosan Myorenji Temple in Naka Kasai Edogawaku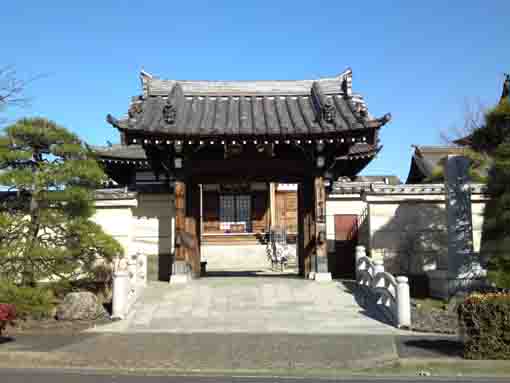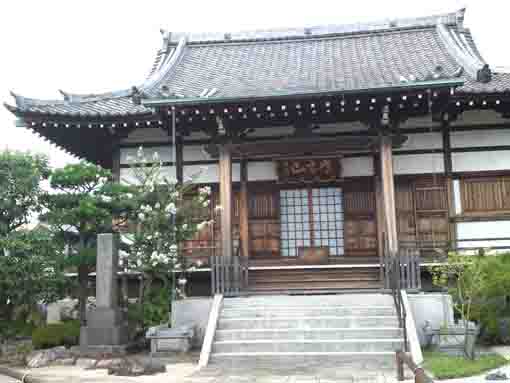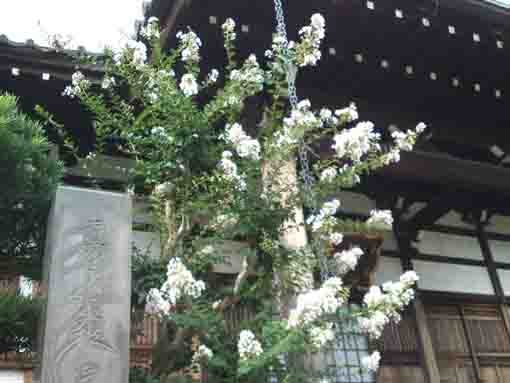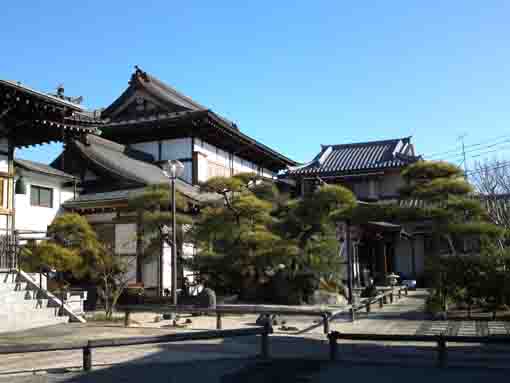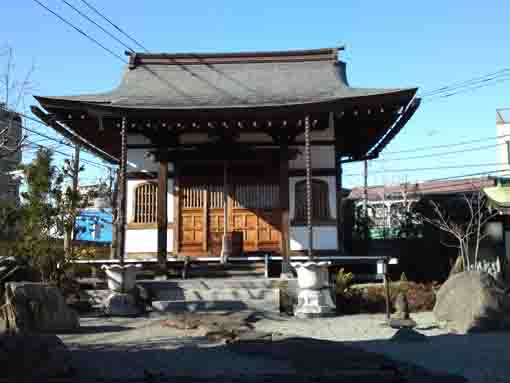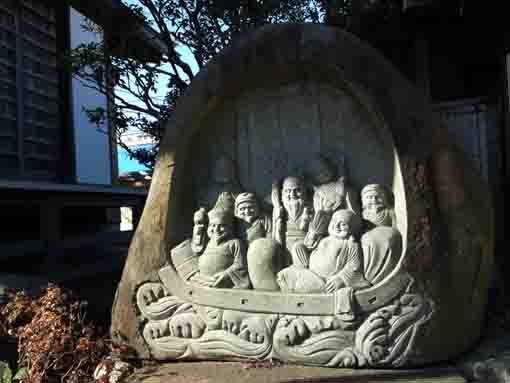 ---
Jokosan Myorenji is a temple in Naka Kasai in
Edogawaku
belonging to
Nichirenshu
. According to Shinpen Musashi no kuni Fudokiko (a guidebook describing
Musashi province
published in
Edo period
), Myorenji was a blanch temple of Myoshoji in Ninoe (now Edogawa 6 chome), it was named Jokosan and it dedicates the statue of Sanpo as its principle image. It was built by the venerable Nichibu.
There is a stone bridge in front of the gate, beautifully trimmed pine trees standing on the right and a stone garden opened on the left, so they give some images of the views in Kasai in Edo period, so there were long shores of Edo Bay (Tokyo Bay) opened in this area. In summer, white crape myrtle blossoms paint the site. Visitors enjoy seeing stylish gardens and Japanese Buddhist architectures in Jokosan Myorenji Temple. Why don't you visit it?
引用、抜粋並びに参考
新編武蔵国風土記稿
---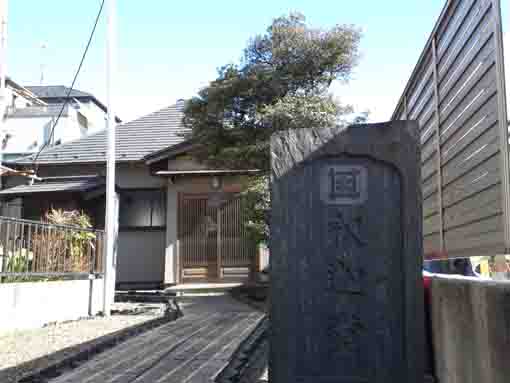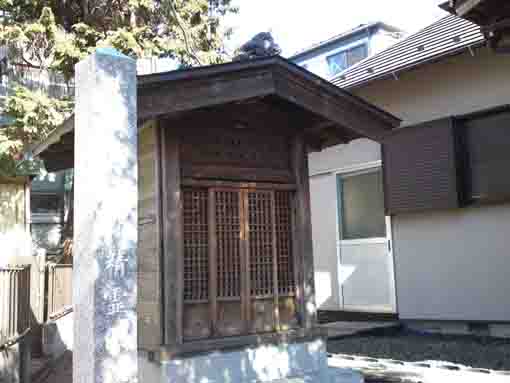 ---
Shakado is a small shrine standing beside crowded street in Naka Kasai Edogawaku. A stone signboard with some letters of its name '常光山妙蓮寺釈迦堂 (Jokozan Myorenji Shakado)' on the side way of the street to show the approach road of it. Shakado Hall is one of the sacred places of
Kasai Daishi Mairi
(a pilgrimage to Daishi in Kasai).
引用、抜粋並びに参考
江戸川区ホームページ
---
A Walk Along Shinkawa River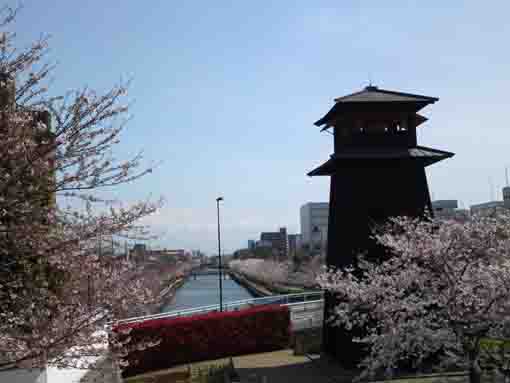 It has some Edostyle Landmarks and thousands of Cherry Trees.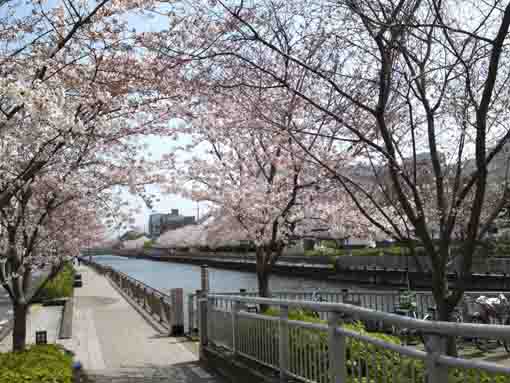 There are thousands of Sakura.
---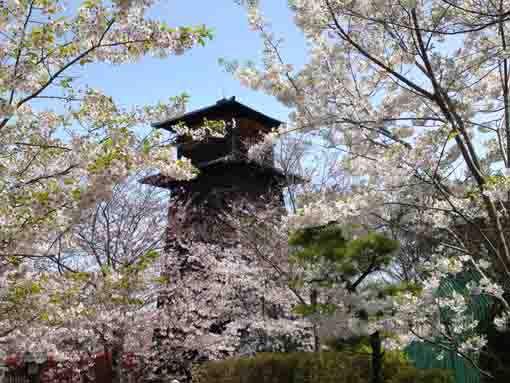 A fire lookout and an old lock gate are the symbols.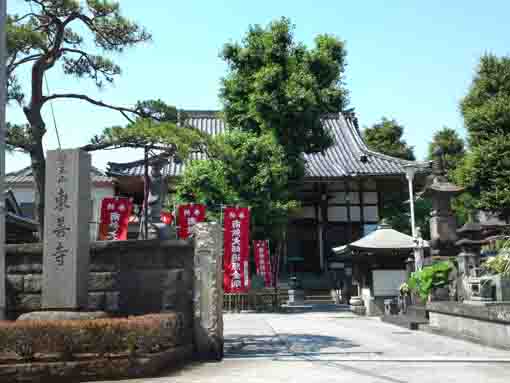 There are many temples in this small areas.
---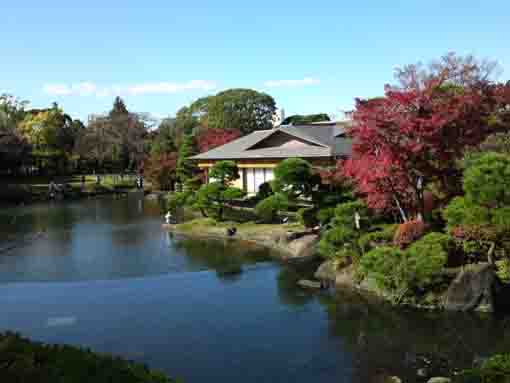 Ukita is the mother land of Kasai, and there are beautiful parks.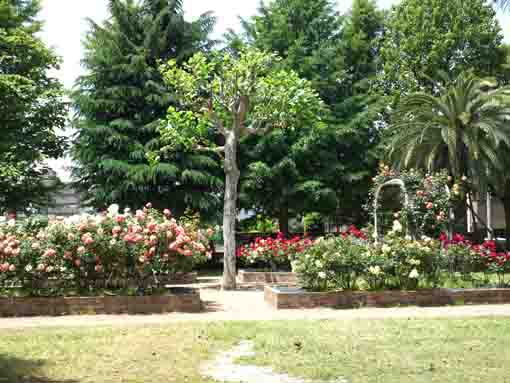 I sounds like a secret garden, it has a ume and rose garden.
---
The Photo Movie of Shinkawa Senbon Zakura