A Walk On Thousands Of Cherry Trees along Shinkawa River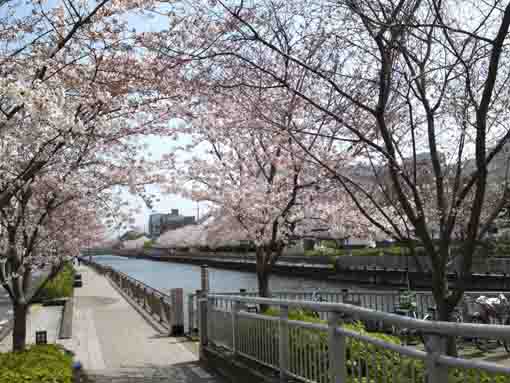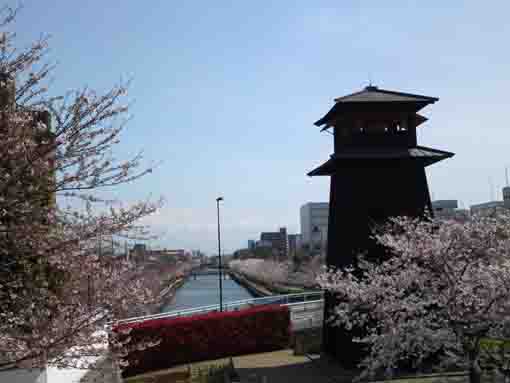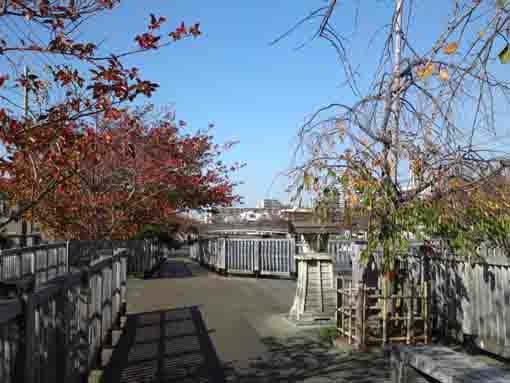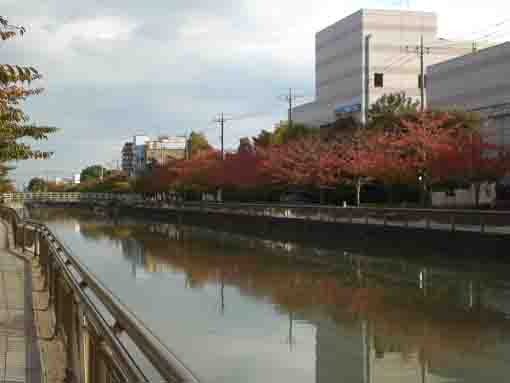 ---
Shinkawa River is a canal built by
Ieyasu Tokugawa
that had connected Arakarwa and Nakagawa River to
Edogawa River
and the river was also called Funaborigawa River. In Edo period, the river was a great artery that thousands of ships and ferries carrying many products from the northern part of Japan to
Edo
had passed. Now it is a good course for people living in
Edogawaku
to walk on. There are
thousands of cherry trees
planted along it, they are called
Shinkawa Senbonzakura
. In spring, they bloom pale pink
sakura blossoms
. Viewing for the sakura trees along Shikawa River from the fire lookout is dramatically wonderful. Visitors could enjoy seeing them while they walk along it. Shinkawa Senbon Sakura is beautiful not only in spring, but also in summer and in fall. In summer they protect people from strong sun beam with their beautiful green leaves. And in fall, their leaves changed color in vermilion and yellow. There are many people enjoying walking, jogging and fishing along Shinkawa River with thousands of cherry trees, sometimes many sea birds come. Shinkawa River is a very wonderful course to walk on. Why don't you visit it?
---
Thousands of Cherry Trees along Shinkawa River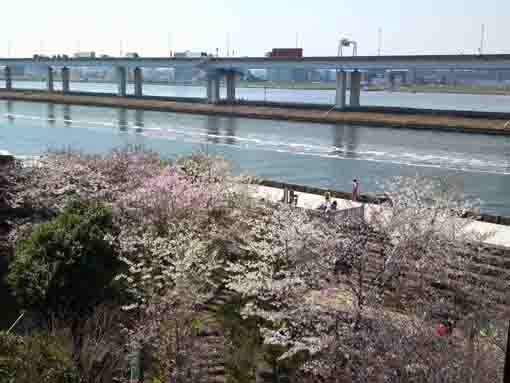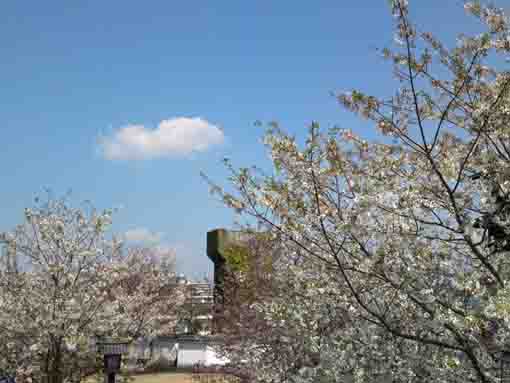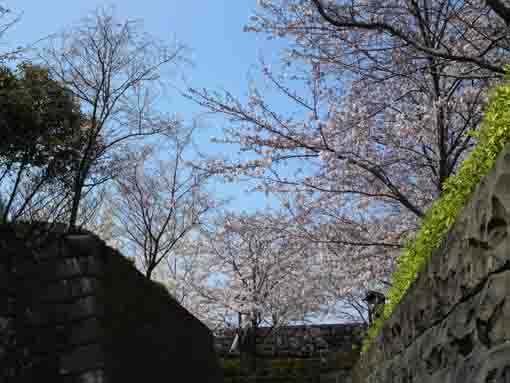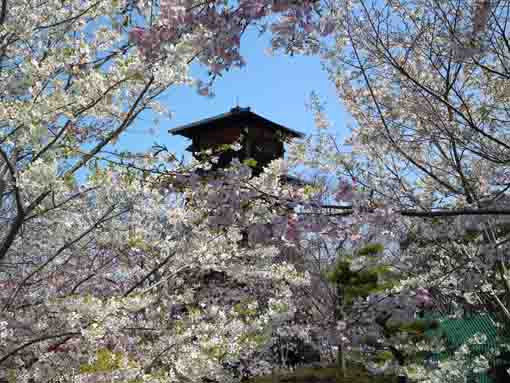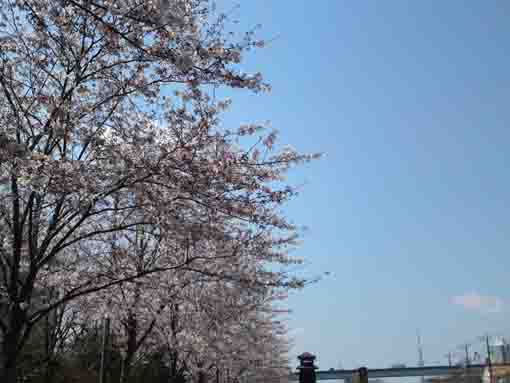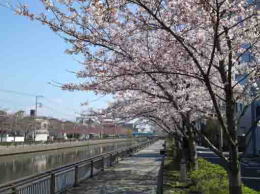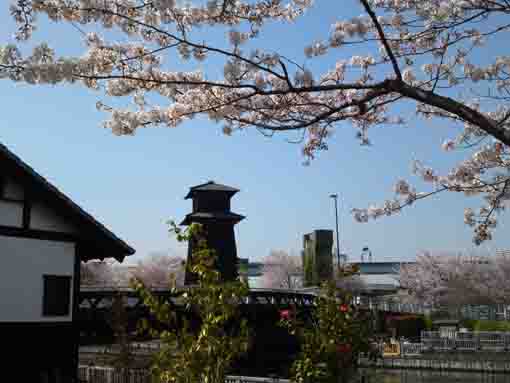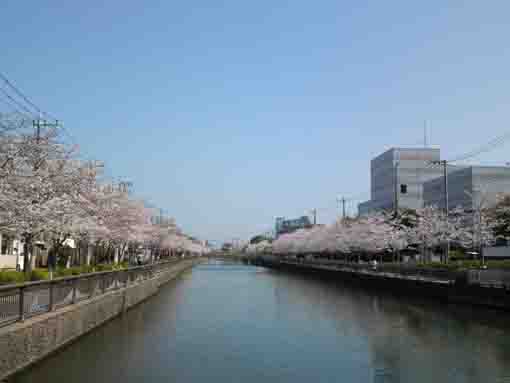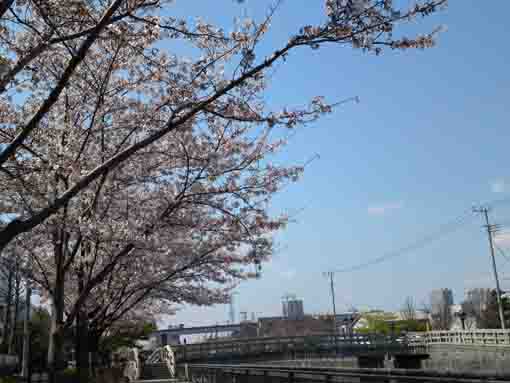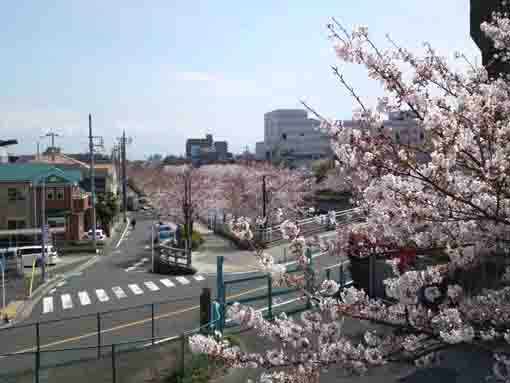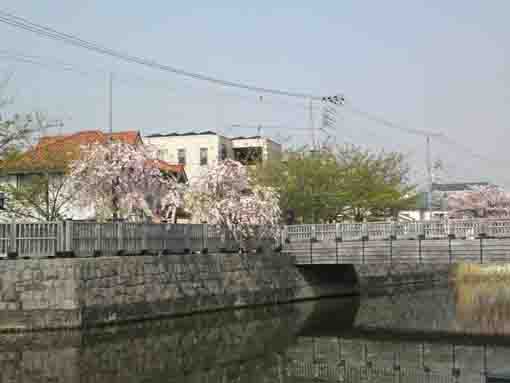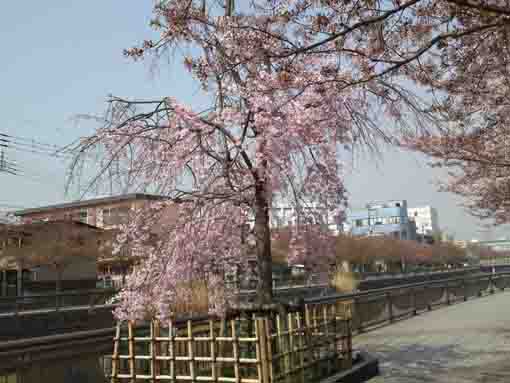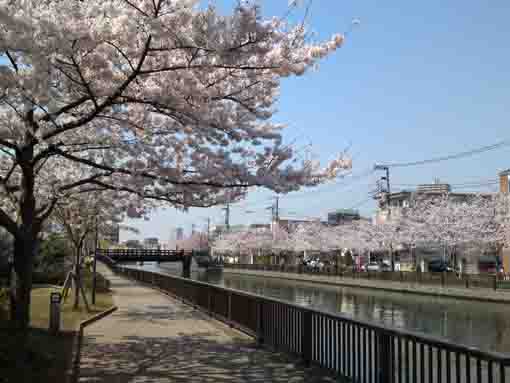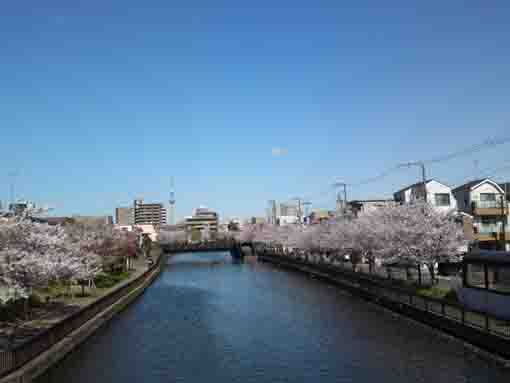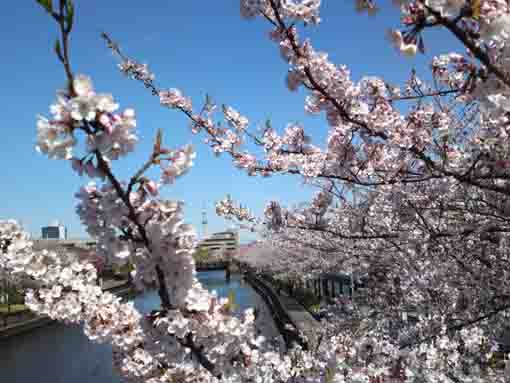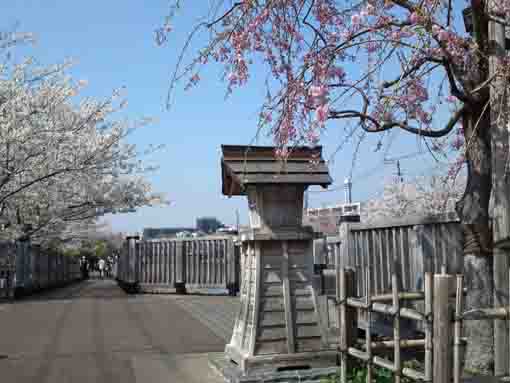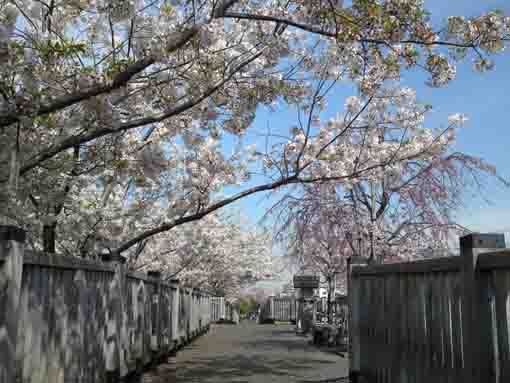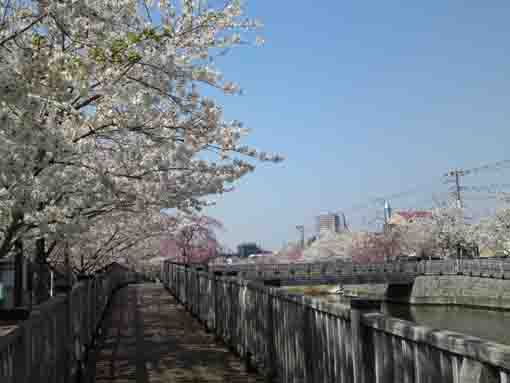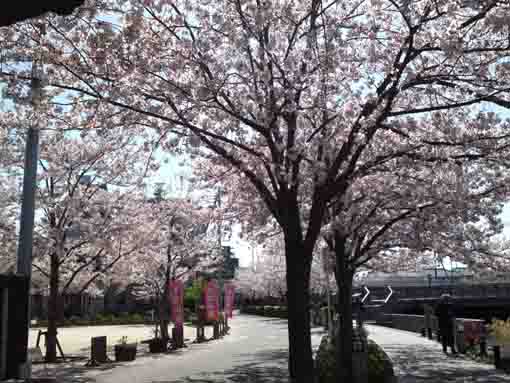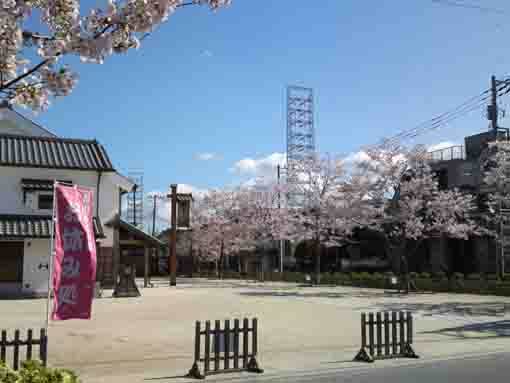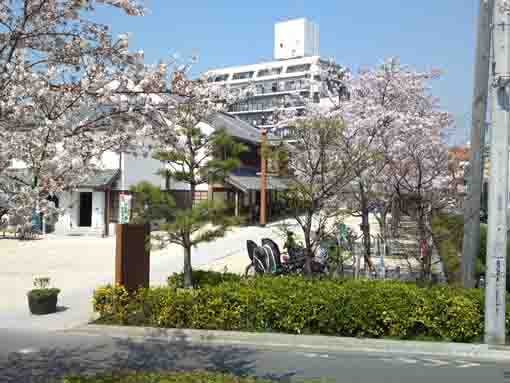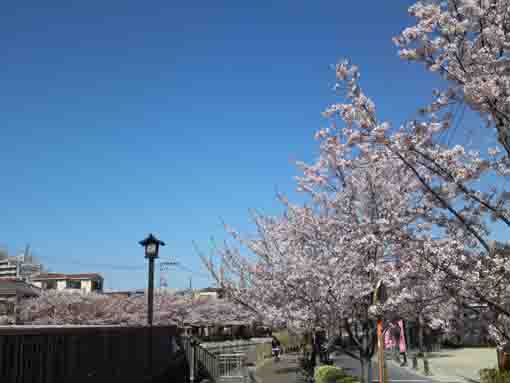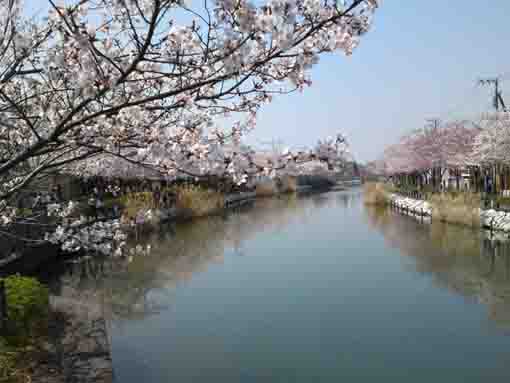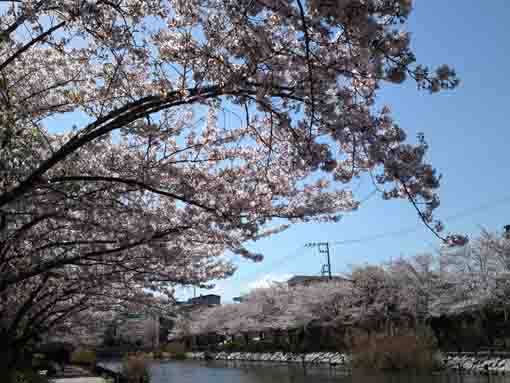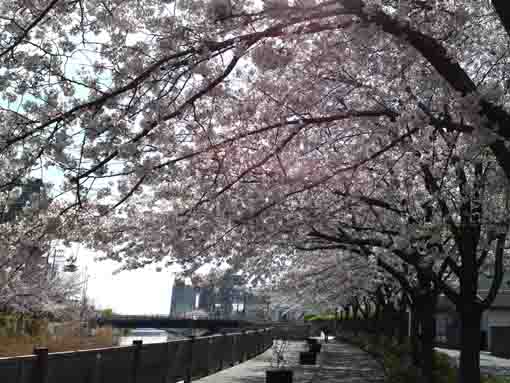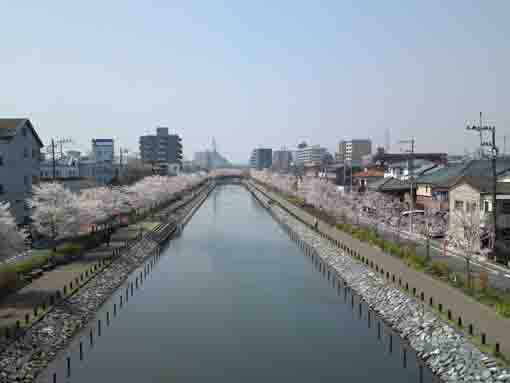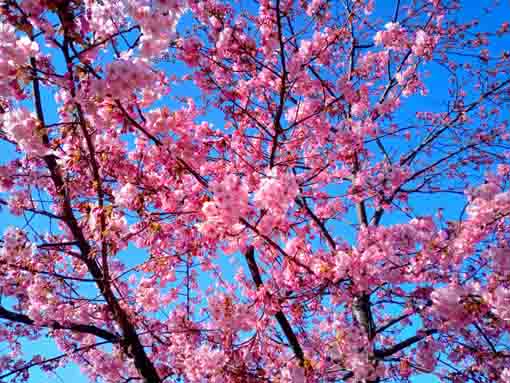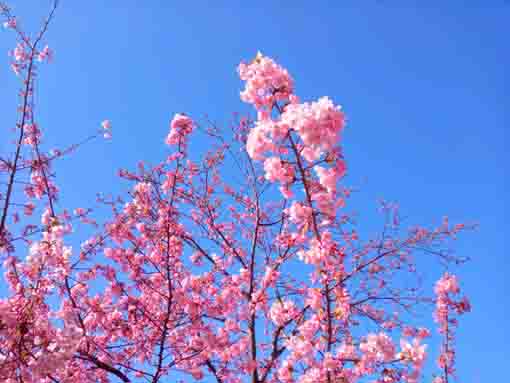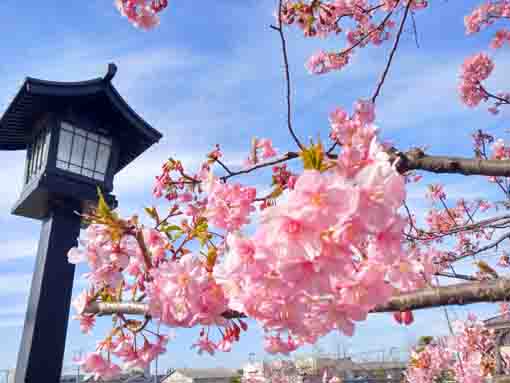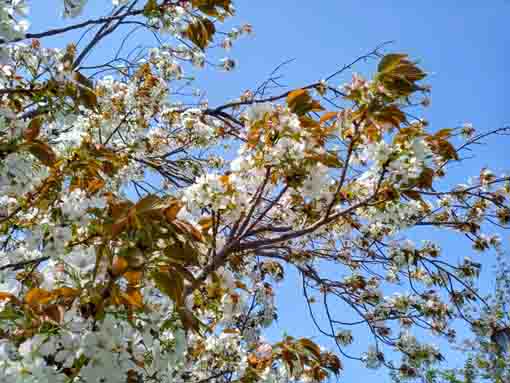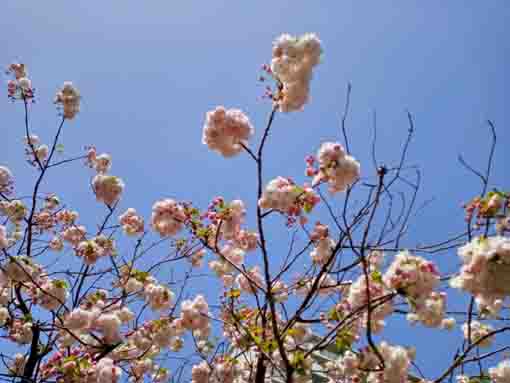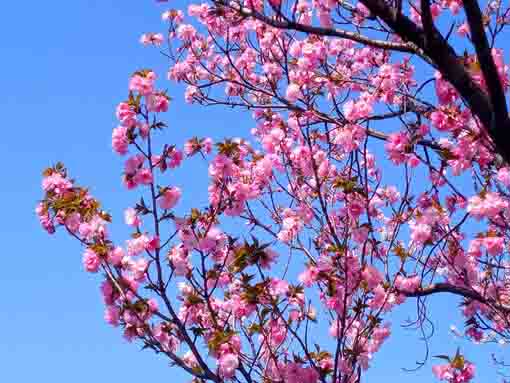 ---
Shinkawa Senbonzakura (Thousands of Cherry Trees along Shinkawa)
Since April 2007, Shinkawa Senbonzakura Project has started; thousands of cherry trees have planted both side of Shinkawa River to create Edo style landscapes. Cherry trees has been planted about 3 kilometers long of the river to create an exciting town as a new noted spot of viewing for Sakura and Edo style buildings on the river banks and many kinds of bridges across the river is to create chances to communicate between people living in the north shore of it and the south. They would success the history and culture.
新川沿岸案内板
引用、抜粋並びに参考
新川沿岸案内板
江戸川区ホームページ
市川市ホームページ
---
A Walk Under Cherry Blossoms Blooming Along Shinkawa River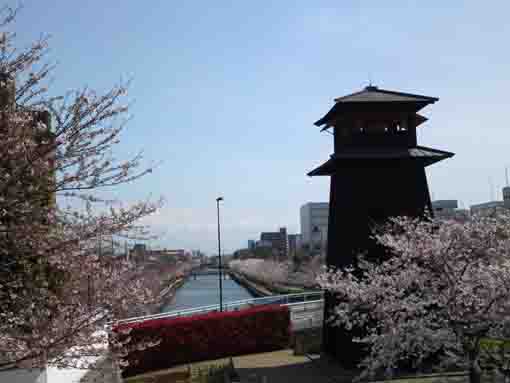 It has some Edostyle Landmarks and thousands of Cherry Trees.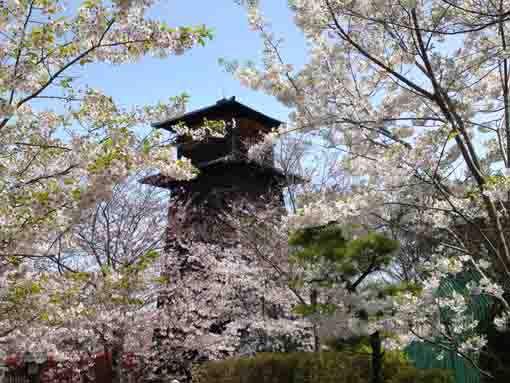 A fire lookout stands in it.
---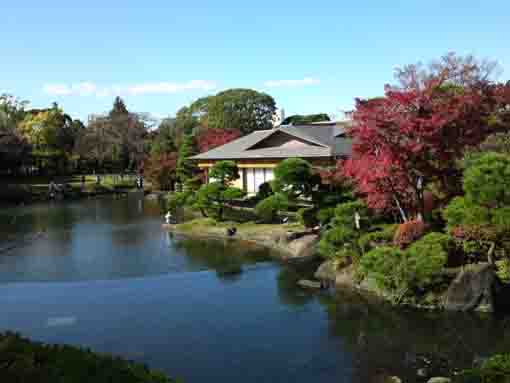 Ukita is the mother land of Kasai, and there are beautiful parks.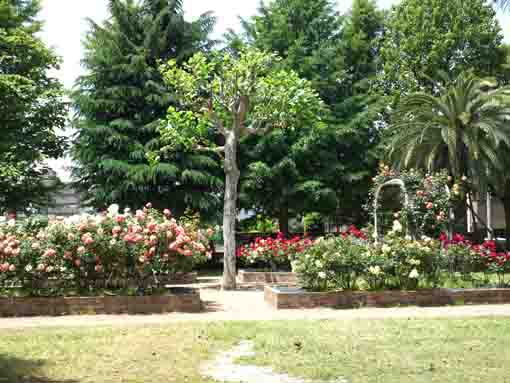 It sounds like a secret garden, it has a ume and rose garden.
---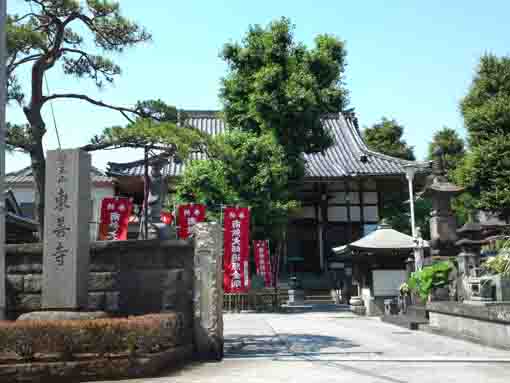 There are many temples in this small areas.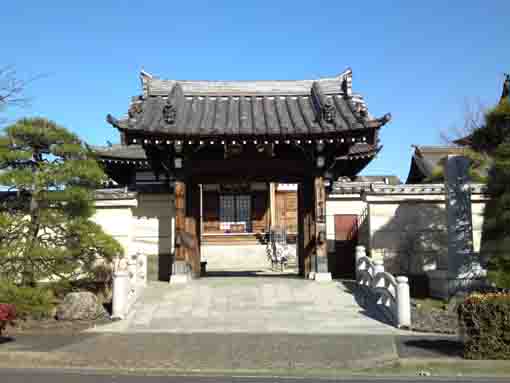 It has beautiful gardens and stylish architecters in it.
---
The Photo Movie of Shinkawa Senbon Zakura