The Popular Sacred Places In A Walk On Nakayama Shimousa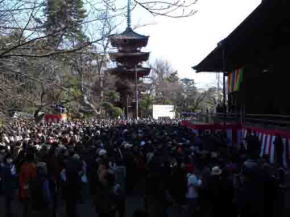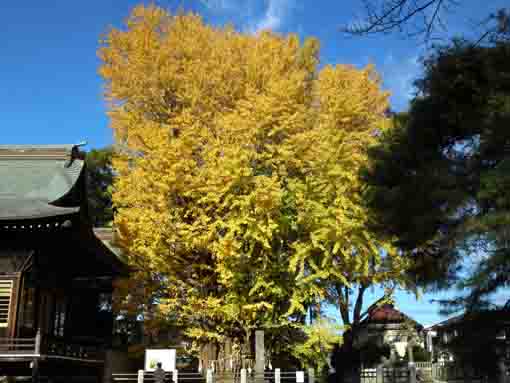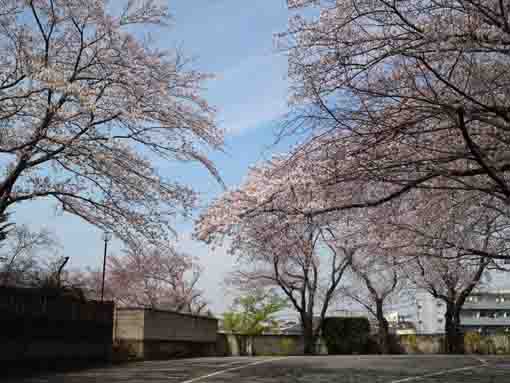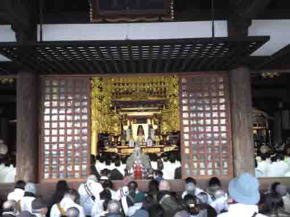 ---
Why do you go so far away from Tokyo, Haneda or Narita? You could find many attractive spots in between Narita and Haneda International Airport, so they are in the area introduced in this website 'A Walk On Nakayama Shimousa'. And many temples and shrines are also introduced, and most of them has been believed by not only neighbors but also people lived in
Edo
.
Nakayama Hokekyoji Temple has been counted as one of the three great Kishimojin in Edo,
Rohan Koda
wrote the Kishimojin in his masterpiece 'Gojunoto'. And it is also famous for holding
Nichiren Shu Dai Aragyo
(the Grand Asceticism), over 100 priests gather Hokekyoji to enter in the 100 days asceticism from November 1st to February 10th.
Katsushika Hachimangu Shrine was believed many samurais in Kanto such as
Masakado Taira
,
Yoritomo Minamoto
,
Dokan Ota
and so on.
Moreover, the 33 Pilgrimages in
Gytoku
and
Urayasu
was a very popular trip in
Edo period
.
There are some temples believed by people that they have miracle power to protect people from some diseases.
In this pages, temples and shrines believed as having miracle power to protect people from some disease. Why don't you visit
the sacred places
in Nakayama Shimousa?
---
The Popular Sacred Places
---
---
---
The Sacred Places for Protecting from Eye Diseases
---
---
The Scared Places for Raising Children and Getting Babies
---
The Sacred Places for Protecting from Epidemics and Asthmas
---
---
---
The Pilgrimages
---
---
---