The Great Buddhas in Nakayama Shimousa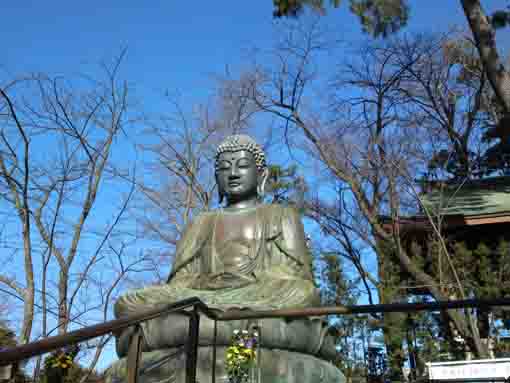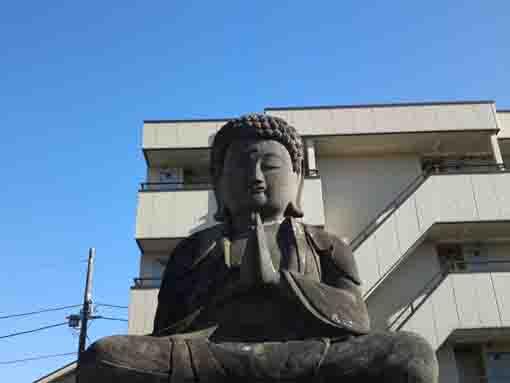 ---
Some Daibutsu are on between Narita and Haneda International Airport, so it means they are near Tokyo Station. Actually, the Great Buddhas in Nara and
Kamakura
are famous, but some small in the areas introduced in this site. The Great Buddha in
Nakayama Hokekyoji Temple
called Nakayama Daibutsu is the largest one in
Chiba prefecture
and the stone statue of the seated Shaka Nyorai in Harue
Edogawaku
Tokyo
is very pretty. Though seeing the famous huge Great Buddhas is of course exciting, seeing small pretty them near Tokyo are wonderful. Why don't you visit to see them?
---
The Landmarks having their Great Buddhas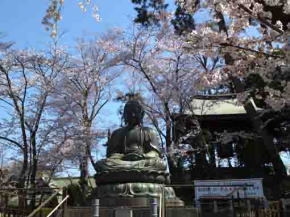 It is the largest Daibutsu in Chiba prefecter.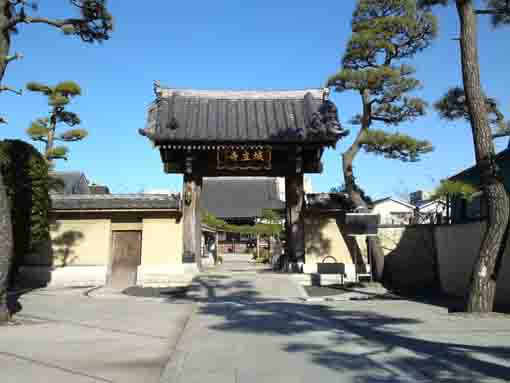 It is a very pretty Daibutsu in Edogawaku Tokyo.
---