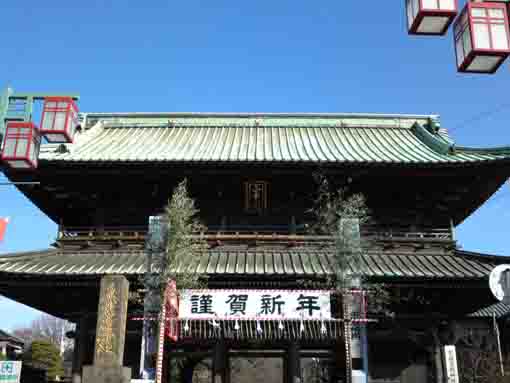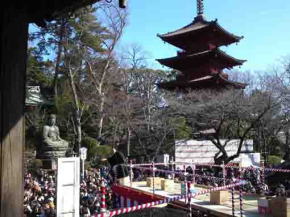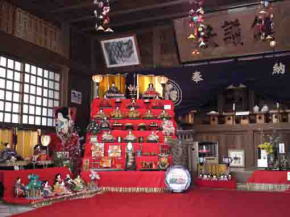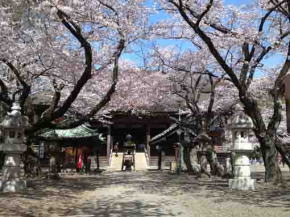 ---
Many landmarks introduced in this website 'A Walk On Nakayama Shimousa' have some seasonal flowers and events. The First Visiting of Temples and Shrines, the Setsubun Festivals, the Hina Festivals,
the Antique Markets
,
Tori no Ichi Festivals
and so forth are held and ume, sakura, fuji, shobu,hasu and some seasonal flowers bloom in the landmarks. Thousands people enjoy seeing them.
The most landmarks are not very large and famous, but they are unique since they have their own history. Moreover, they are on between Tokyo and Narita International Airport, foreigners could arrive at them easily.
If you have little time, please visit them and enjoy seeing their unique views.
---
---







---
The Seasonal Flowers and Events in Nakayama Shimousa
---
---
June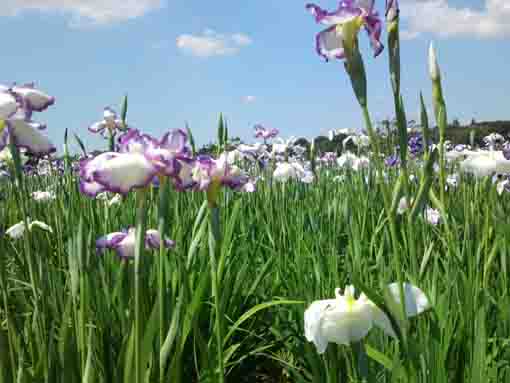 Flowers and Events in June 
---
July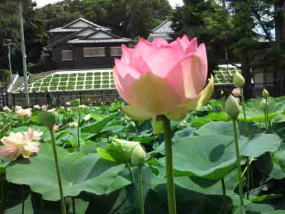 Flowers and Events in July
August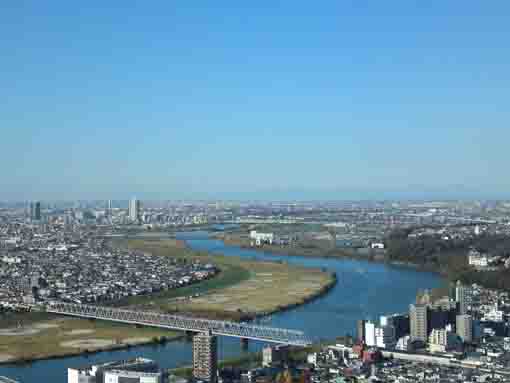 Flowers and Events in August
The Fireworks on Edogawa
Bon Festival in August
Bon Odori Festival
---
September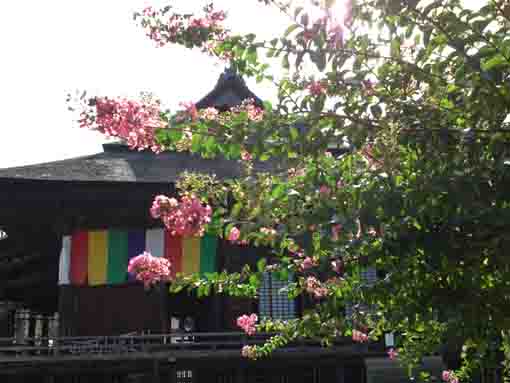 Flowers and Events in September
The Noted Viewing Spots of Sarusuberi Blossoms
Octorber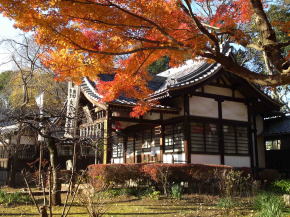 Flowers and Events in October 
---
December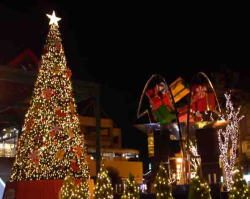 Flowers and Events in December 
---