A Walk on Some Spots For Viewing Fantastic Ginko Trees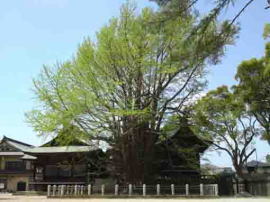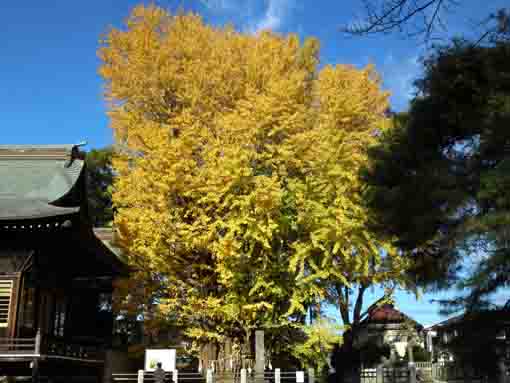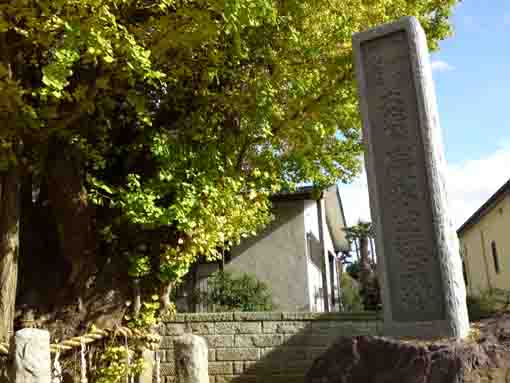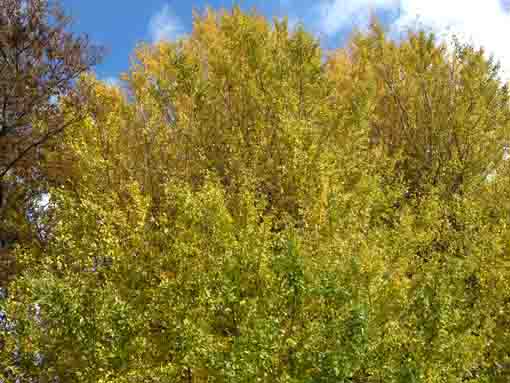 ---
Japanese enjoys seeing yellow leaves of gingkoes in fall, many gingko trees are planted along the road, in the parks and in the shrines, so Japanese loves the tree.
In Ichikawa city
, there are some huge gingko trees having some legends and stories. The National Natural Treasure Senbon Icho (the gingko tree having thousand trunks) in
Katsushika Hachimangu Shrine
in Yawata, Naki Icho (The Crying Gingko Tree) in
Nakayama Hokekyoji Temple
and the gingko tree where Oguri Hangan stopped his horse in
Shinmeiji Temple
in Onigoe. Each tree has interesting story.
Why don't you visit and see those huge gingko trees?
---
Huge Gingko Trees on Legends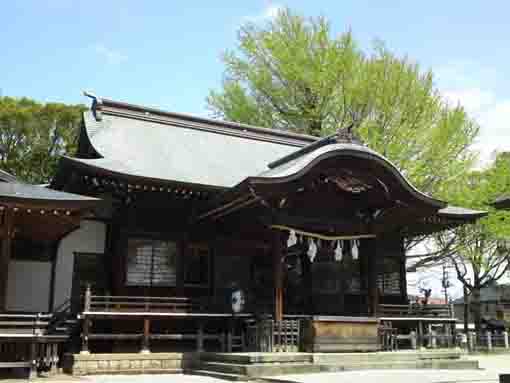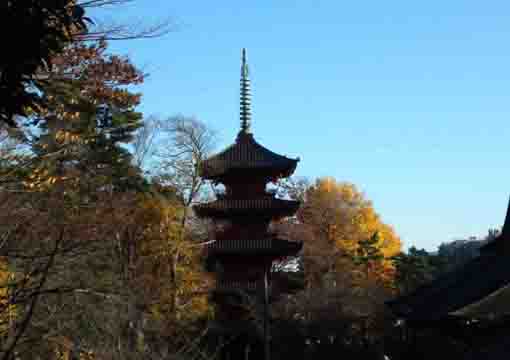 ---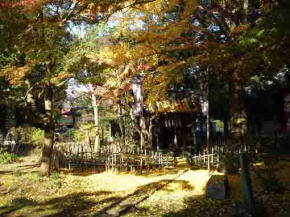 It shows fantastic views with some gingko and maple leaves.
---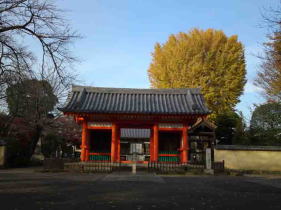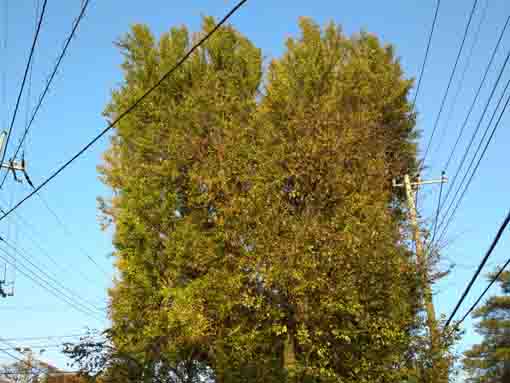 The shrine stands in between two huge gingko trees.
---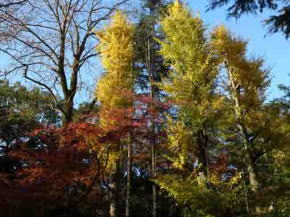 The park is a very famous spot for viewing autumn sight.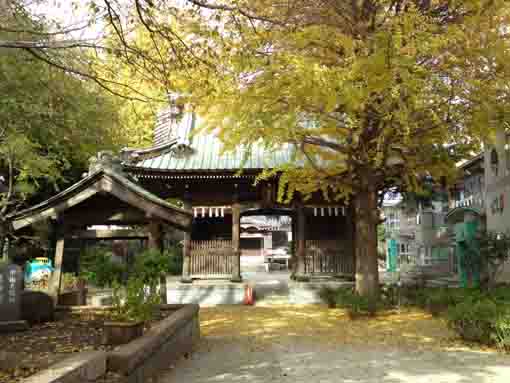 There are scattered of gingko leaves like a gold carpets.
---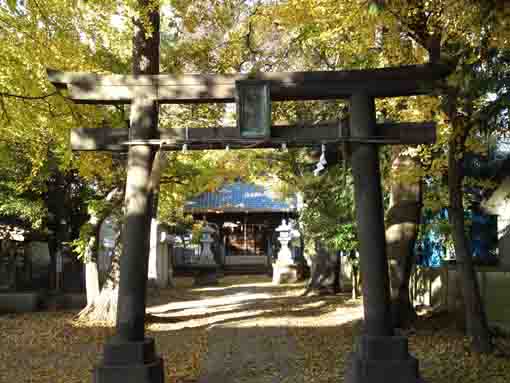 There are many tall gingko trees with yellow leaves in the shrine.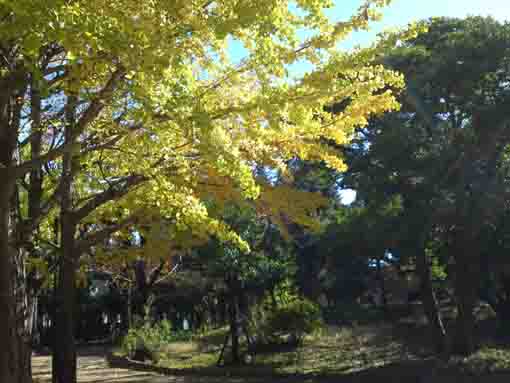 It is one of the secret garden in between buildings.
---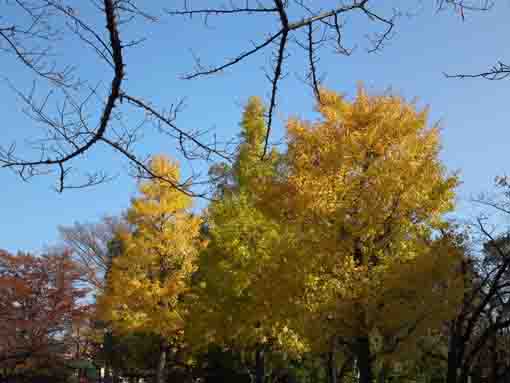 Kafu Nagai often visited the areas around the park in his time.
---