The Noted Spots having Setsubun or Throwing Beans Festivals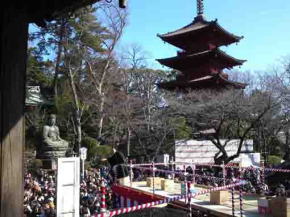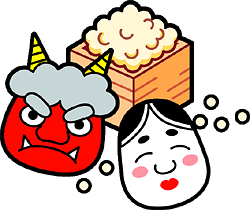 ---
Japanese enjoy Setsubun Festivals or Throwing Beans Festivals in February. These festivals hold in some shrines and temples in the areas introduced in this website. Setsubun Festival is one of the popular traditional festivals in Japan. Basically, setsubun means the time when a season changes next, it is the eve of each seasons starting. Setsubun is the last day of Daikan (the coldest period of days in a year / winter) in lunar calendar, then it became the special day and it is the new year day in classic. It is February 3rd or 4th in the solar calendar now. The Setsubun is the new year eve, people has decorated a branch of holly with a head of a sardine on the door and has thrown some beans to evils as the celebration of the new year days.
In
Nakayama Hokekyoji Temple
, some celebrities and priests having been in
the 100 days asceticism
attend throwing beans to visitors. In
Mamasan Guhoji Temple
, sumo wrestlers attend it. Those people in both temples only say 'Fuku wa Uchi (Lucky, come on!)' since they dedicate
Kishimojin
(a female devil) so they never say 'Oni wa Soto (Devils, Get out!)'. Funabashi Daijingu Shrine hold a kagura play before throwing beans.
Katsushika Hachimangu Shrine
,
Onjuin Temple
,
Miyakubosan Koenji Temple
and so on hold the events in their site. Why don't you visit them to get your luck in this year?
---
The Landmarks having Setsubun or Throwing Beans Festivals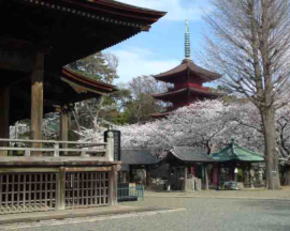 It looks an architecutral museum since some Important Cultural Properties exist in the site.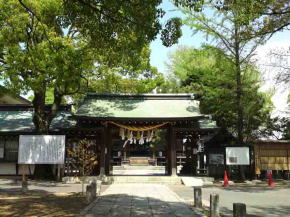 It is famous for a gingko tree called Senbon Icho registered as the National Natural Property.
---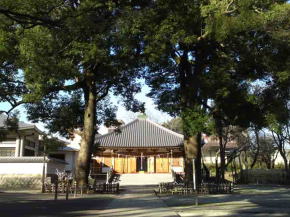 It is a popular viewing Sakura spots and Fushihime Sakura in it is very famousa.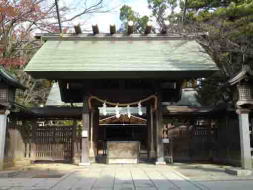 Funabashi Daijingu Shrine
Under Construction
---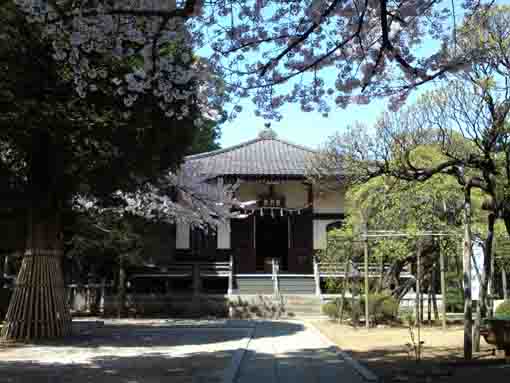 An old plum tree conated by Maeda Family blooms beautiful white blossoms in the site.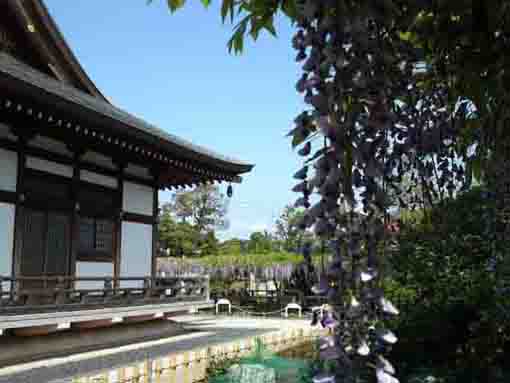 It has excitingly beautiful large old wisterias called Choju Fuji blooming fantastic blossoms.
---