Nakayama Hokekyoji | the Wonderful Viewing Sakura Spot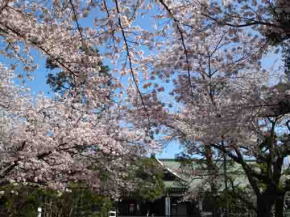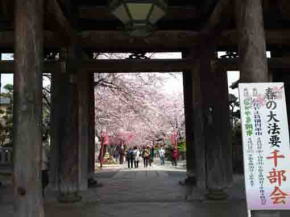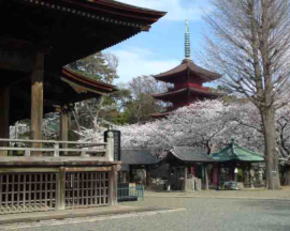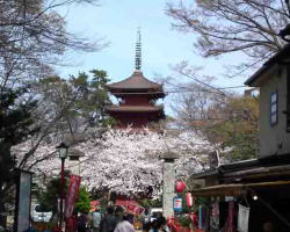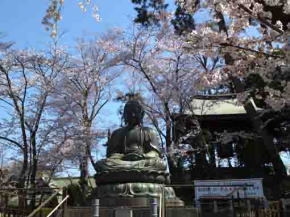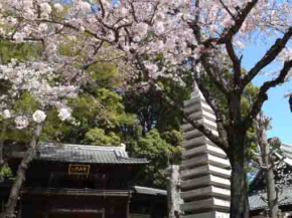 ---
Nakayama Hokekyoji Temple
is one of the most popular viewing Sakura spots in
Ichikawa City
. There are many cherry trees planted in the temple and it is very crowded with people who enjoy seeing fully blooming cherry blossoms.
Nakayama Hokekyoji Temple has four nationally important cultural properties such as
Soshido
,
Gojunoto
,
Hokkedo
and
Yonsokumon
,
Niomon
,
Satsudo
and
Nakayama Daibutsu
were built in
Edo period
. And
Shogyoden
was designed by
Chuta Ito
, a famous architect in Japan. The people could see the cultural properties in it and its branch temples and cherry blossoms simultaneously, it must be amazing experiences for them.
Moreover, cherry blossoms usually begin blooming a few days later than they do in
Tokyo
, then, people living in Ichikawa could enjoy viewing sakura twice in every year.
Why don't you visit Nakayama Hokekyoji Temple in spring to see cherry blossoms? Nakayama is on your way to Tokyo from the Narita International Airport.
---
In spring, thousands of visitors pass through the
Niomon Gate
and enjoy seeing the cherry blossom. They could find amazing views behind the gate.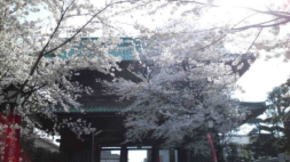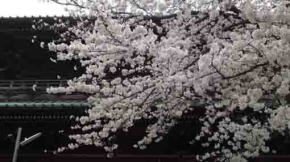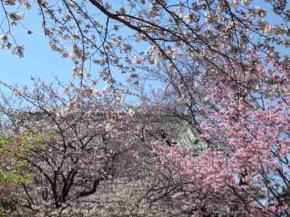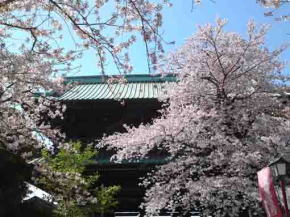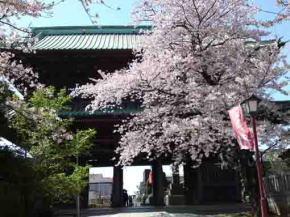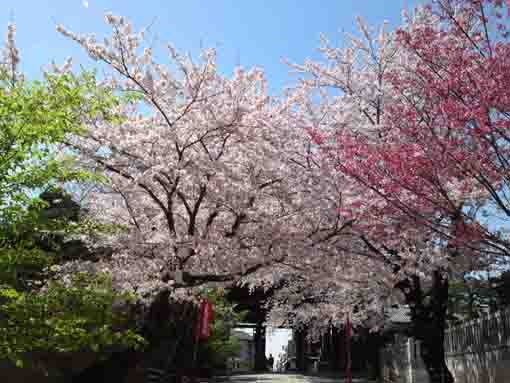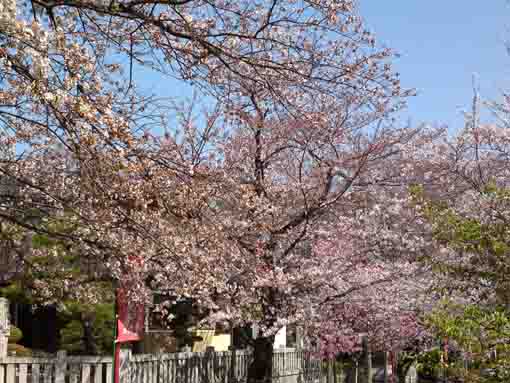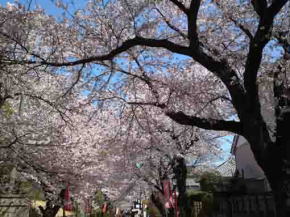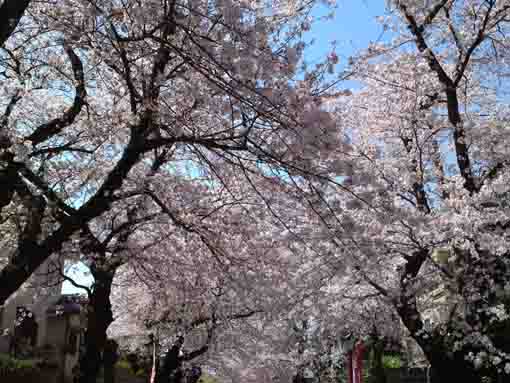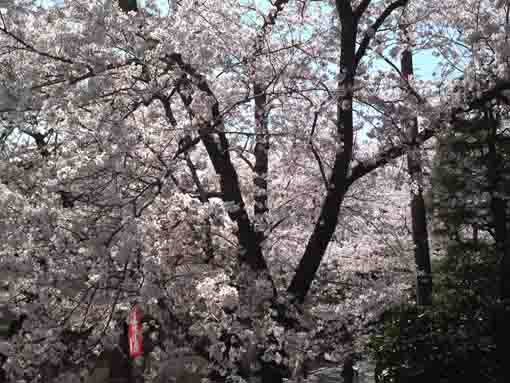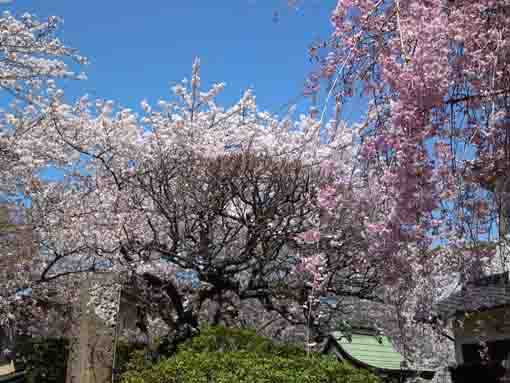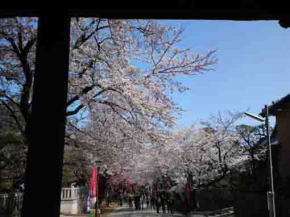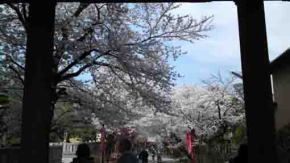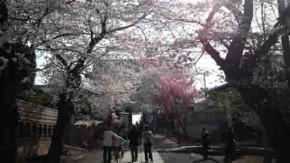 ---
At the end of the approach road of Nakayama Hokekyoji Temple, visitors find a five-story pagoda. This is
Hokekyoji Gojunoto
designated as the important cultural property by the National Government. And it is a popular landmark that visitors take pictures.
---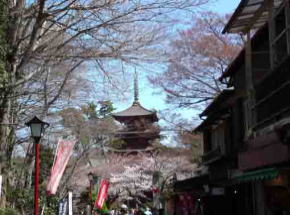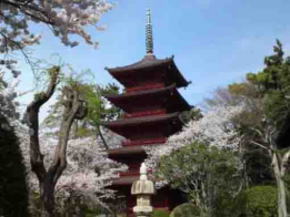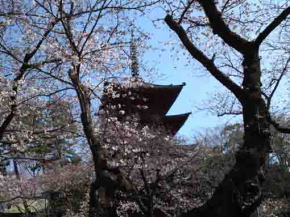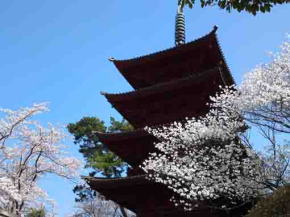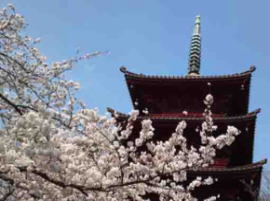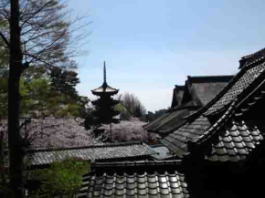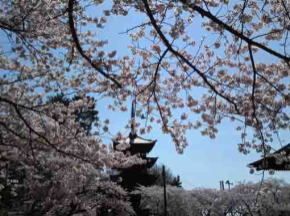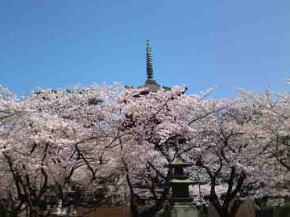 ---
There are many cherry trees in front of
Hokekyoji Soshido
and visitors could enjoy their wonderful experiences while they walk on the approach road to it since they are covered with millions of cherry blossoms in Spring.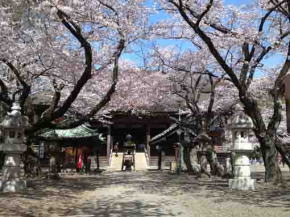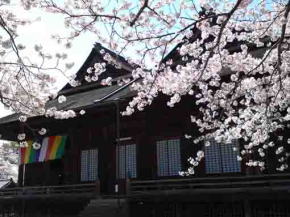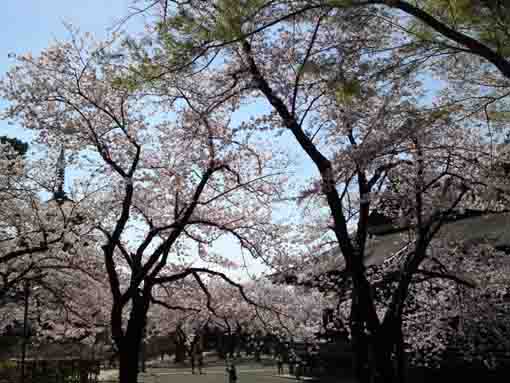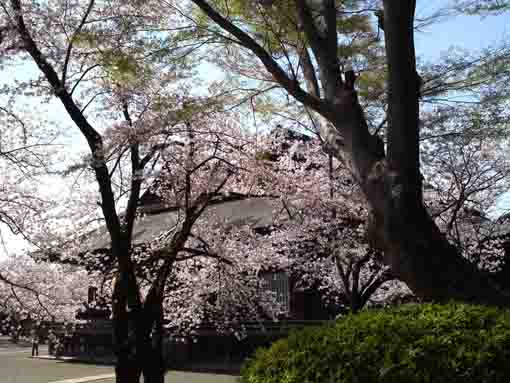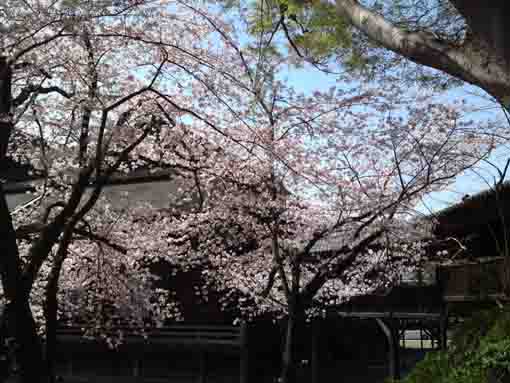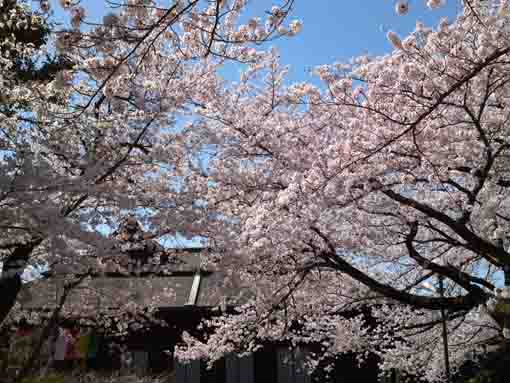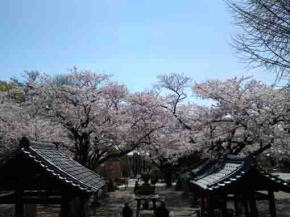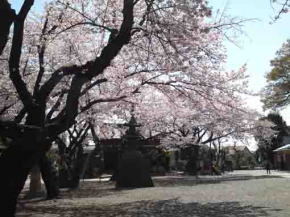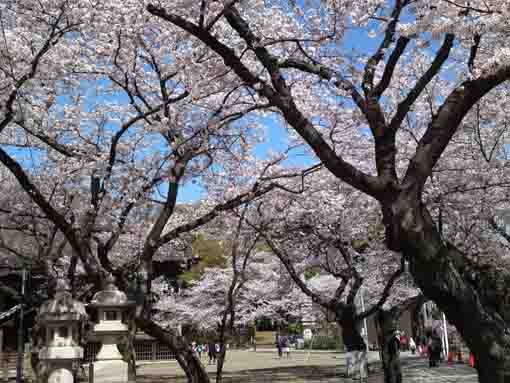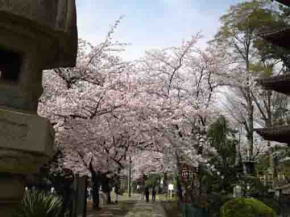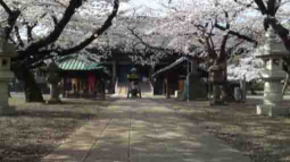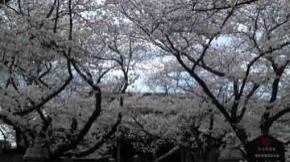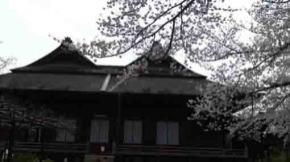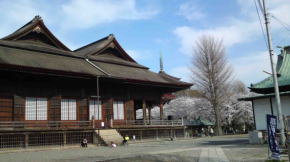 ---
There are many cherry trees planted in Nakayama Hokekyoji Temple, and they are decorated some architectures such as
Nakayama Daibutsu
, the statue of
Nichijo
,
Hodenmon
, the stone pagoda,
Shogyoden
and
Hokkedo
.
---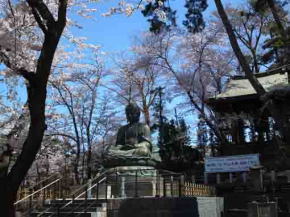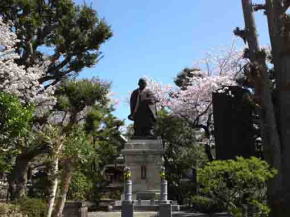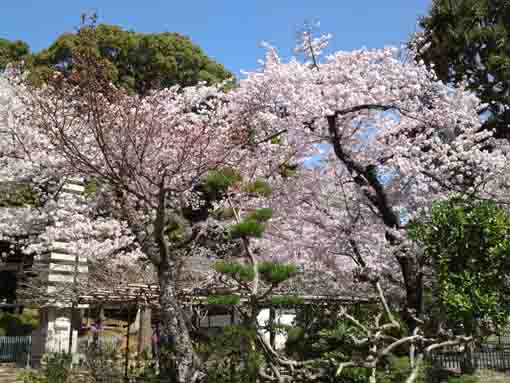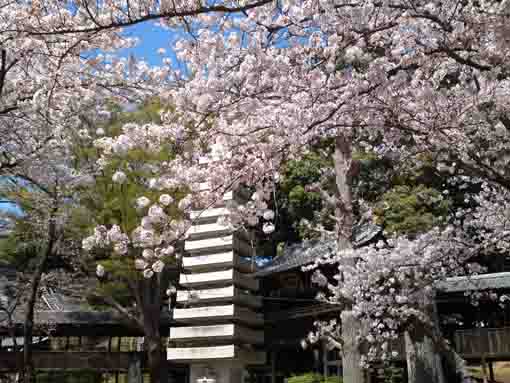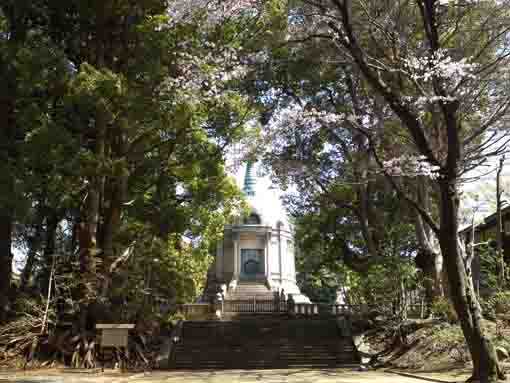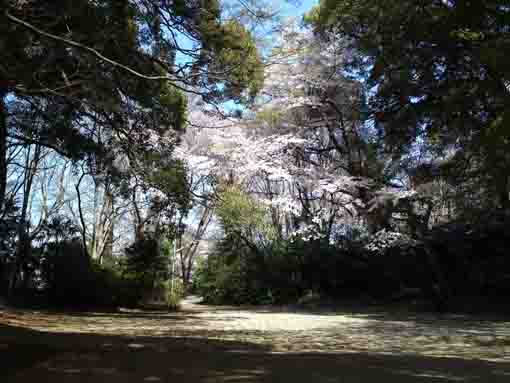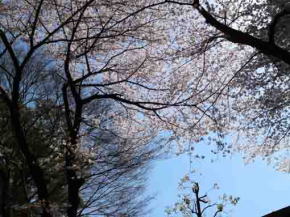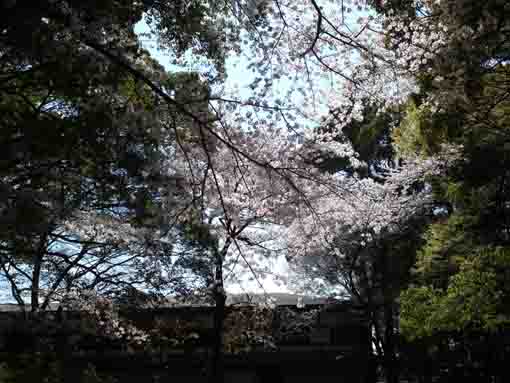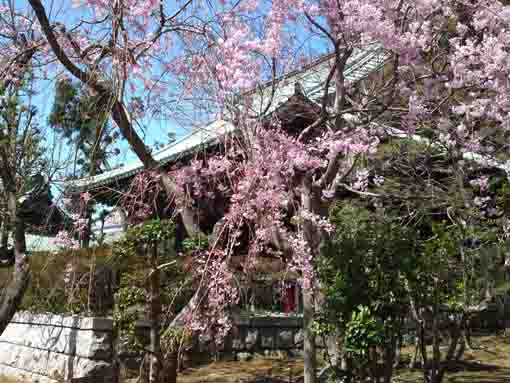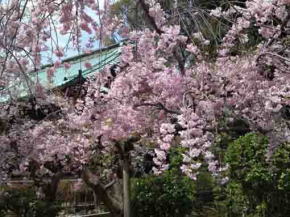 ---
Nakayama Hokekyoji Temple is the grand head temple, so it has many branch temples near it. Chisenin,
Onjuin
and Honkoji Temple are standing along the approach road, Hongyoin Temple is near
Ryuoike
,
Okunoin
is in the north and Seisuiji Temple is in the east of the temple. Every temple have a few cherry trees and they create dramatic views.
---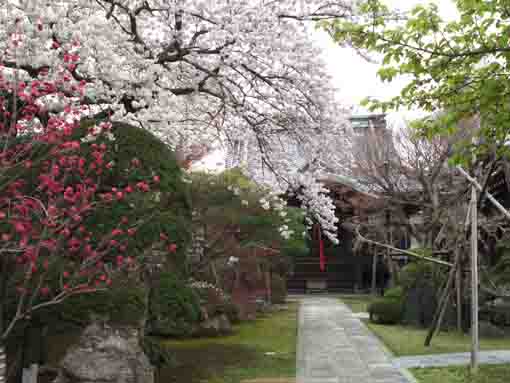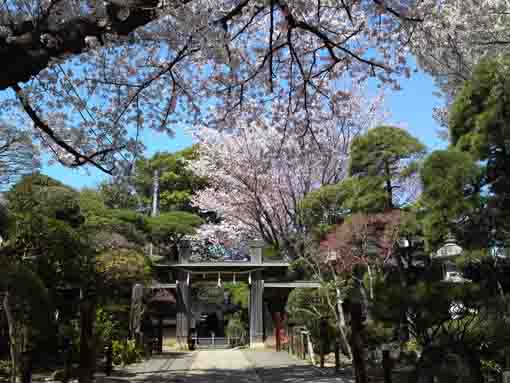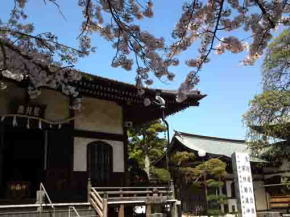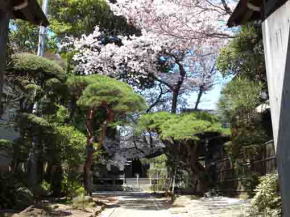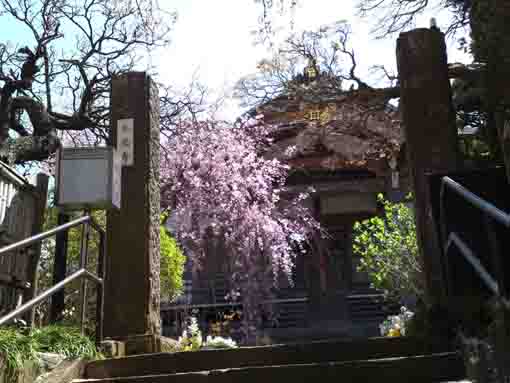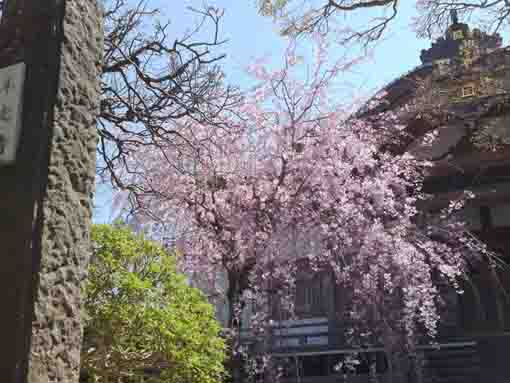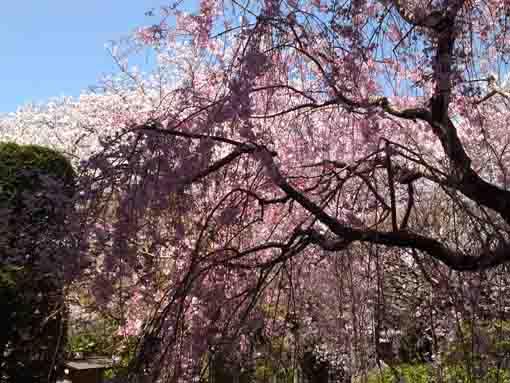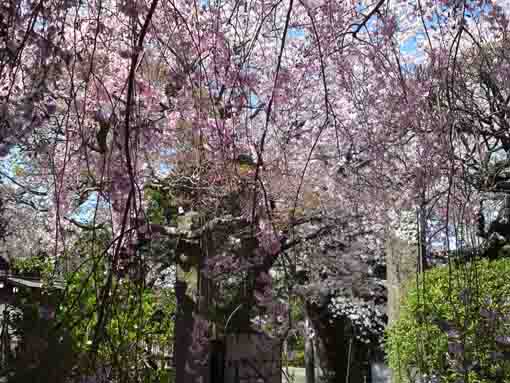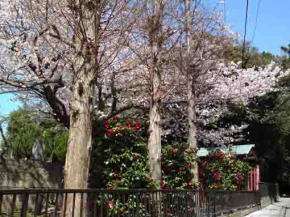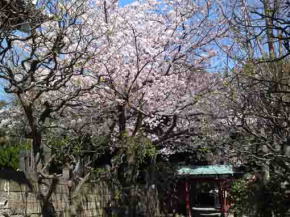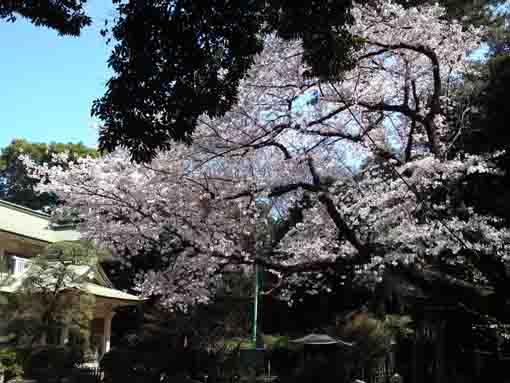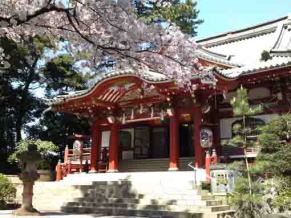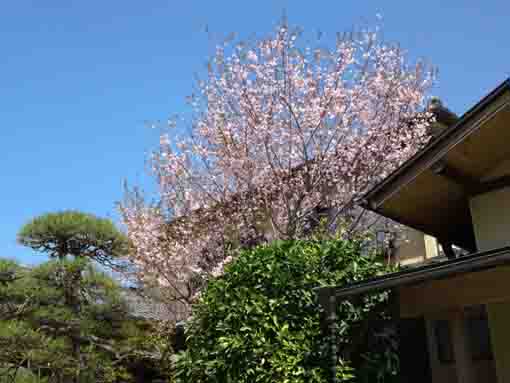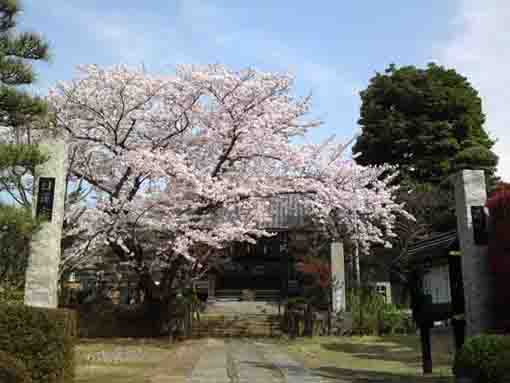 ---
The Location and Access to Nakayama Hokekyoji Temple
Nakayama Hokekyouji Temple
---
---
2-10-1 Nakayama, Ichikawa-shi, Chiba-pref, Japan
Nakayama Hokekyouji Temple has a great accessibility from both Narita and Haneda International Airport.
From Narita International Airport, take Keisei-line and get off Keisei-Nakayama Sta, take minimally 40 minutes from Narita Airport. And also take JR Sobu-exoress line, transfer the line at Funabashi to Sobu-Local line, get off Shimousa-Nakayama Sta.
From Haneda International Airport, take Keikyu-line bound to Narita, and get off Keisei-Nakayama Sta.
From Tokyo Sta, take Sobu-Express line bound to Chiba or Narita, transfer the line to Sobu-Local line bound to Chiba, Tsudanuma, or Nishi-Funabashi at Ichikawa Sta, get off Shimousa-Nakayama Sta.
From Akihabara Sta, take Sobu line bound to Chiba, get off Shimousa-Nakayama Sta.
Take 1 minute walk from Keisei-Nakayama Sta, and take 5 minutes walk from Shimousa-Nakayama Sta.
---
The Photo Movie of Cherry Blossoms in Nakayama Hokekyoji

---
Let's enjoy viewing Sakura Blossoms in Nakayama Hokekyoji!
---
The Landmarks in Nakayama Hokekyouji Temple
---
---
---
---
---
---
---
---
---
---
---
---