A Walk On The Beautiful Views in Edogawa River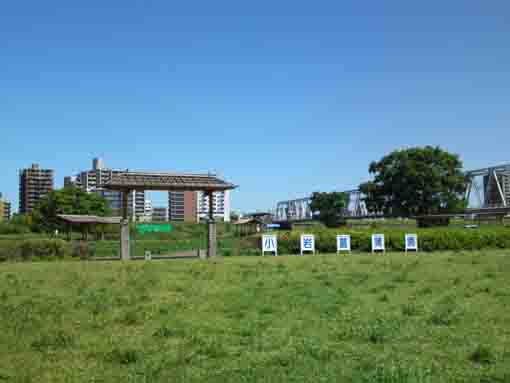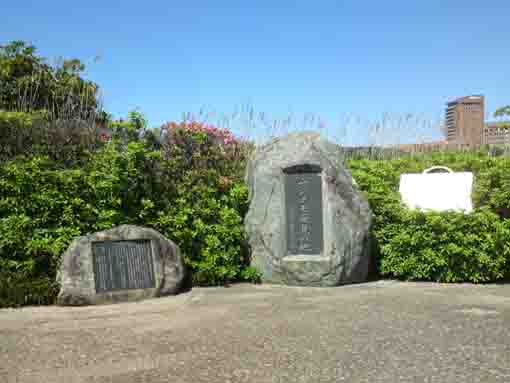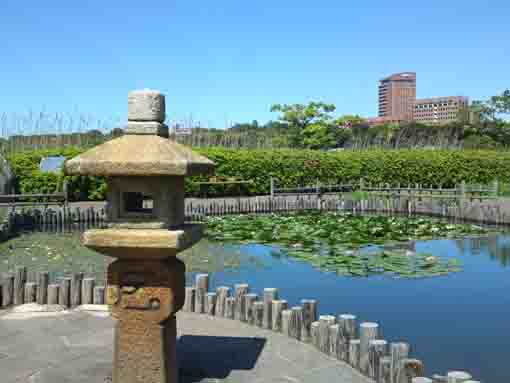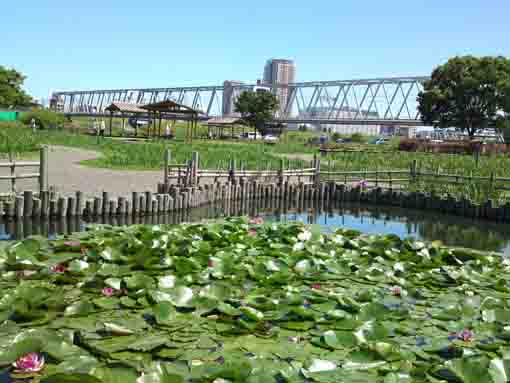 ---
There are many kinds of flowers blooming in every season on banks and flood plains along
Edogawa River
and the flowers give people peaceful time to feel comfortable. In
Koiwa Iris Garden
opening on the riverbed of the river, water lilies, hydrangeas and irises bloom in it from late spring to early summer. Why don't you visit Koiwa Iris Garden?
---
Edogawaku Koiwa Iris Garden
In Edogawaku Koiwa Iris garden, there are 100 kinds of irises, 9,000 roots and 50,000 flowers planted in 4,900 square-meter garden spread in the flood plains of Edogawa River. From late May to early July, many visitors enjoy seeing full blooming irises.
In 1889, Dr. Tomitaro Makino found MUJINA MO (waterwheel plants) in this flood plain now Koiwa Iris Garden opening. Mujina Mo is a kind of a water plant once had been designated as a National Natural Treasure. There are a stone signboard and a stone monument of the 100 anniversaries for finding Mujina Mo standing in Koiwa Iris Garden.
In early summer, visitors could enjoy seeing not only irises but also water lilies and hydrangeas blooming in Edogawaku Koiwa Iris Garden.
抜粋・引用および参考
江戸川区小岩菖蒲園案内板
ムジナモ発見百周年記念碑建立の趣旨石碑
---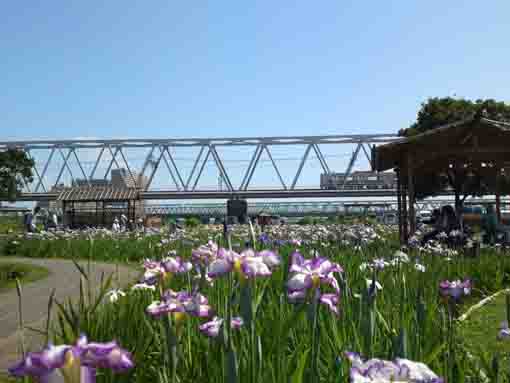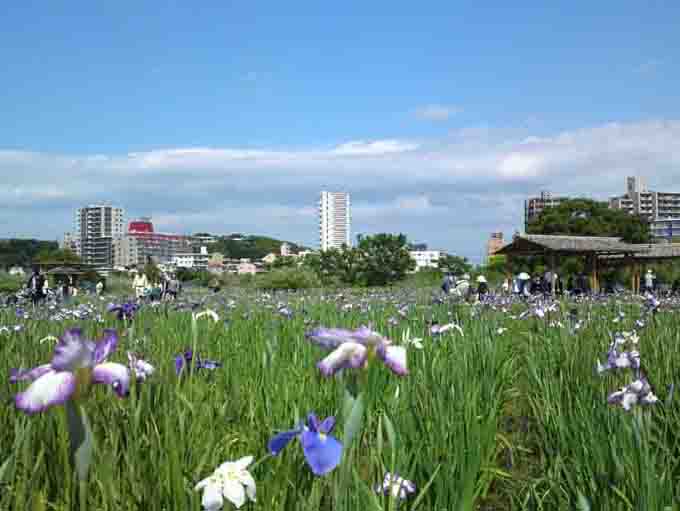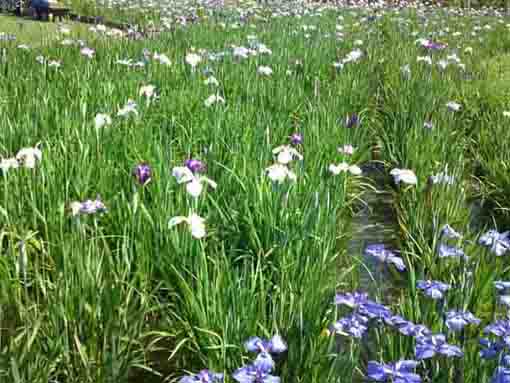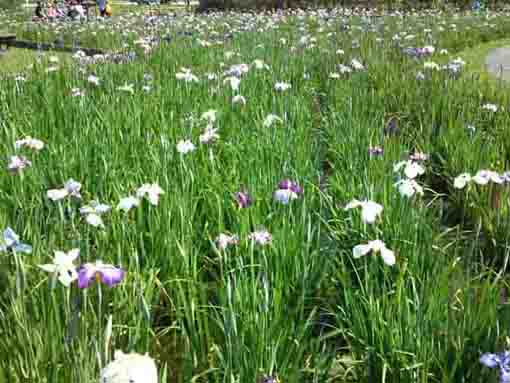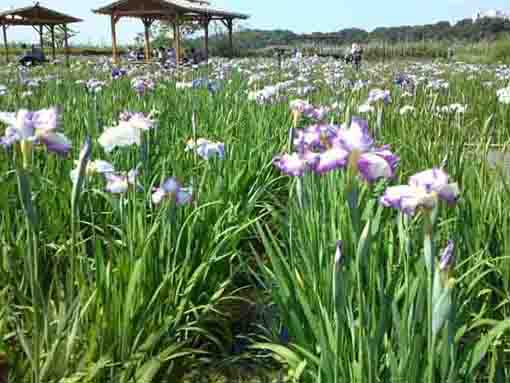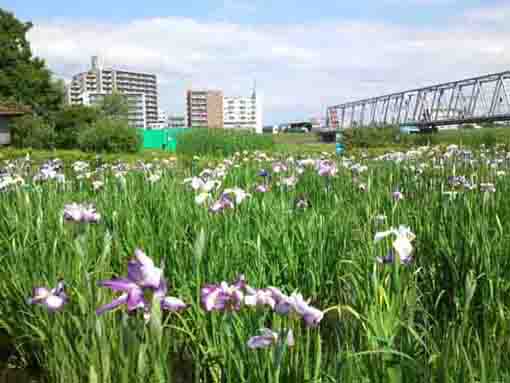 ---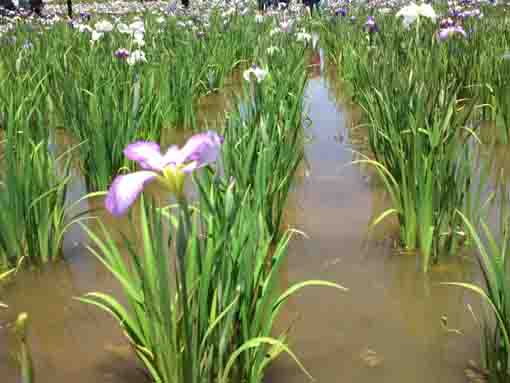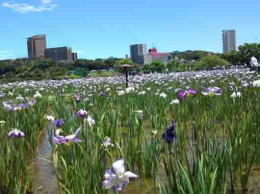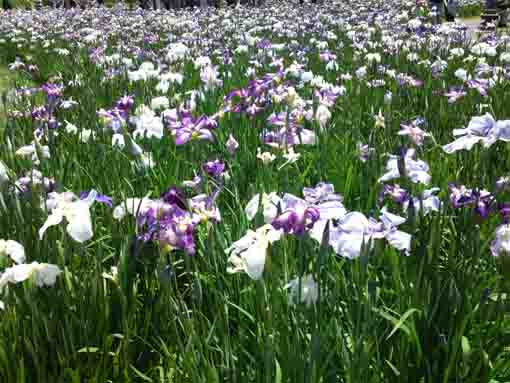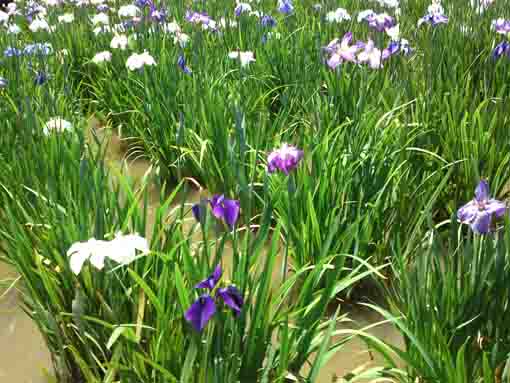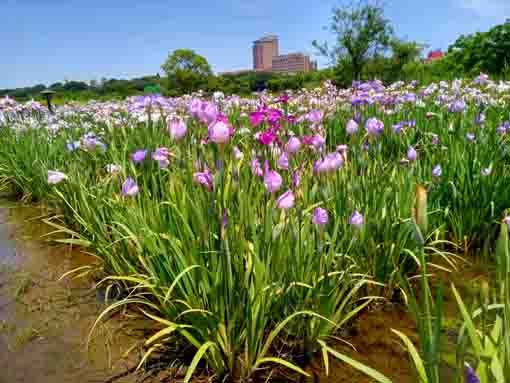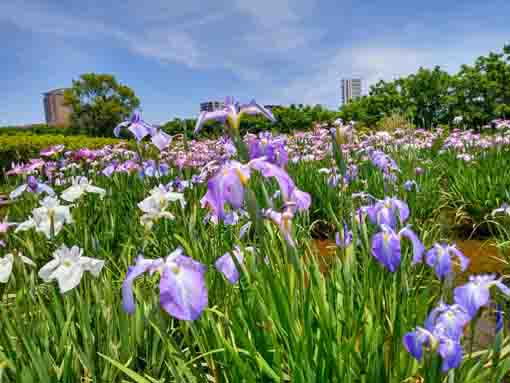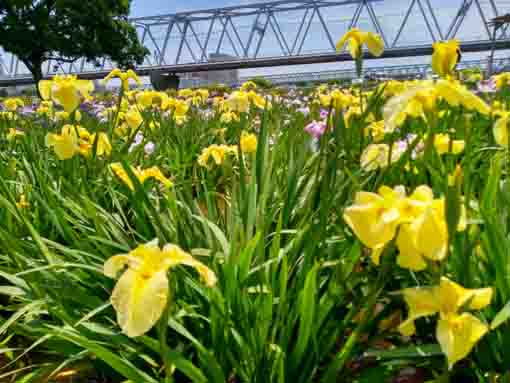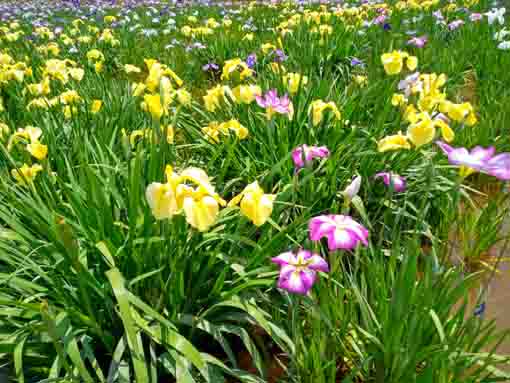 ---
---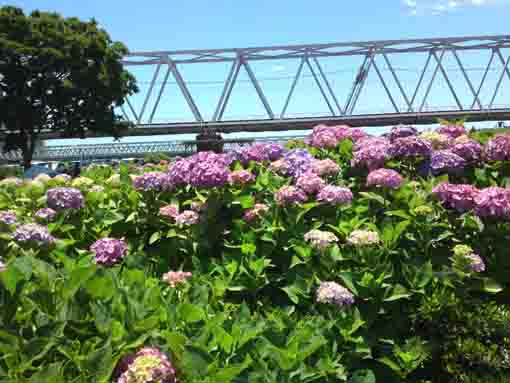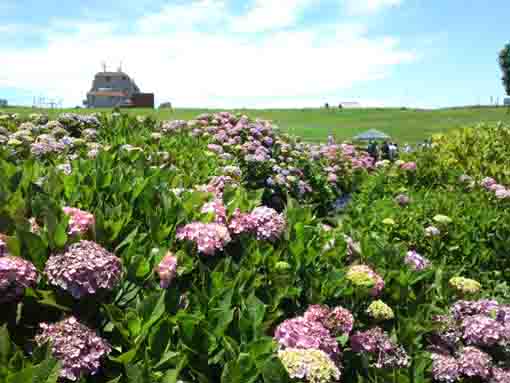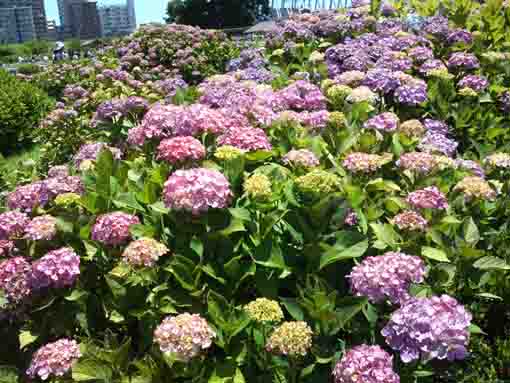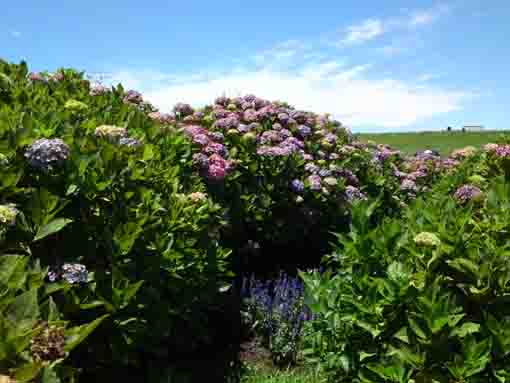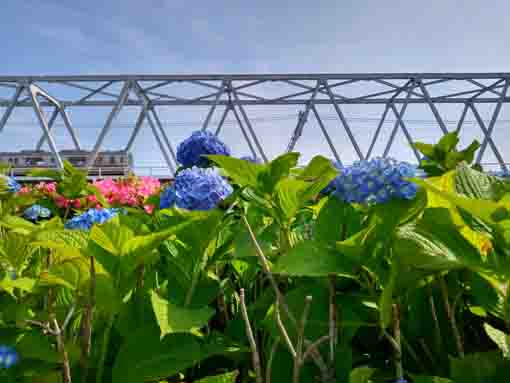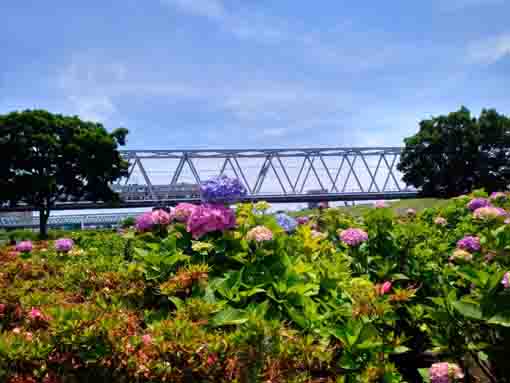 ---
---
Edogawaku Koiwa Iris Garden
Koiwa Iris Garden has great accessibilities from both Narita and Haneda International Airport.
From Narita International Airport, take Keisei-line and get off Konodai Sta, take minimally 45 minutes from Narita Airport.
From Haneda International Airport, take Keikyu-line bound to Narita, and get off Edogawa Sta.
Take 3 minute walk from Edogawa Sta.
On the flood plain of Edogawa River near 4 Kita-Koiwa, Edogawa-ku, Tokyo
The Beautiful Blossoms along Edogawa River
---
---
---
The Noted Spots In The Areas Along Edogawa River
---
---
---
---
---
---
---
---
---
---
---
---