A Walk on Horie and Nekozane in Urayasu City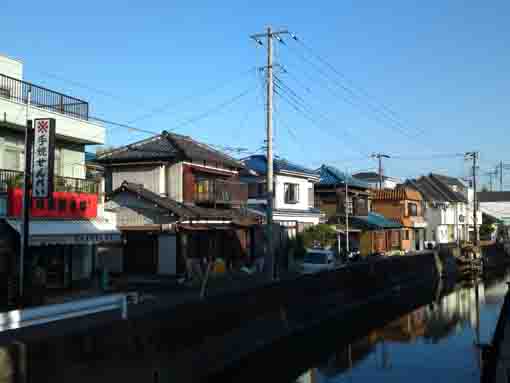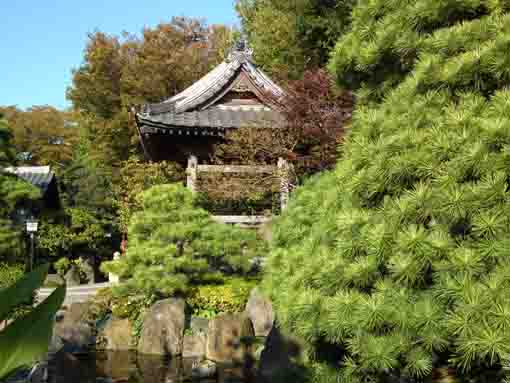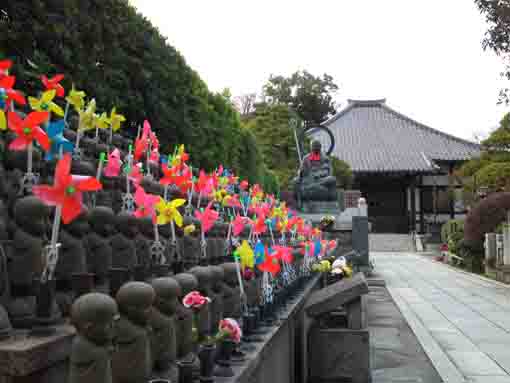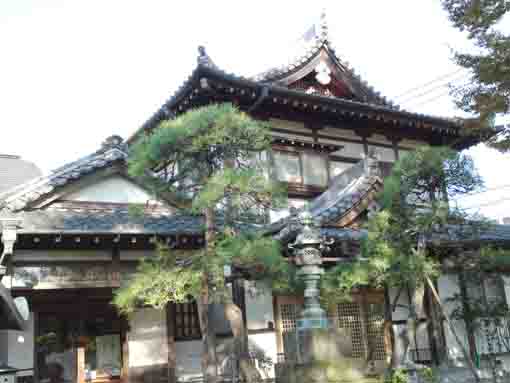 ---
Horie and Nekozane areas in
Urayasu-shi
tell the history of the city in
Edo period
. There are two old houses registered as tangible cultural properties of the city in Horie. And along Sakaigawa river in Urayasu, there are several temples such as Dairenji, Hojoin, Shofukuji, Togakuji and Kezoin standing. They show that Urayasu has been prosperous in Edo period. Since marine products from the areas had been brought to Nihonbashi in
Edo
and people in Edo had enjoyed having them everyday. Moreover, An ukiyoe picture of Horie and Nekozane in Meisho Edo Hyakkei (100 noted spots in Edo) by
Hiroshige Utagawa
shows the views of there in Edo period and tells that Horie and Nekozane were popular tourist resort towns for people in Edo. The 33 pilgrimages in Urayasu and
Gyotoku
were one of the popular events for them. Shrines, temples and cultural properties have many shadows of Edo in themselves. Visitors could enjoy finding the Edo in them. Why don't you visit Horie and Nekozane?
---
The Landmarks in Horie and Nekozane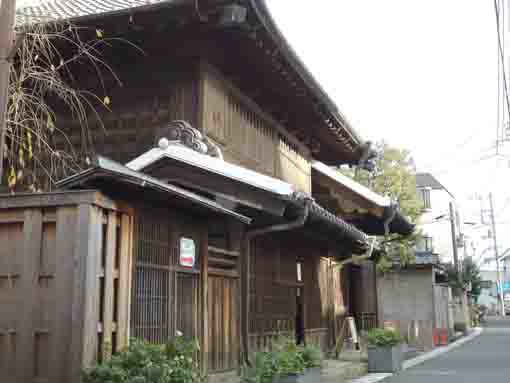 It is an old house that tells the history of Tokyo Bay Areas.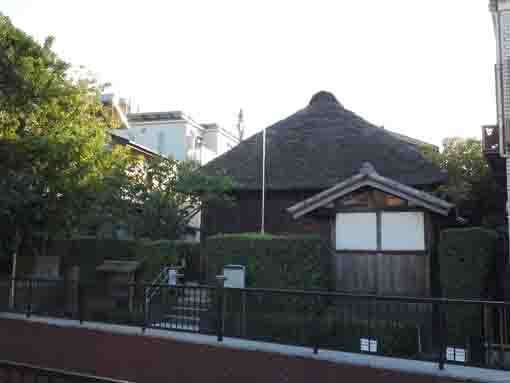 It is an old house registered as a cultural property by Chibaken.
---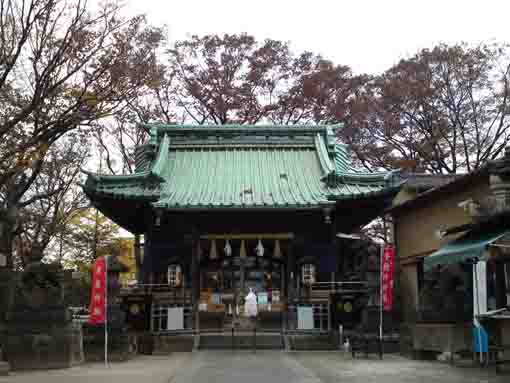 It has some historical and cultural assets of Urayasu.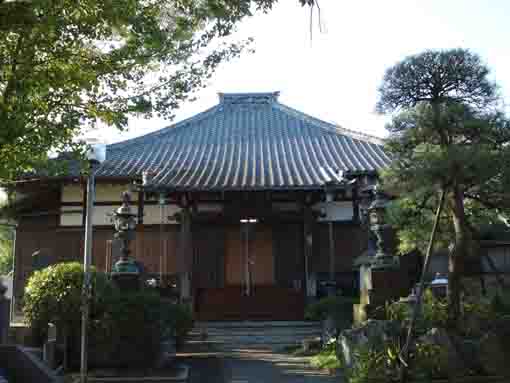 It has koshinto tower and the statue of Binzuru Sonja.
---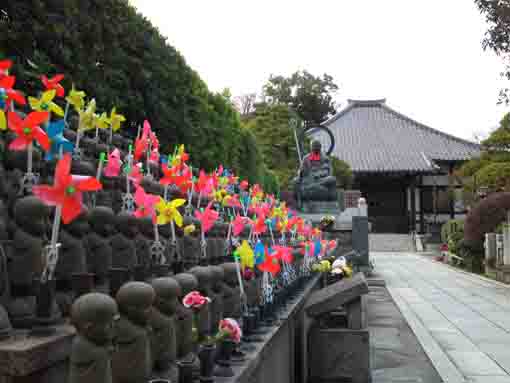 This temple has a statue of Seishi Bosatsu carved by Gyoki.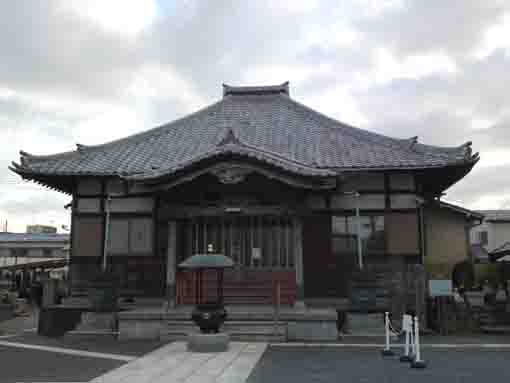 The statue of Yakushi Norai on a turtle in it is famous.
---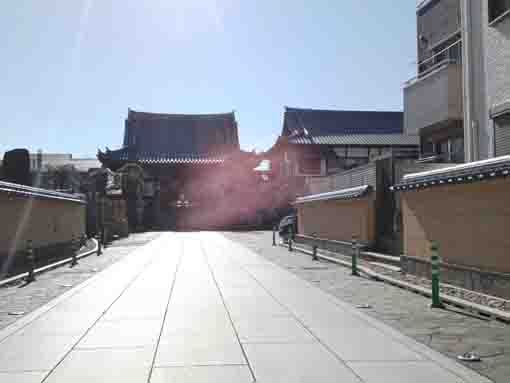 The statue of Shinabi Jizo in it is said to have power to cure skin troubles.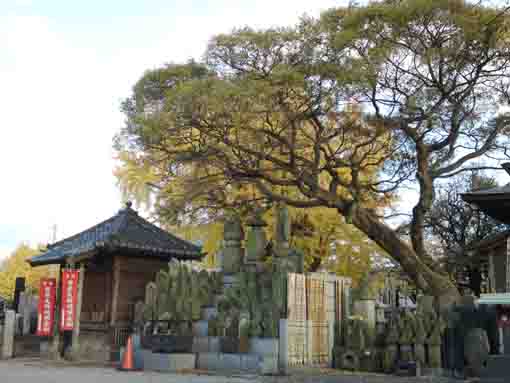 The monument for the Fulfillment of Prosecutionof Shell Gathering tells the history of Urayasu.
---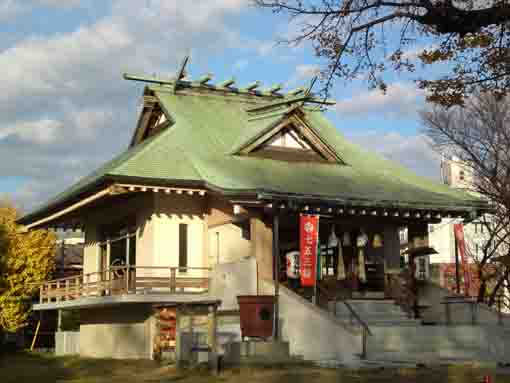 The oldest shrine in Urayasushi has a 300 years old huge gingko tree standing in it.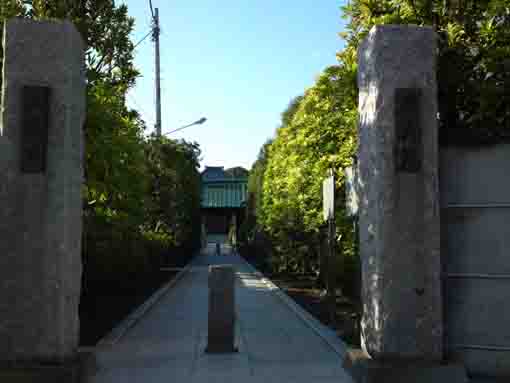 It was a popular and reasonable trip for people living in Edo.
---