The Wonderful Sakura Spots in Ichikawa City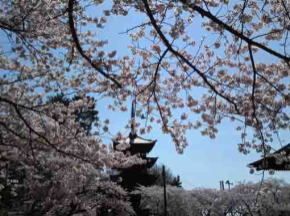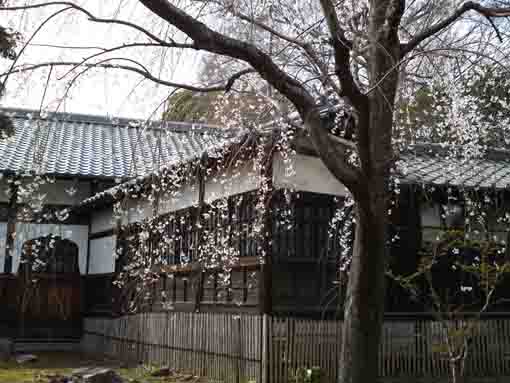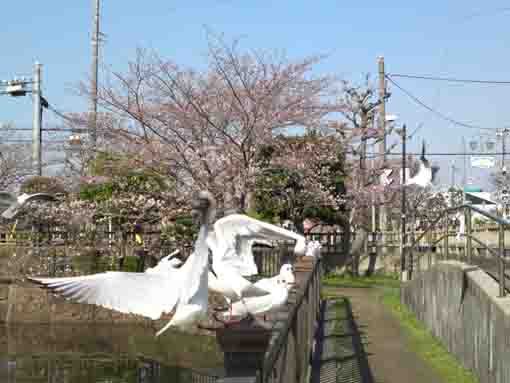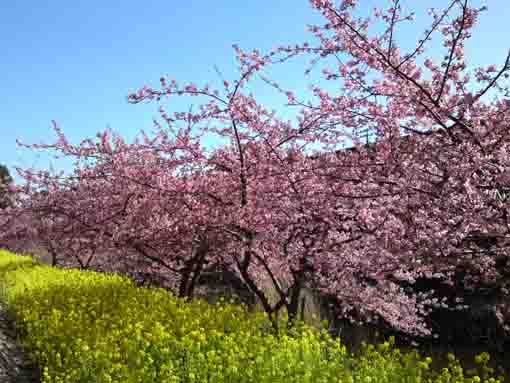 ---
There are many noted spots of viewing cherry blossoms in
Ichikawa City
, and there are many temples and shrines having many wonderful cherry blossoms such as Nakayama Hokekyoji Temple, Mamasan Guhoji Temple, Barakisan Myogyoji Temple and so forth in it, so visitors could enjoy seeing them with exciting wooden buildings in them. And they could also see them in some parks and green zones where waterfowls and wild birds are flying. Not only Somei Yoshino but also weeping cherry trees and Kawazu Zakura are popular. In this page, you could find several famous spots in this city. Why don't you visit to see cherry blossoms in Ichikawa City?
---
There are hundreds of famous noted spots for seeing Cherry Blossoms in Japan. Of course, those spots in Kyoto, Hirosaki are great, but you could find wonderful spots in Ichikawa City. The city is very close to Tokyo and Narita International Airport. Please check them below.
---
---
---
---
---
---
---
---
---
---
---
Viewing cherry blossoms is generally seeing Somei Yoshino, but it is also popular to see weeping cherry blossoms. Fushihime Sakura, the over four hundred years old weeping cherry tree, in Mamasan Guhoji Temple, the over sixty years old one, in Barakisan Myogoji Temple and Kaikinsan Entonji Temple are popular spots for seeing weeping cherry blossoms.
---
---
---
Kawazu Zakura is a kind of a cherry tree with light pink blossoms blooming in late Febraury or early March. Somei Yoshino is popular in general, but it is wonderful for seeing Kawazu Zakura in the blue sky and blooming it tells us that spring is coming. There are 3 Kawazu Zakura spots in Ichikawa. Those in Niihama Yacho no Rakuen (the wild bird paradise) are excitingly beautiful with wild birds and rape blossoms. Also those on the Edogawa banks are wonderful under the blue sky.
---
---
---