Manyo Botanical Garden | Plants introduced with Tankas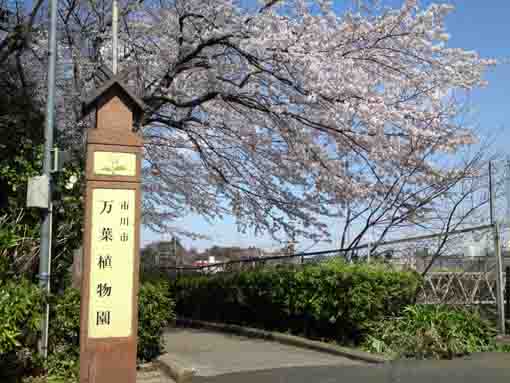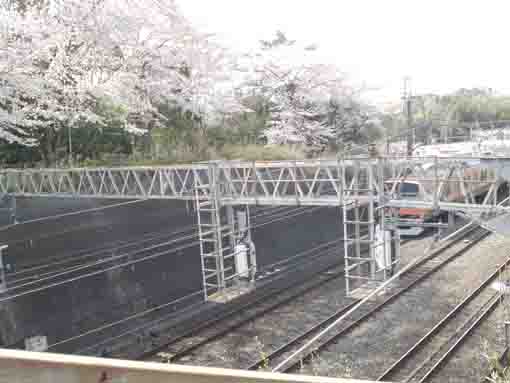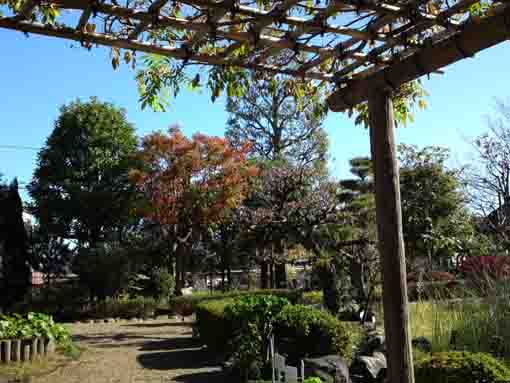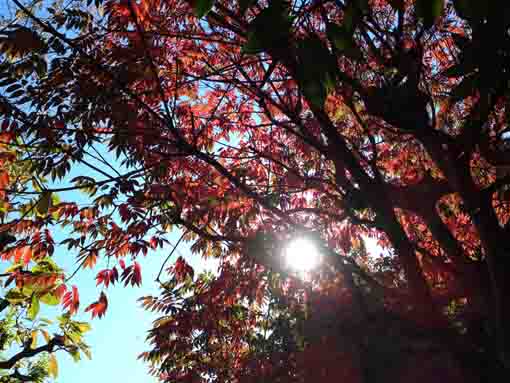 ---
Manyo Botanical Garden in the north area of Ichikawa City called Ono is a unique Japanese garden because every plant in it is exhibited with tanka poems from the Myriad of Leaves, so visitors could learn a lot about Japanese literature with their five senses from them in this garden. There are a small river wild ducks swimming, a pond, a small hut, a wisteria trellis, a tunnel covered with bush clovers, stone lanterns and so on in the garden. In spring, cherry blossoms bloom on the steps to the entrance of Manyo Botanical Garden from Ichikawa Ono Station of JR Musashino Line. Visitors could see many flowers such as wisterias, hydrangeas, irises, bush clovers, cockscombs, cluster amaryllises and so on blooming in every season. And there are a library and a reference room in the administration building and the visitors could use them.
Manyo Botanical Garden is very unique that the visitors could fine what Japanese people feel the nature. Why don't you visit it?
---
Sakura in Manyo Botanical Garden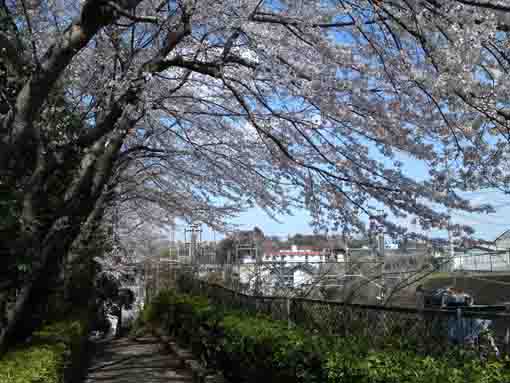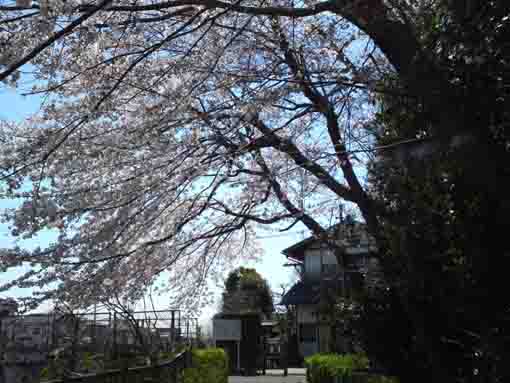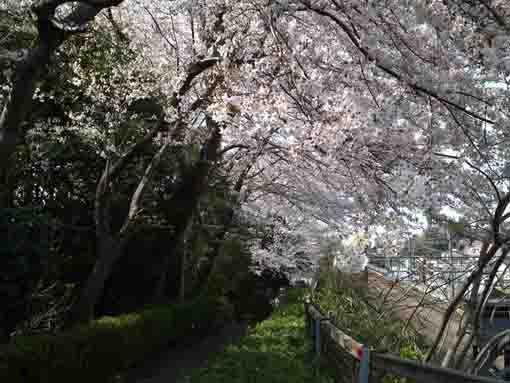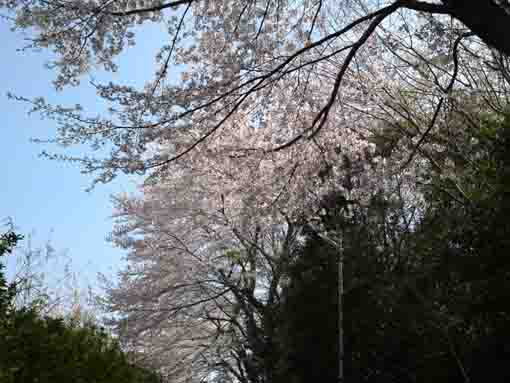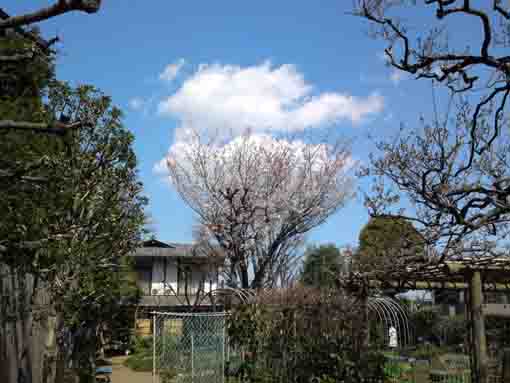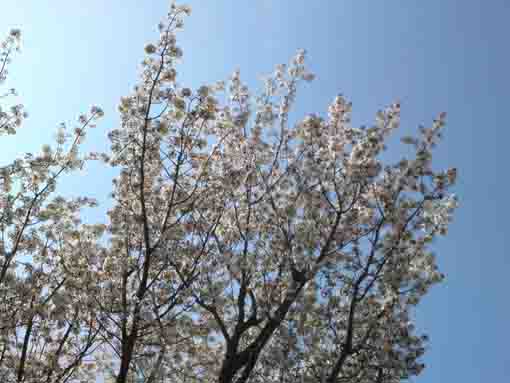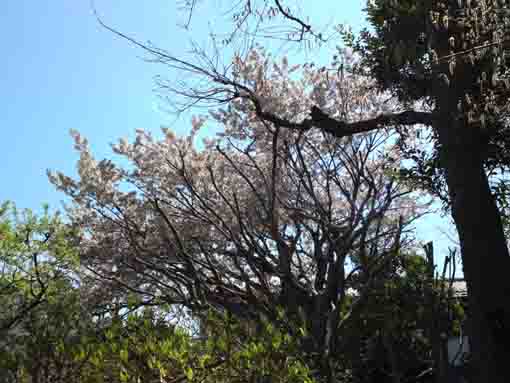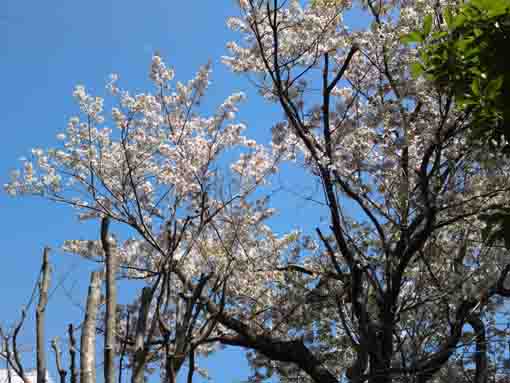 ---
The approach road to Manyo Botanical Garden is covered with cherry blossoms in spring, and there are a few wild cherry trees in the garden.
---
Flowers in Spring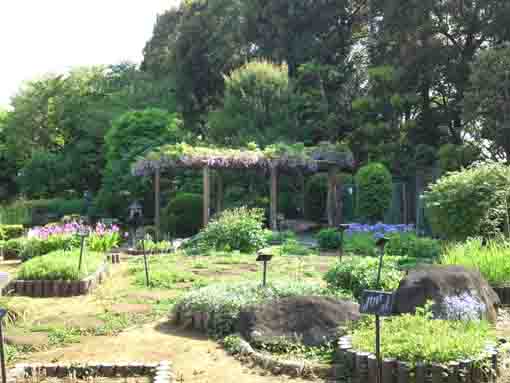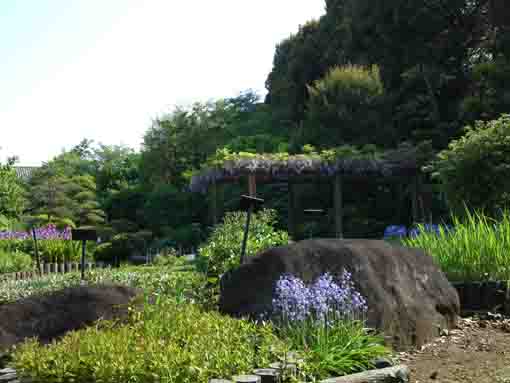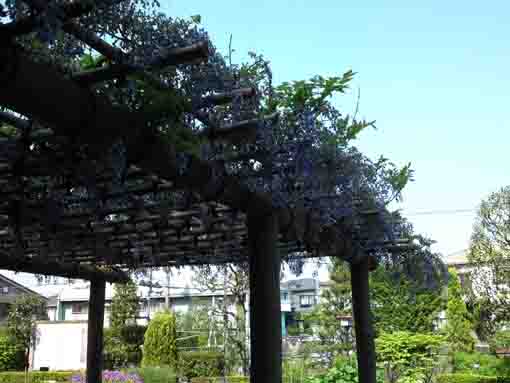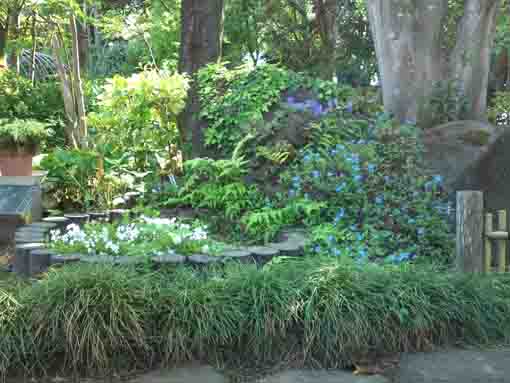 ---
Wisteria Blossoms and other flowers bloom in the garden in spring.
Flowers in Summer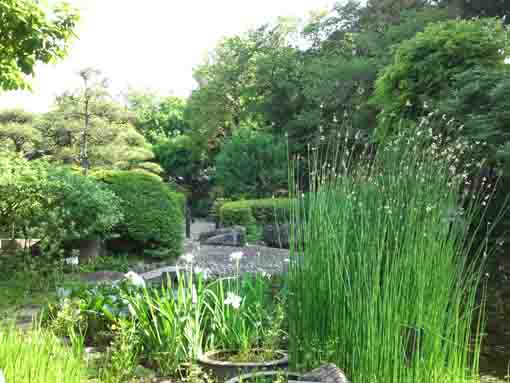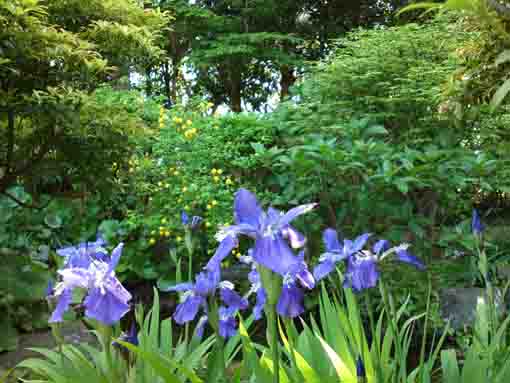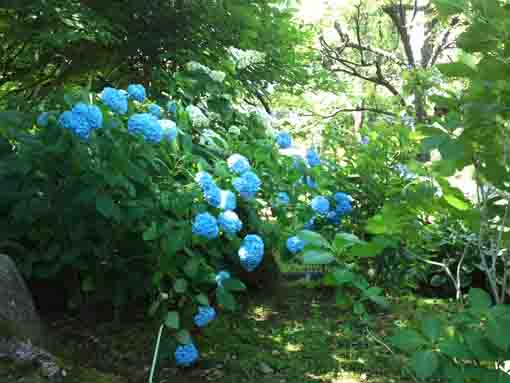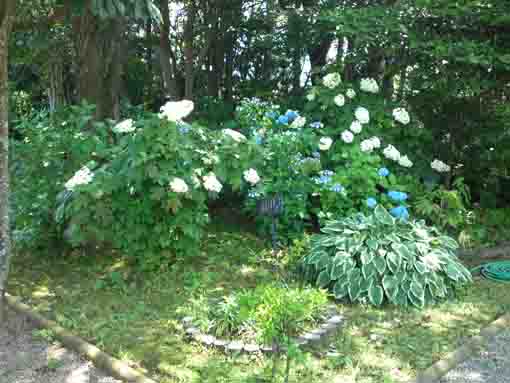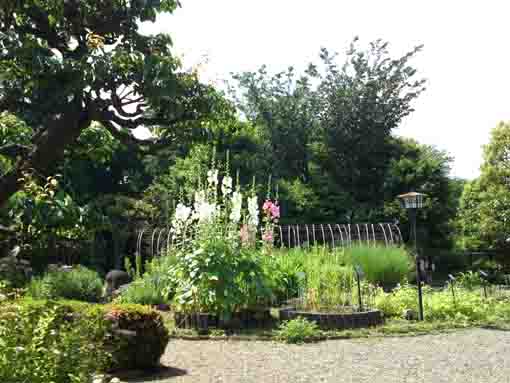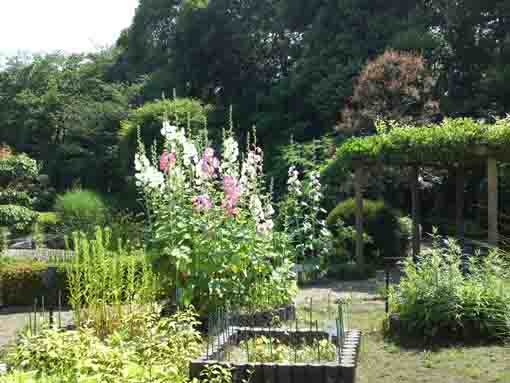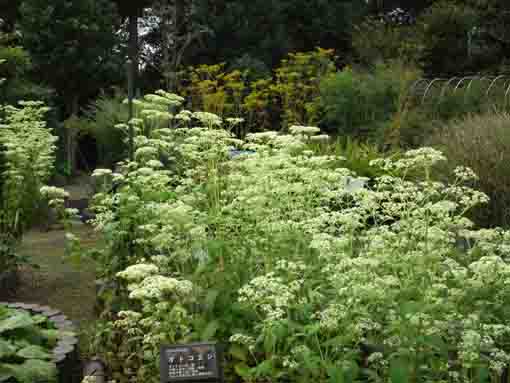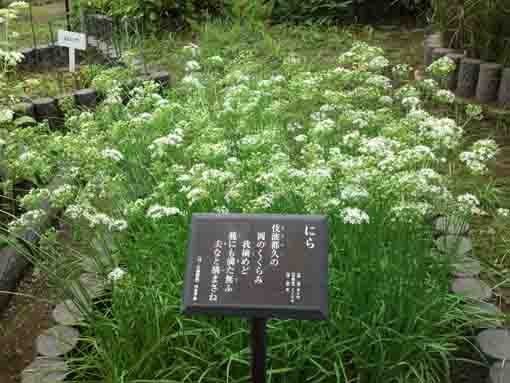 ---
From early to late summer, many kinds of flowers bloom in the garden.
---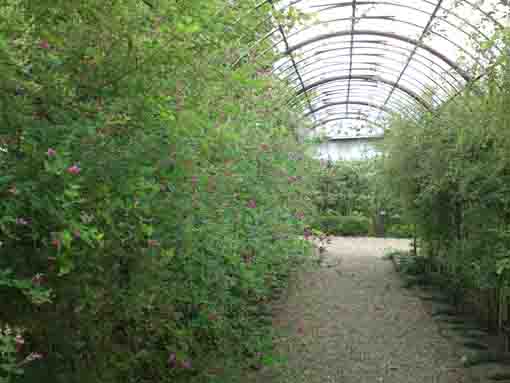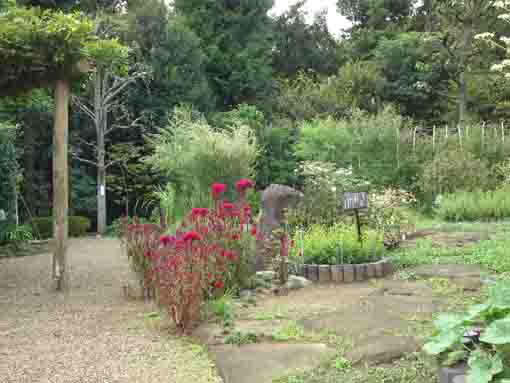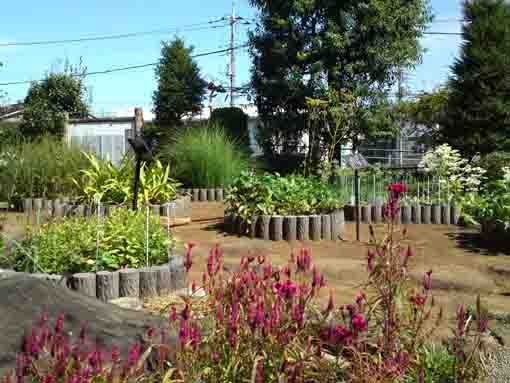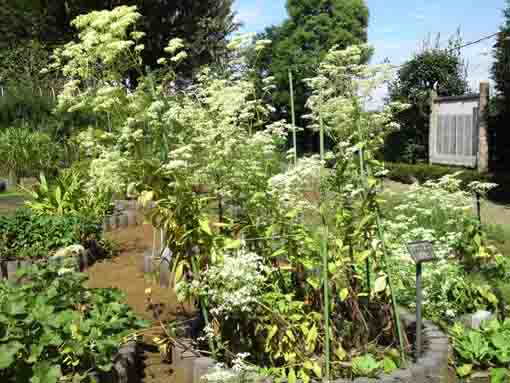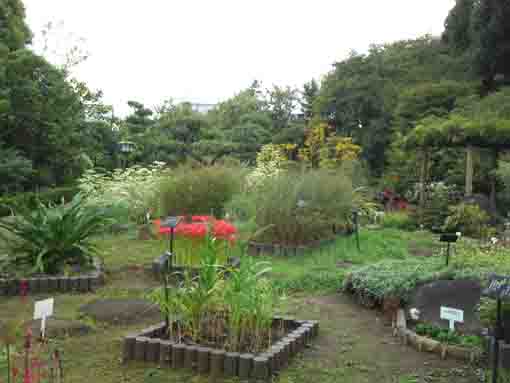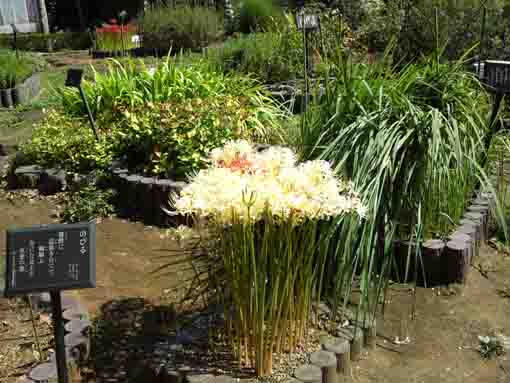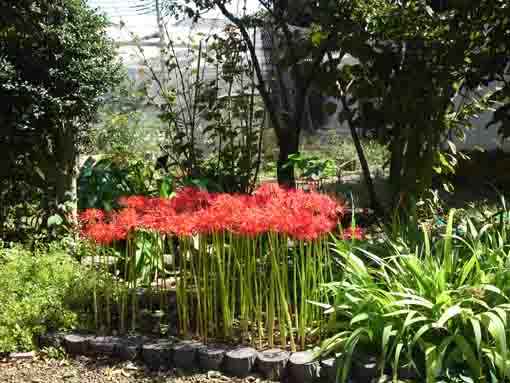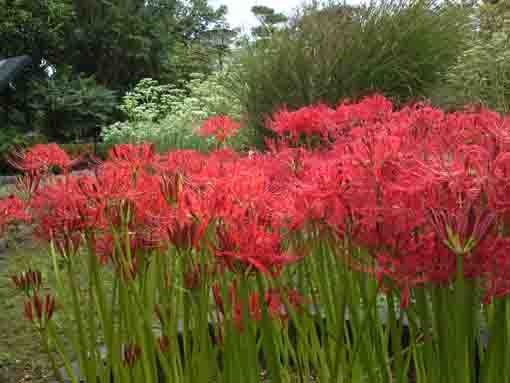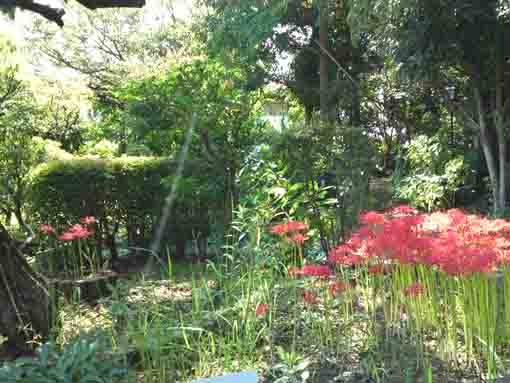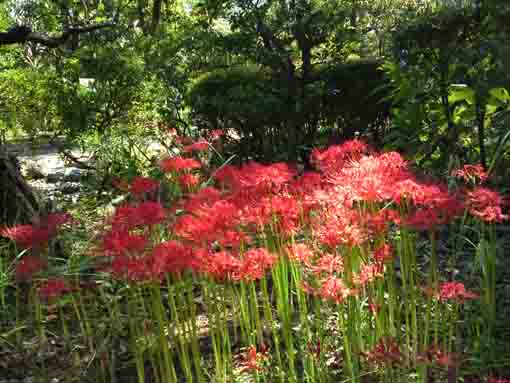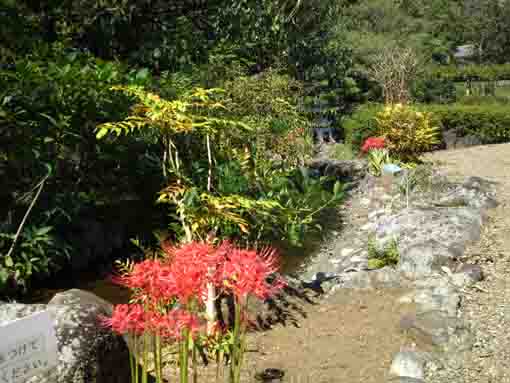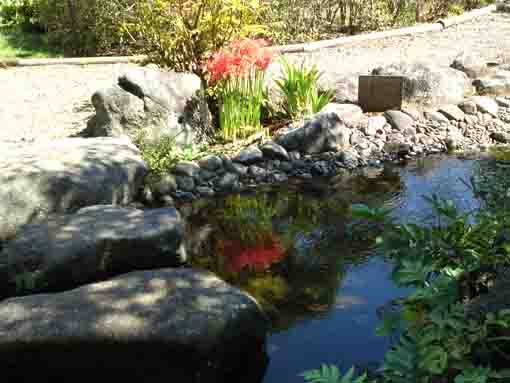 ---
Red spider lilies begin blooming and fall starts.
---
Fall in Manyo Botanical Garden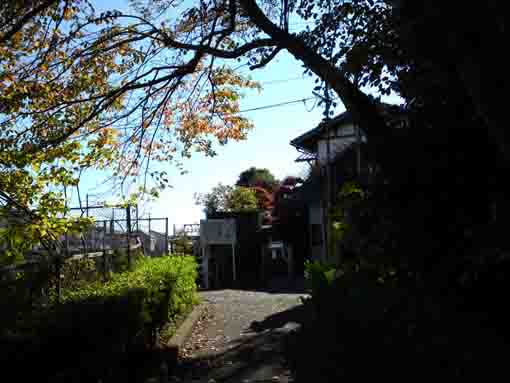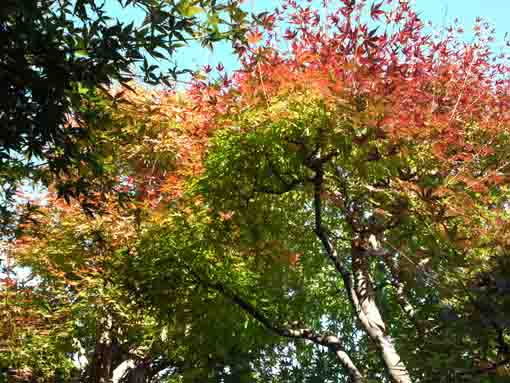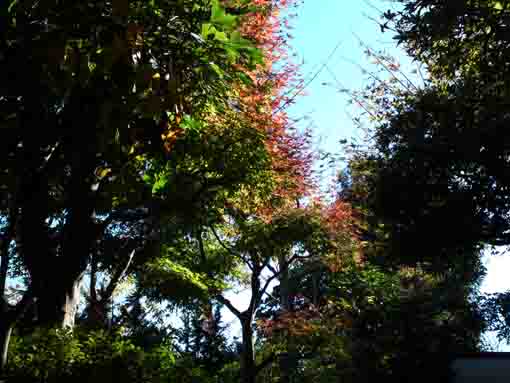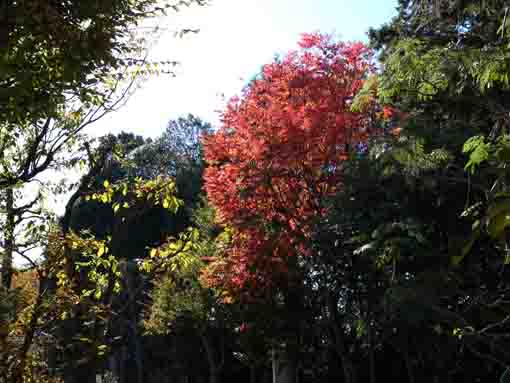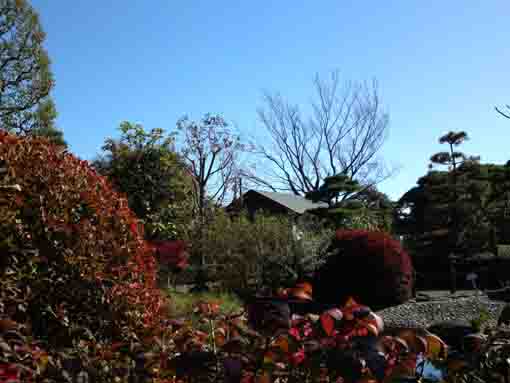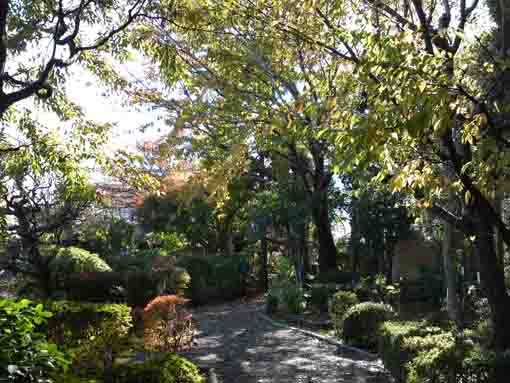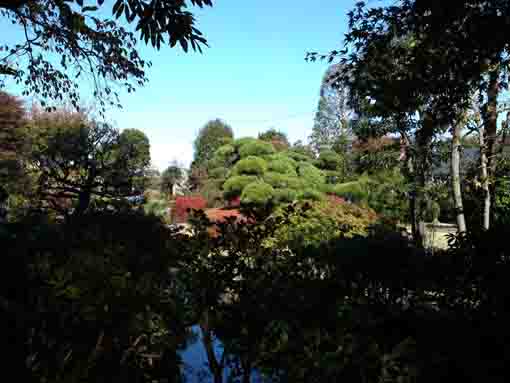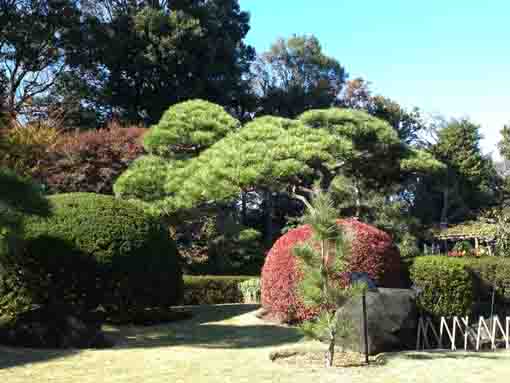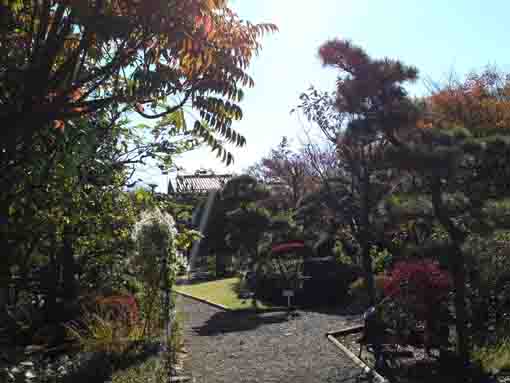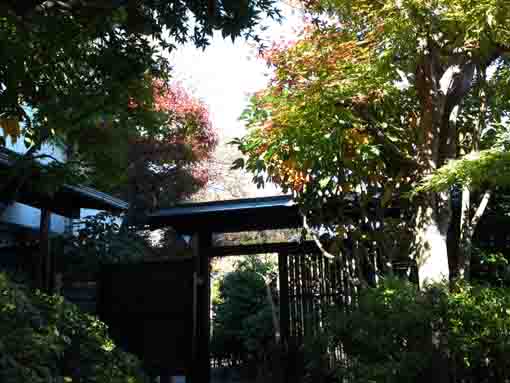 ---
The autumn views in Manyo Botanical Garden are beautiful, yellow, orange, red and green leaves paint the views in the garden.
引用、抜粋並びに参考
市川市ホームページ
---
Manyo Botanical Garden
---
Manyo Botanical Garden has accessibilities from both Narita and Haneda International Airport.
From Narita International Airport, take JR Sobu-express line, transfer the line at Nishi-funabashi to Musashino Line bound to Fuchuhoncho or Higashi Tokorozawa, get off Ichikawa Ono Sta. And also take Hokuso Line, transfer the line at Higashimatsudo to Musashino Lline, get off Ichikawa Ono Sta. It takes minimally 50 minutes from Narita Airport.
From Haneda International Airport, take Keikyu-line bound to Narita, transfer the line at Takasago Sta to Hokuso Line, and transfer the line at Higashi Matsudo Sta to Musashino Line, get off Ichikawa Ono Sta. It takes almost 1 hour from Haneda Airport.
From Tokyo Sta, take Musashino Line bound to Fuchuhoncho or Higashi Tokorozawa, get off Ichikawa Ono Sta. It takes about 28 minutes from Tokyo Sta.
From Akihabara Sta, take Sobu line bound to Chiba, Tsudanuma or Nishi Funabashi, Ttransfer the line at Nishi Funabashi to Musashino Line bound to Fuchu Honcho or Higashi Tokorozawa, get off Ichikawa Ono Sta.
Take 5 minute walk from Ichikawa Ono Sta.
2-1857 Ono-cho, Ichikawa-shi, Chiba-ken
The Landmarks near Omachi Nature Observation Garden
---
---
---
---
---
---
---