Ankokusan Soneiji Temple in Konodai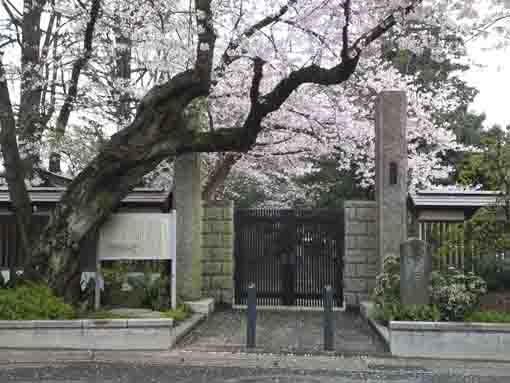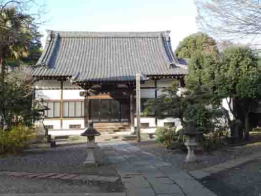 ---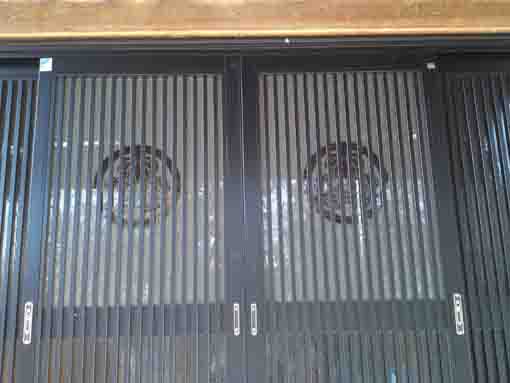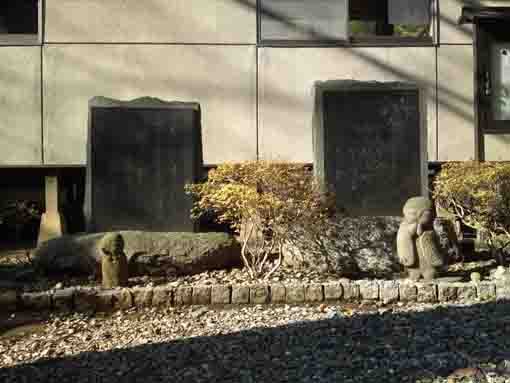 ---
Ankokusan Soneiji Temple
was treated as the same as the Upper Class Daimyos by
Edo Bakufu
, so it seated the highest social rank in
Edo period
among the temples in
Ichikawa City
even though they had had their long histories and high ranked social positions. And it had very large land now
Satomi Park
is by early Meiji Era. Anyway, according to
Edo Meisho Zue
and Katsushikashi,
Rakan no I well
on the southwestern outskirt of Satomi Park was in the temple, and there were Ume, Sakura and Chinese hackberry planted by
Dokan Ota
existed in it. Visitors could enjoy seeing the crest of
Tokugawa Family
on the windows and some poems on the stone tablets with pretty stone sculptures in Soneiji Temple in every season.
Why don't you visit Ankokusan Soneiji Tenple?
---
Ankokusan Soneiji Temple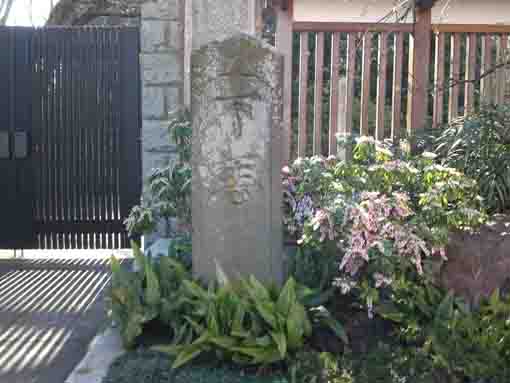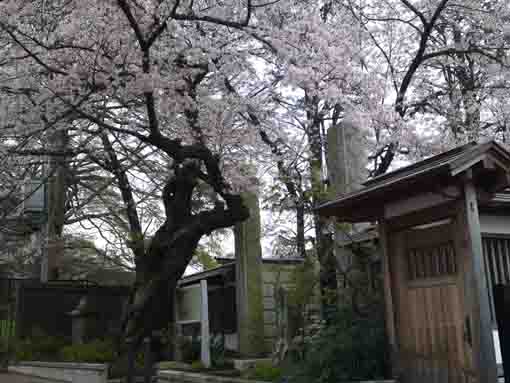 ---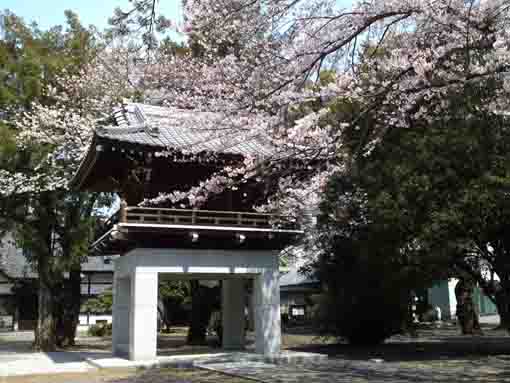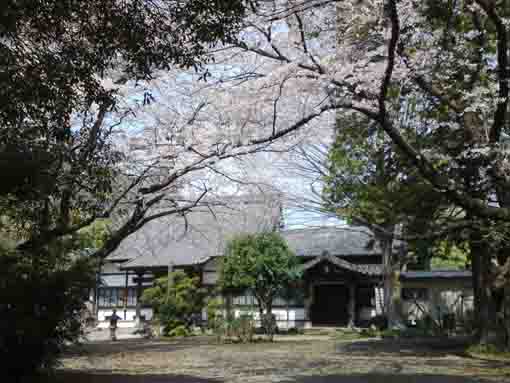 ---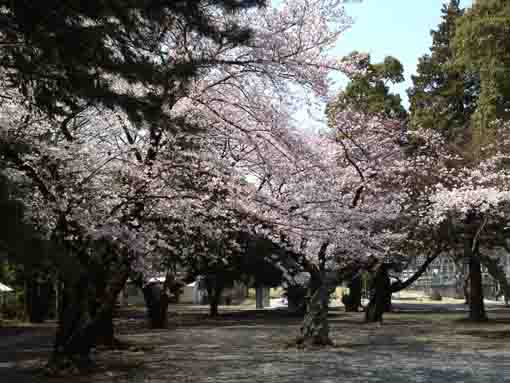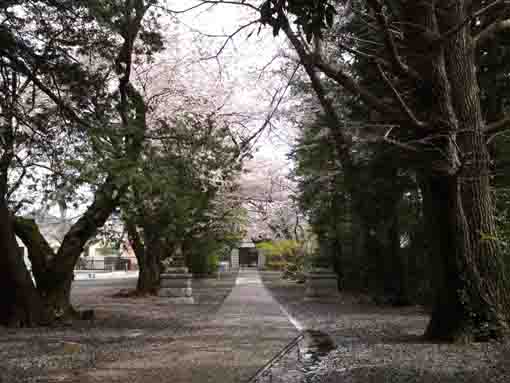 ---
Ankokusan Soneiji Temple
Ankokusan Soneiji Temple was first built in Kashihara-go, Satsuki no Sho, Oumi Province (Oumi-cho, Sakata-gun, Shiga prefecture) by Ujiyori Sasaki, the lord of Kannonji Castle in the Oumi, and the first abbot was Tsugen Zenshi and it was belonging to
Soto Shu Sect in Buddhism
.
In 1575, Ujimasa Hojo, the lord of
Odawarajo Castle
in
Sagami province
donated the feudal estate having 20 kokus (about 3.5 tons) of the annual rice crop and he moved Soneiji Temple to Sekiyado in
Shimousa province
.
After several decades had passed, the priests worked at Soneiji Temple asked Ietsuna Tokugawa, the Fourth Shogun of Edo Bakufu, to move their temple to other area since Sekiyado had been flooded frequently, then the Bakufu gave Soneiji the feudal estate having 128.5 kokus and about 22 hectors of forest in Konodai area in 1663.
Soneiji Temple had had been appointed as an administrative temple of a sect since long time ago, the Bakufu gave it the power to control the all temples belonging to Soto Shu in Japan, so it was appointed as the grand administrator. Moreover, Ankokusan Soneiji Temple was treated as a high ranked temple as same as Upper Class Daimyos and the Bakufu also gave a mansion at Koishikawa, Edo. The stone signboard telling ride off the horses back in front of the gate implies how high the social position of it was.
At enforcing the educational system in 1872, a university of the first school district would be built in the site of Soneiji Temple, but it wasn't. The land for the university became the land for the army. In 1958, Satomi Park was opened on the land.
In Ankokusan Soneiji Temple, there are 2 Gorintos (grave stones like five story pagoda) for Masanobu Ogasawara and his wife moved from Sekiyado, a stone monument for Keikosai Ogawa and Yonakiishi (the stone crying at night) related
the battle of Konodai
.
In March 1979
The Board of Education Ichikawa City
安国山総寧寺門前案内板より
出典・抜粋・引用および参考
安国山総寧寺門前案内板
市川市ホームページ
江戸名所図会6 ちくま学芸文庫
新編 市川歴史探訪 崙書房
房総叢書 : 紀元二千六百年記念. 第8卷葛飾紀
房総叢書 : 紀元二千六百年記念. 第6卷葛飾誌略
Ankokusan Soneiji Temple
---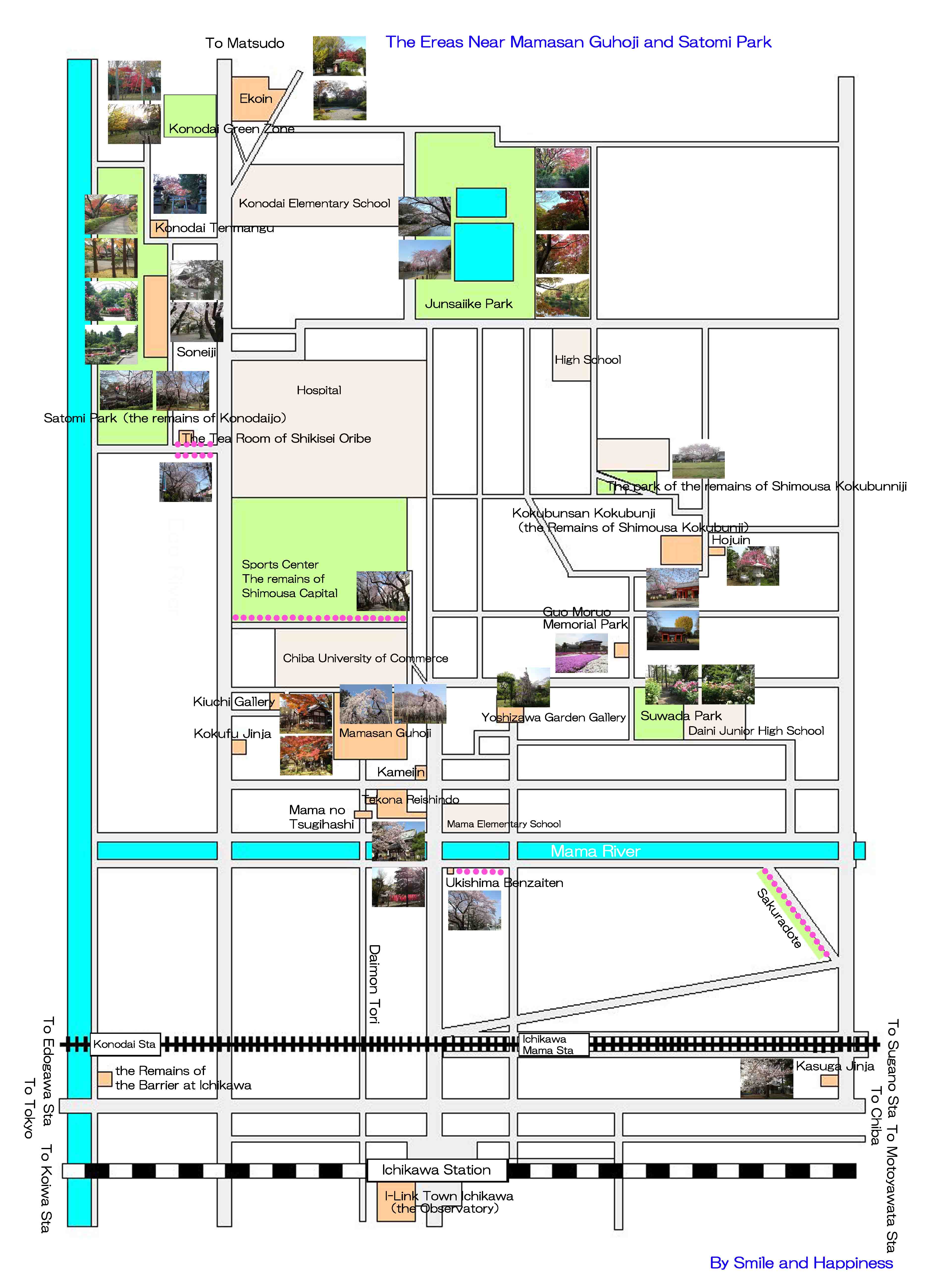 ---
Ankokusan Soneiji Temple has great accessibilities from both Narita and Haneda International Airport.
From Narita International Airport, take Keisei-line and get off Konodai Sta, take minimally 45 minutes from Narita Airport. And also take Keisei Narita Sky Access line bound to Nippori Sta or Haneda International Airport and get off Shin Kamagaya Sta, transfer the line to Hokuso line bound to Nishi Magome or Haneda International Airport and get off Yakiri Sta.
From Haneda International Airport, take Keikyu-line bound to Narita, and get off Konodai Sta. And also take Keikyu-line bound to Inba Nihon Daigaku (Nihon University) and get off Yakiri Sta.
Take 10 minute walk from Konodai and Yakiri Sta.
3-10-1 Konodai, Ichikawa-shi, Chiba-ken
Noted Scenic Spots near Ankokusan Soneiji Temple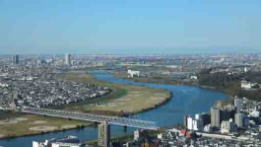 The areas along the river have many noted spots that people could enjoy history and culture.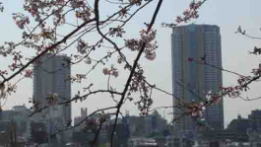 It commands a panoramic view of Mt.Fuji behind Tokyo.
---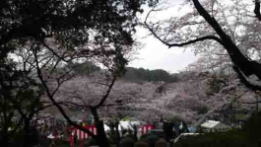 The park is the noted scenic spot to see cherry blossoms, roses and colored leaves with many historical heritages.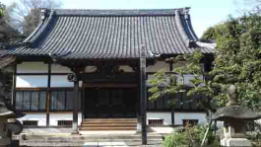 Ankokusan Soneiji Temple
It was treated as a high ranked temple as same as Upper Class Daimyos by Tokugawa Bakufu in Edo period.
---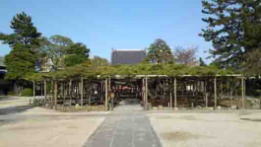 This temple is famous for Yoko no Matsu, the National Natural Property.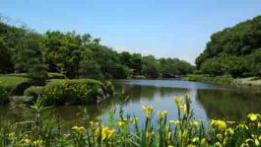 It has beautiful nature in every season and legends related to the Battles of Konodai.
---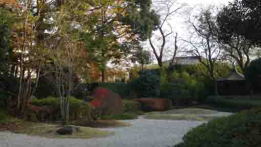 Genkoji Temple, a branch temple of Ryogoku Ekoin has a beautiful garden and a mordern main hall with CafeTerrace Ekoin.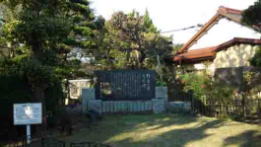 They are in Nogikuen Park and Sairenji Temple in Yagiri.
---