The Noted Landmarks and Beautiful Spots in Ichikawa City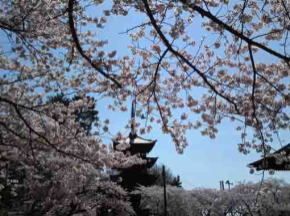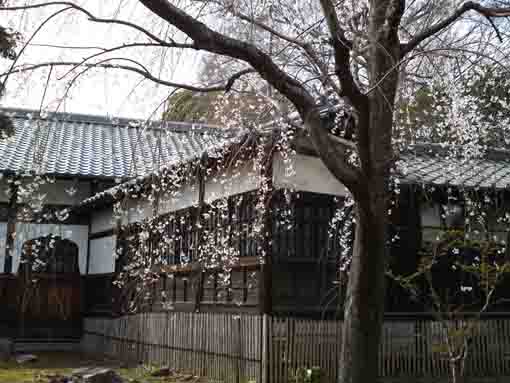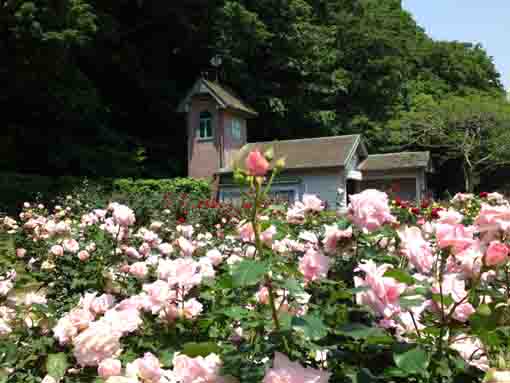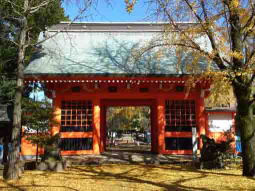 ---
Ichikawa City
is located on the east side of
Tokyo
, the city is generally called the bed town of Tokyo, then no one think it is a tourist resort now. However, it had been a popular tourist resort in
Edo period
.
Hiroshige Utagawa
drew three ukiyoe pictures of views in Ichikawa in his Meisho Edo Hyakkei (100 wonderful views in
Edo
), and '
Edo Meisho Zue
' (a guide book in Edo period) described many temples and shrines in Ichikawa City. Moreover,
the 33 pilgrimages in Gyotoku and Urayasu
was made up and people enjoyed visiting them. Many of those temples and shrines has been existing now. After WWII, many writers, poets, artists such as
Rohan Koda
,
Kafu Nagai
,
Yoko Mizuno
,
Kaii Higashiyama
and so on moved to Ichikawa City that is very close to Tokyo has its long history and wonderful nature. Oomachi Nature Observation Garden and Niihama Yacho no Rakuen (Niihama for wild birds) preserve nature.
Ichikawa City on between Tokyo and Narita International Airport has many historical and cultural assets, and there exists wonderful nature in it. Visitors could see many landmarks having popular since Edo period and some new spots. Why don't you visit Ichikawa City?
---
The Noted Landmarks and Spots in Ichikawa City
---
---
---
---
---
---
---
---