Ukita Higashi Koen Park has Beautiful Ume and Rose Gardens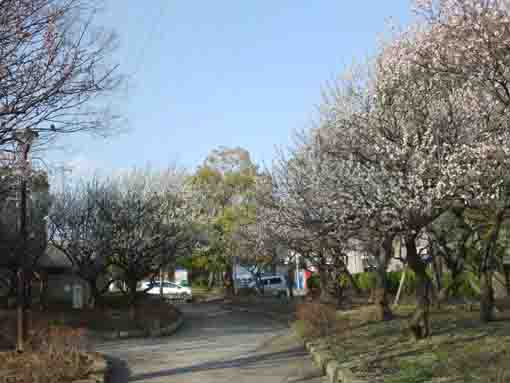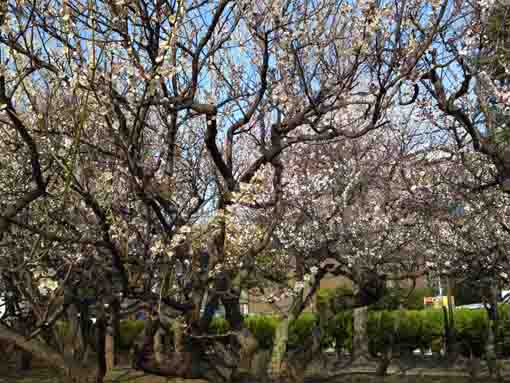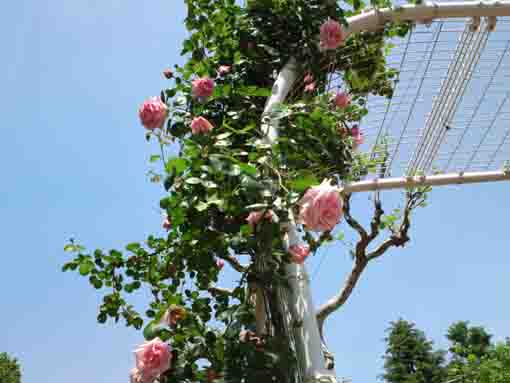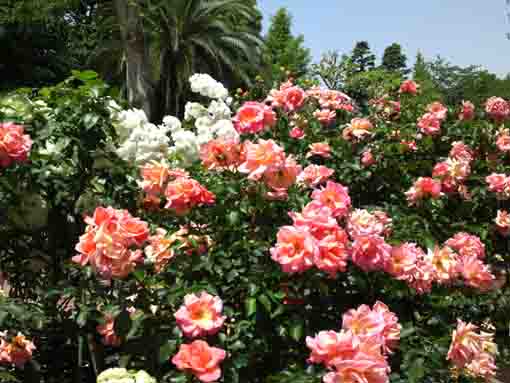 ---
Ukita Higashi Koen
is a park in the residential areas lying on the south side of Shinkawa River. The park is actually for children's, but it has a ume garden and the rose garden in it. The number of the ume trees are over 60, so it is one of the most beautiful ume gardens in
Edogawaku
. And the rose garden is surrounded some tall trees, so visitors could enjoy seeing rose blossoms only. Of course, the park has some cherry blossoms. In every season, the visitors could enjoy seeing the seasonal flowers in the park. Why don't you visit Ukita Higashi Koen?
---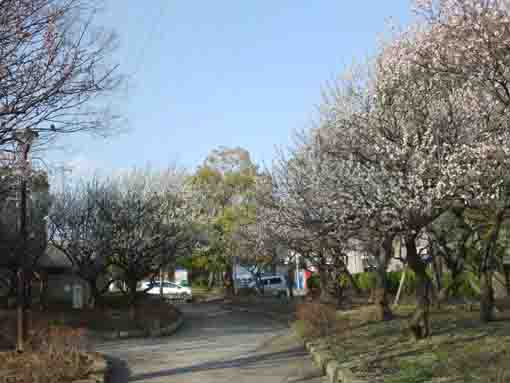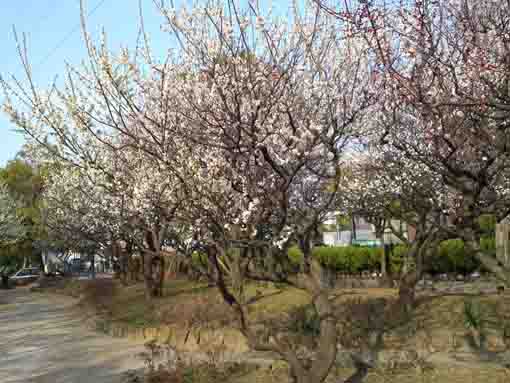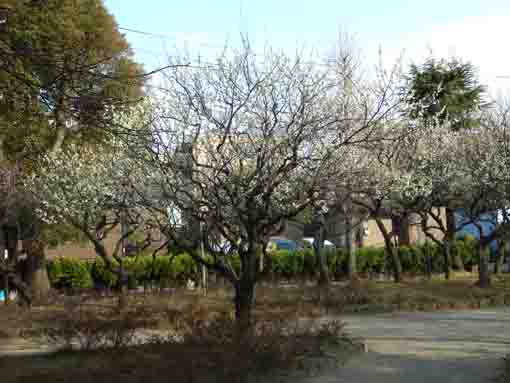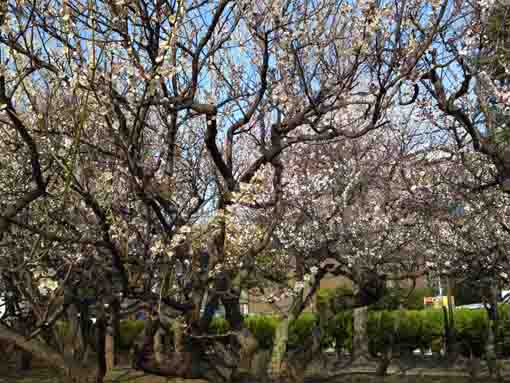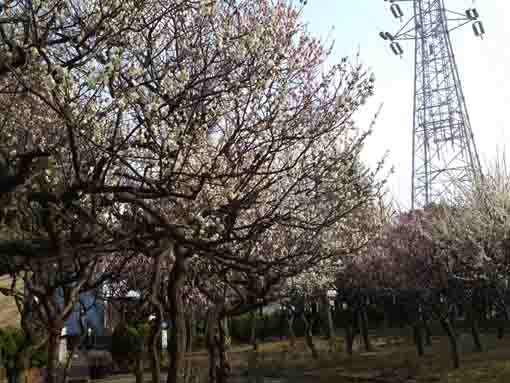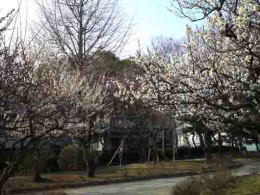 ---
The Baien (plum garden) in Ukita Higashi Koen Park
Ume blossoms bloom from late February to early March in every year. And some wild birds fly to the park while ume blossoms are blooming. It sounds like a secret garden.
---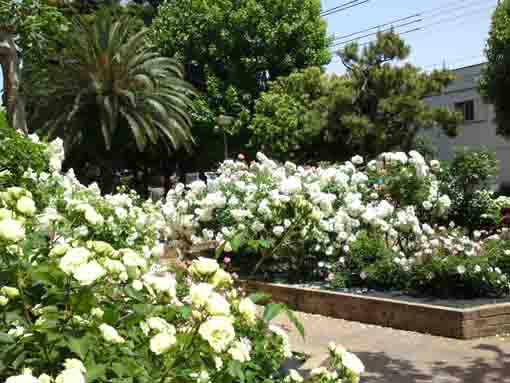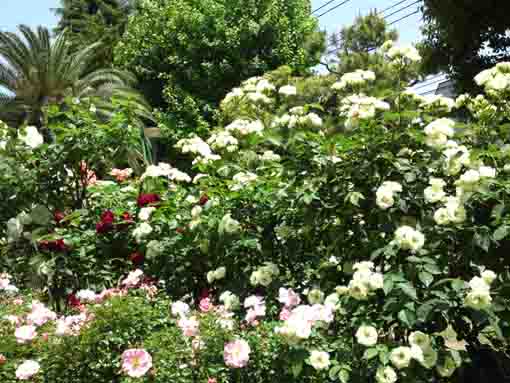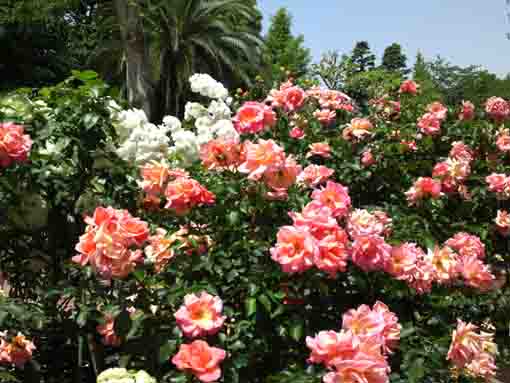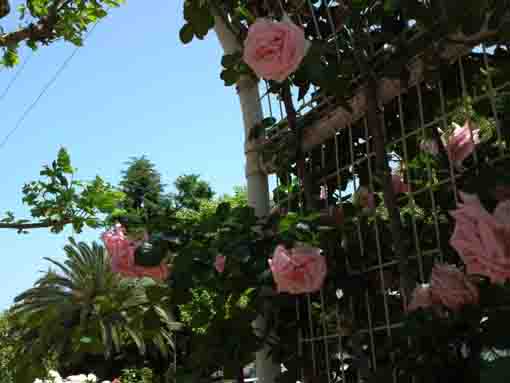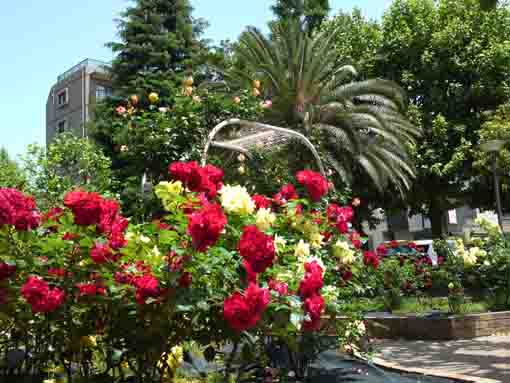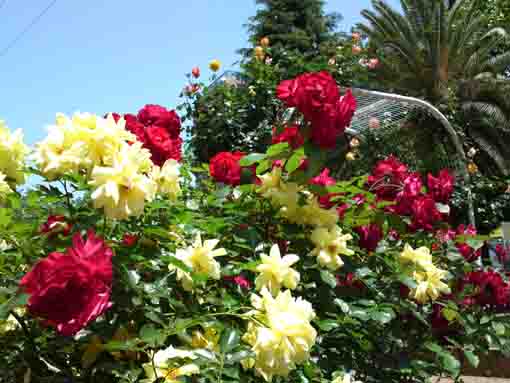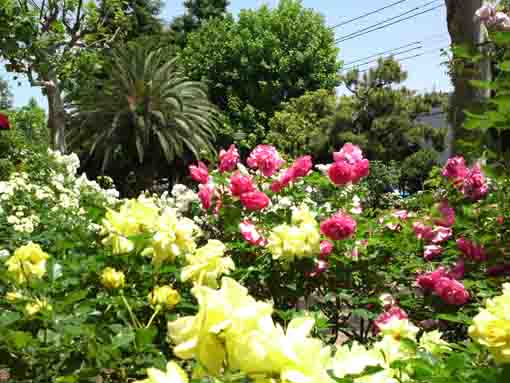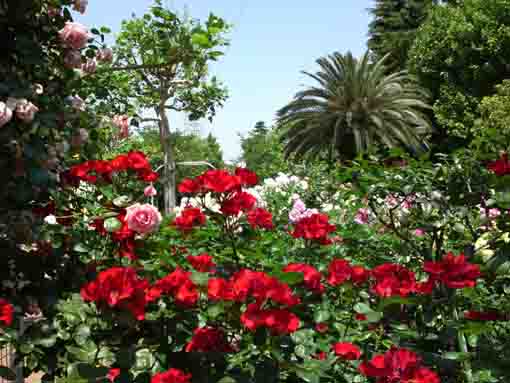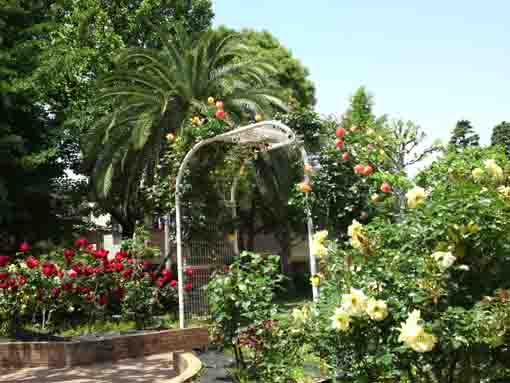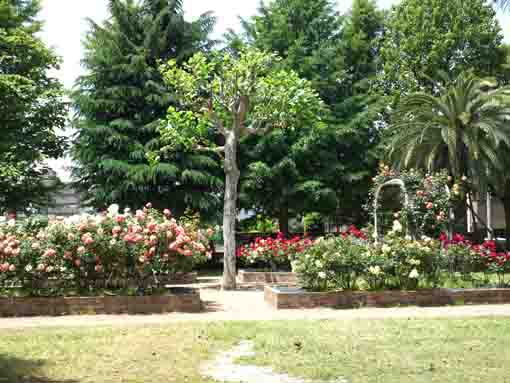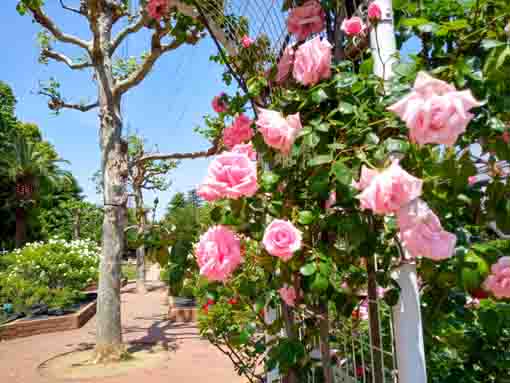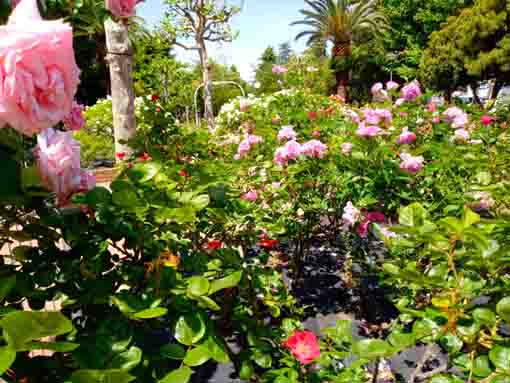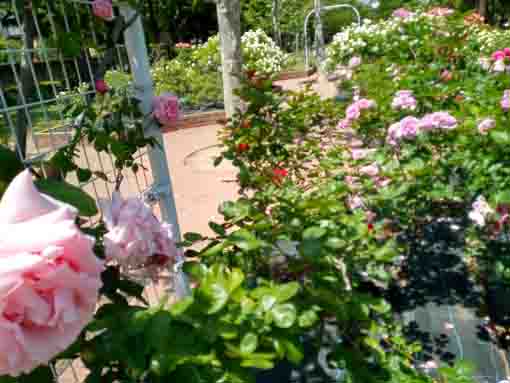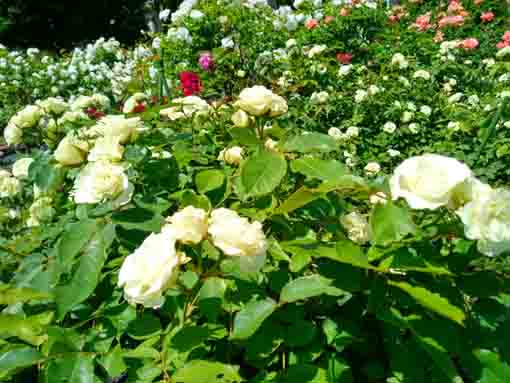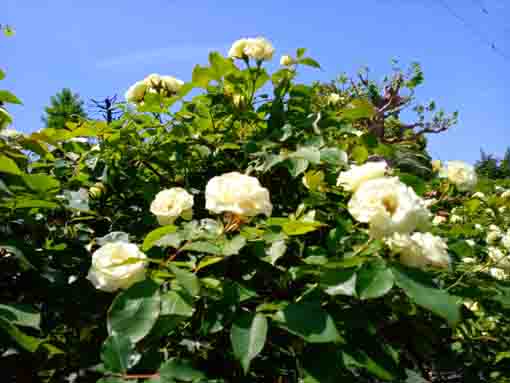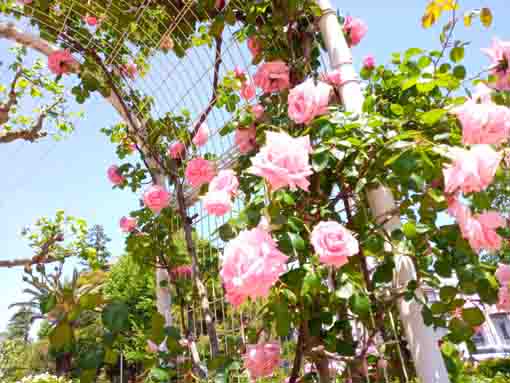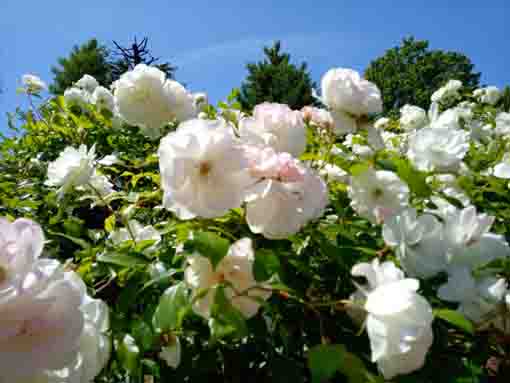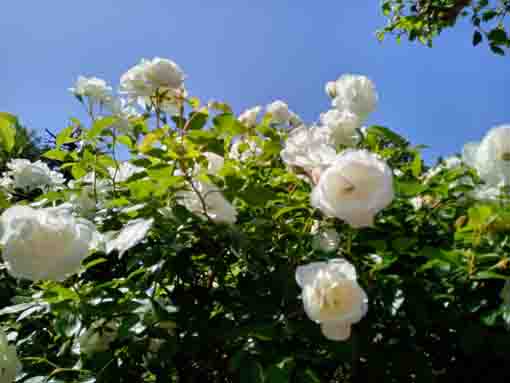 ---
The Rose Garden in Ukita Higashi Koewn Park
The rose garden is small, but it is enough beautiful for visitors to enjoy seeing rose blossoms. It is very wonderful time when visitors see the roses from benches in the park.
---
A Walk Along Shinkawa River
---
---
---
The Photo Movie of Shinkawa Senbon Zakura

---
Let's enjoy seeing Shinkawa Senbon Zakura (thousands of cherry trees along Shinkawa River)!
---
Ukita Higashi Koen Park
Ukita Higashi Koen Park has great accessibilities from both Narita and Haneda International Airport.
From Narita International Airport, take Sobu Express Line bound to Tokyo or Yokosuka and get off at Funabashi Sta, then transfer the line to Sobu line bound to Nakano or Mitaka ang get off at Motoyawata Sta. Or take Keisei-line bound to Ueno and get off Keisei Yawata Sta. Both from Motoyawata Sta and Keisei Yawata Sta, transfer the line to Toei Shinjuku line and get off at Funabori Sta. Or transfer the line at Nishi-funabashi to Tozai line of Tokyo Metro bound to Nakano or Mitaka, get off Kasai Sta.
From Haneda International Airport, ake Keikyu-line bound to Narita, transfer the line at Nihonbashi to Tozai line of Tokyo Metro bound to Nishifunabashi, Tsudanuma or Katsutadai, get off Kasai Sta.
From Iwamotocho Station at Akihabara, take Toei Shijuku line bound to Motoyawata and get off Funabori Sta.
From Tokyo (Otemachi) Sta, take Tozai line of Tokyo Metro bound to Nishi-funabashi, Tsudanuma or Katsutadai, get off Kasai Sta.
Take 12 minute walk from Kasai Sta and take 20 minute walk from Funabori Sta.
25, 26 and 30, 1 chome Naka Kasai, Edogawaku, Tokyo
The Noted Spots around Funabori, Ichinoe and Kasai
---
---
---
---
---
---
---
---
---