The Noted Spots for Viewing Sakura in Edogawa City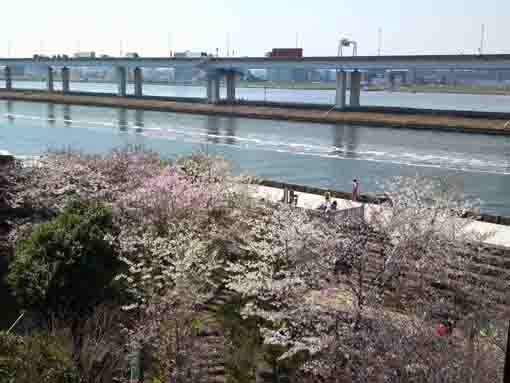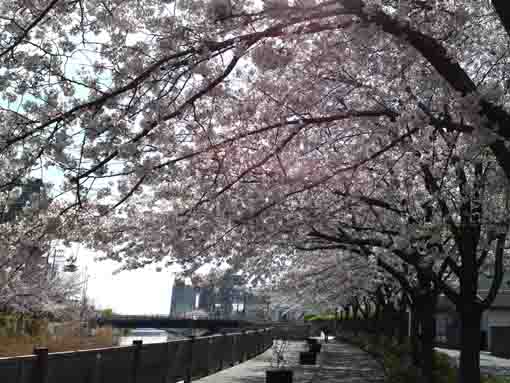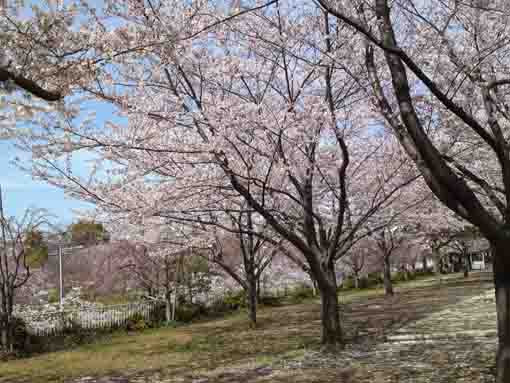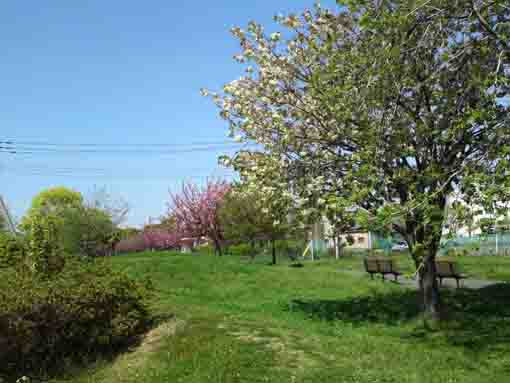 ---
Edogawaku
in
Tokyo
is covered with pale pink cherry blossoms in spring. Somei Yoshino, one of the most popular cherry blossoms, is the prefectural flower of Tokyo, so this flower is drawned on a lid of a manhole, therefore, so many cherry blossoms on the roads of the city. There are several arches of cherry blossoms along the roads in the city, so people could enjoy seeing them while they pass the roads. And the people could enjoy ohanami in parks, shrines and temples. Large Parks such as
Shinozaki
,
Ukita
and
Gyosen Park
of course have many cherry trees and many people could stay long.
Furukawa
,
Ichinoe Sakaigawa
and
Shinodabori Water Park
have cherry trees along small rivers.
The residence of Ichinoe Nanushi Yashiki
,
Shinkoiwa Katori Jinja
and
Ninoe Myoshoji
have some cherry trees and people could study the history and culture of the city while they are seeing the beautiful flowers.
Shinkawa Senbon Sakura
and
Komatsugawa Senbon Sakura
have really 1000 of cherry trees so people enjoy seeing dramatically beautiful sights in front of them, so they must be satisfied at visiting them. Why don't you visit the popular ohanami spots in Edogawa City?
---
The Noted Spots for Viewing Cherry Blossoms in Edogawaku
---
---
---
---
---
---
---
---
---