Seasonal Views in Gyosen Park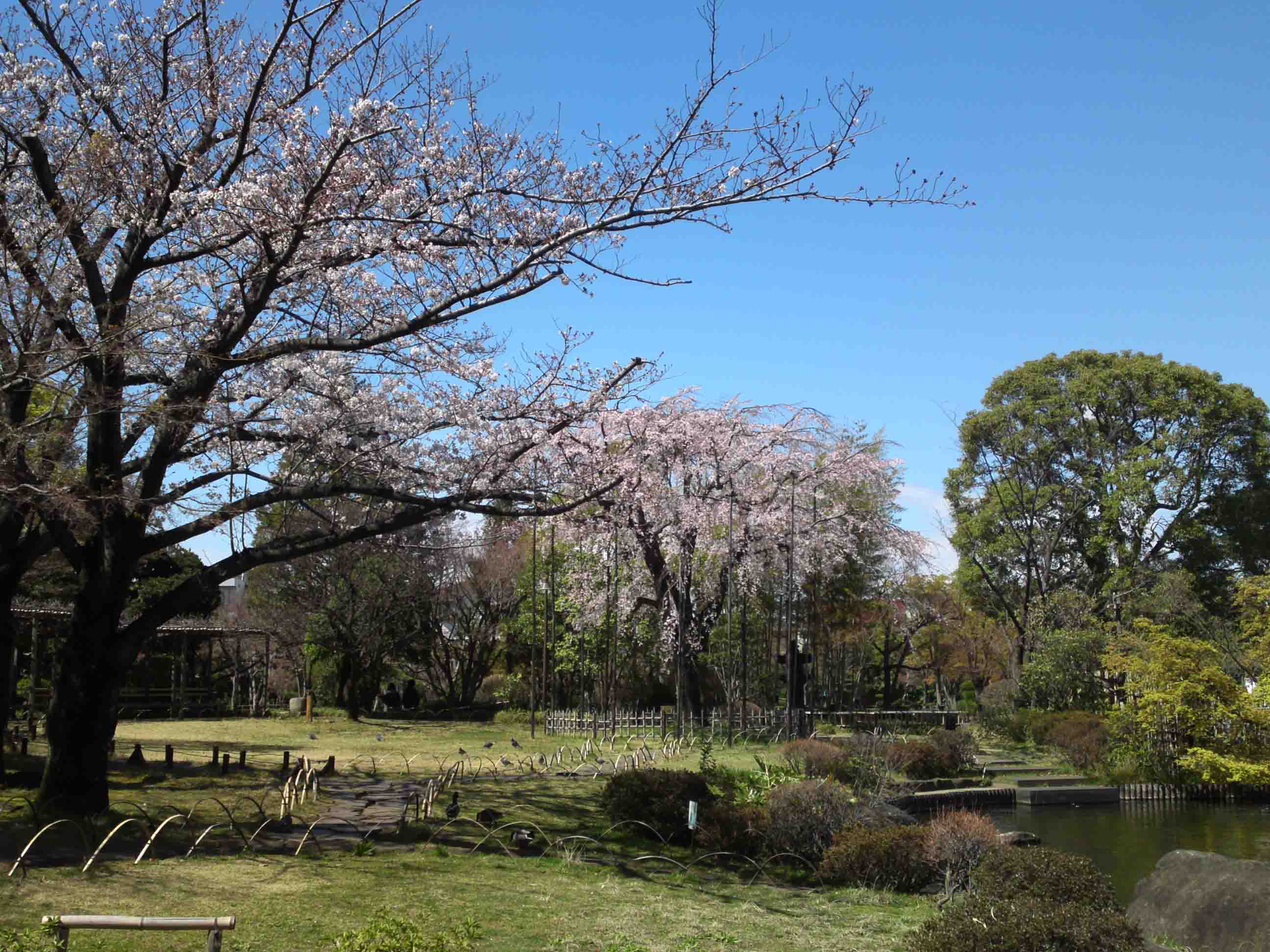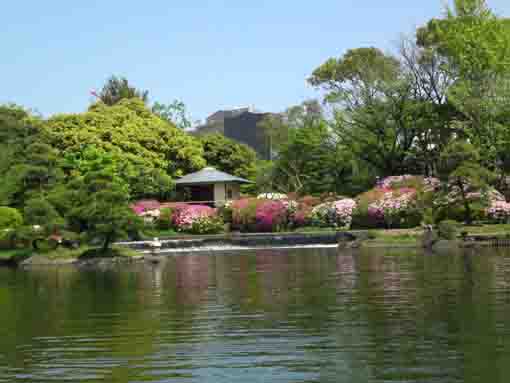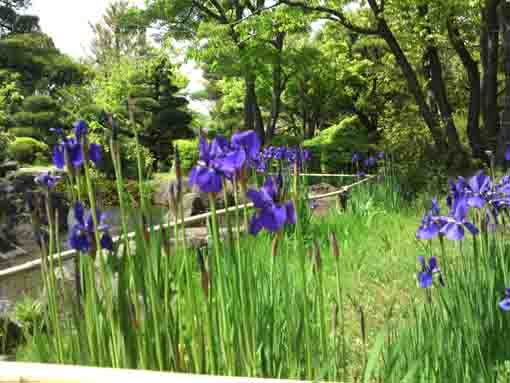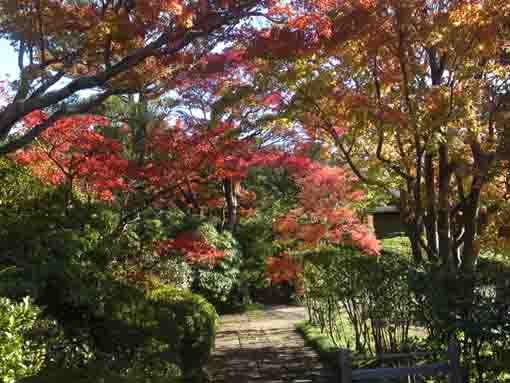 ---
In spring, thousands of visitors enjoy seeing many
cherry blossoms
bloom in Gyosen Park,
azaleas and irises
are in early summer and
colored leaves
like flame are in fall. There are many cherry trees, wisteria trellises, maple trees, azaleas, irises in the park and it has a stone garden, small and large bonds, and a Japanese garden called Heisei Teien in it. The flowers and blossoms are blooming in it. Why don't you visit Gyosen Park?
---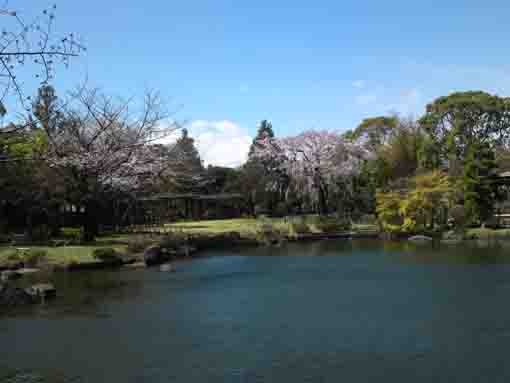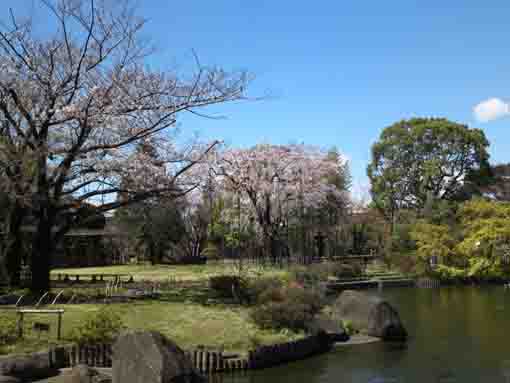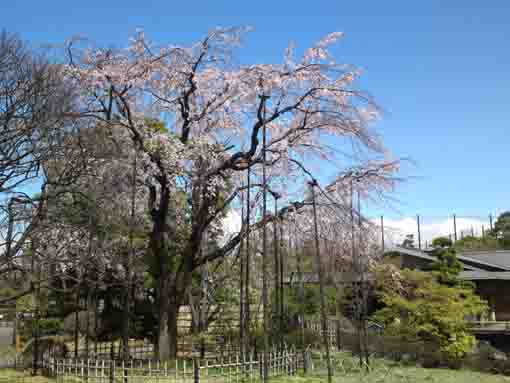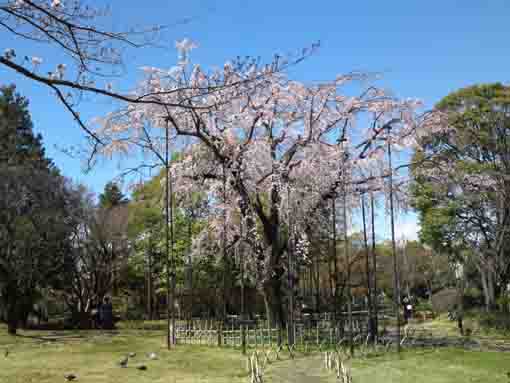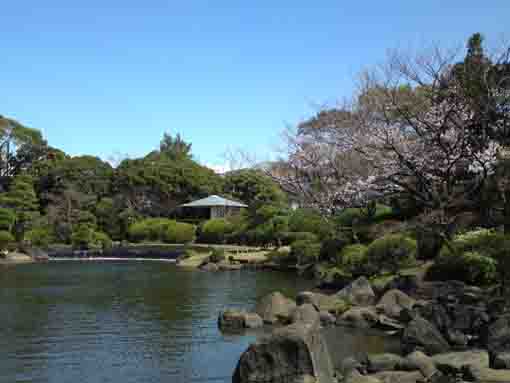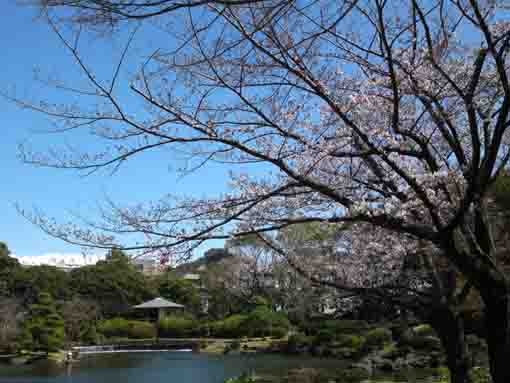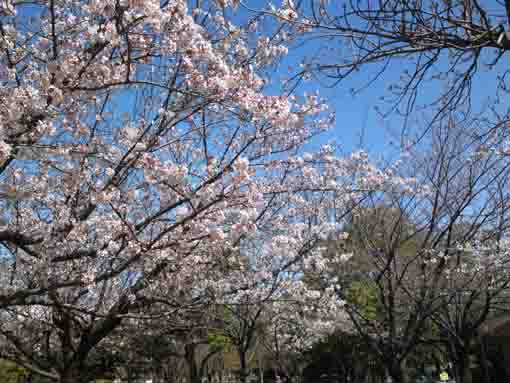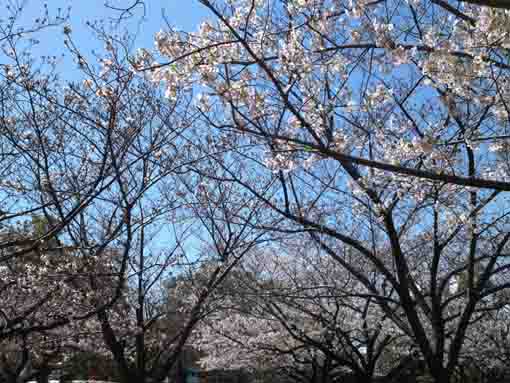 ---
In spring, there are many cherry blossoms blooming over Gyosen Park. On the playing ground, around the pond and so on, sakura blossoms paint the park in the spring colors. Moreover, visitors could enjoy seeing cherry blossoms in
Ukita Park
together.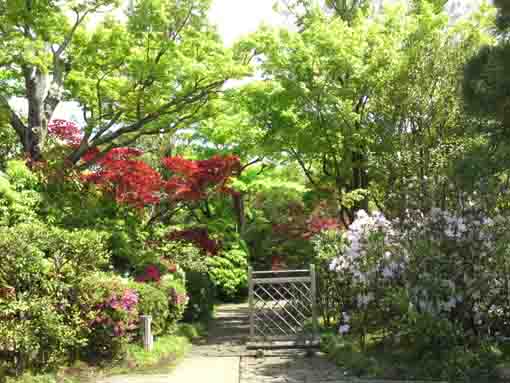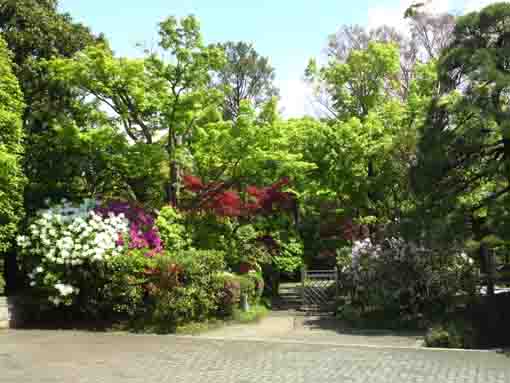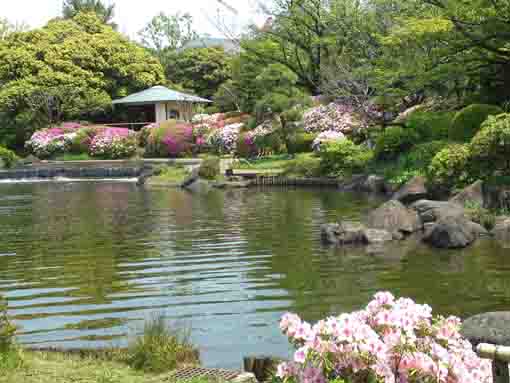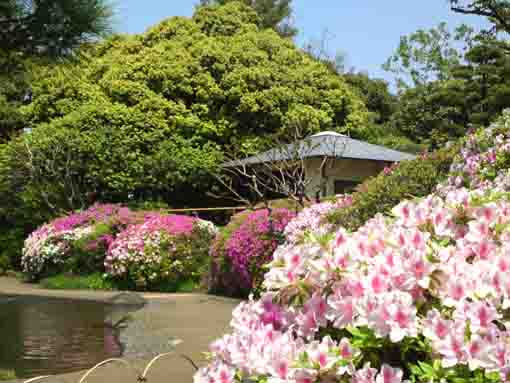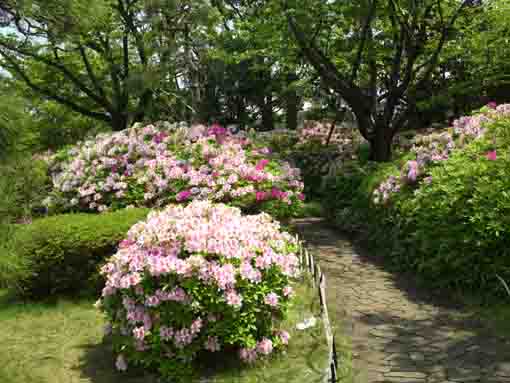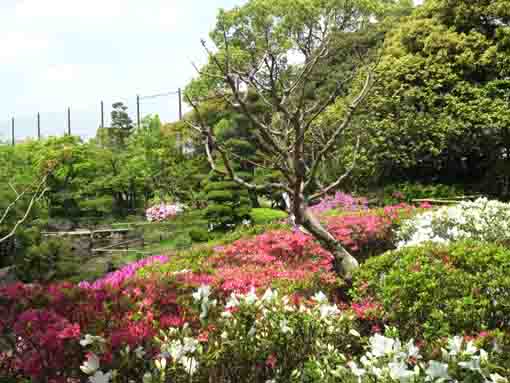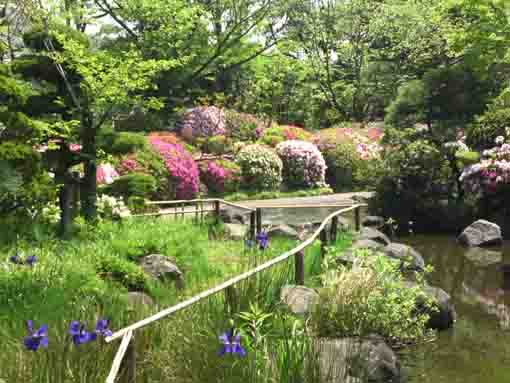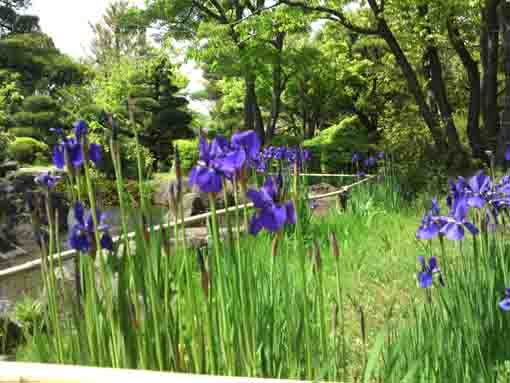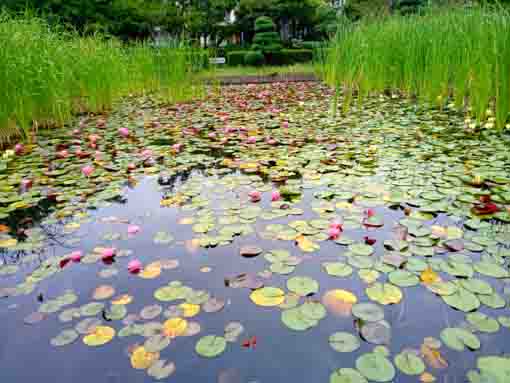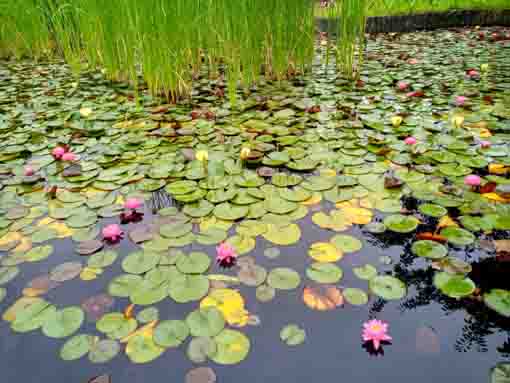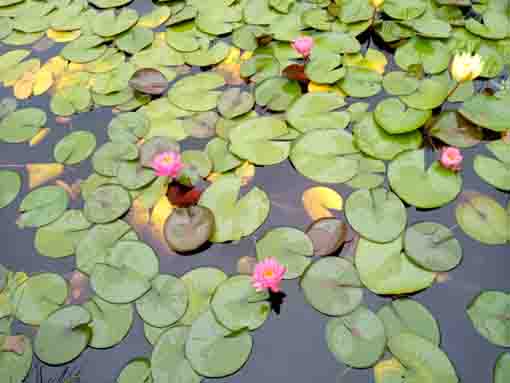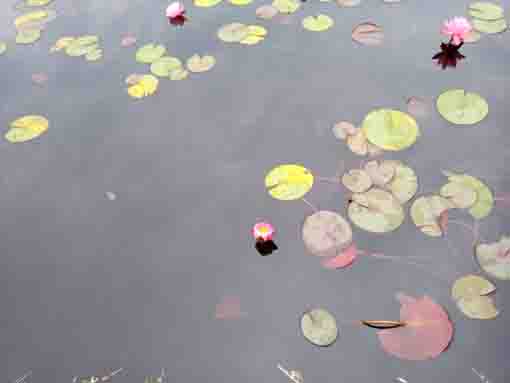 ---
In early summer, azaleas and irises bloom under the strong sun beam in the deep green in Gyosen Park. Some azaleas by the stone garden and many azaleas by the pond are sparkling. And deep blue irises bloom along small spring in the park.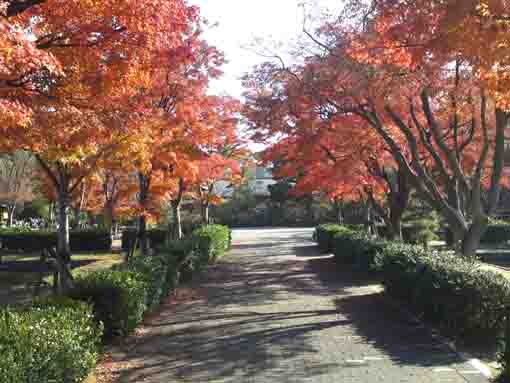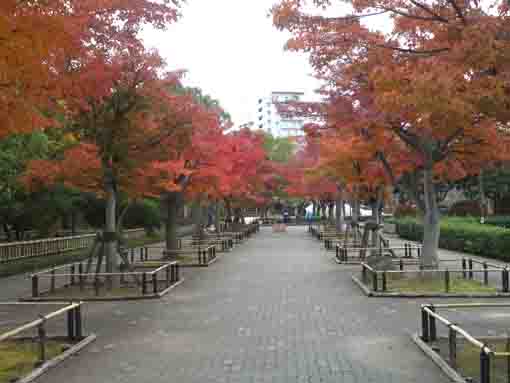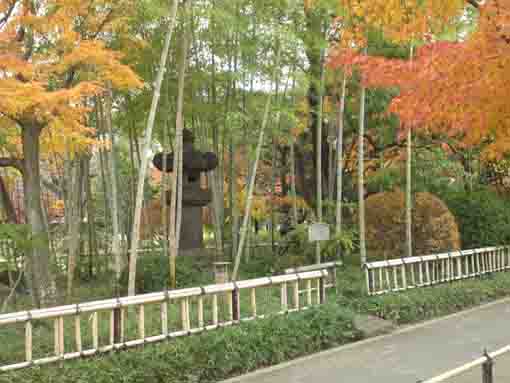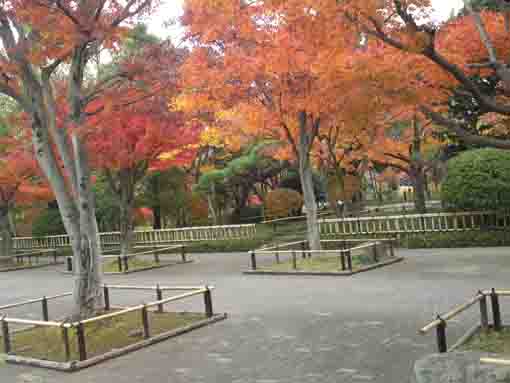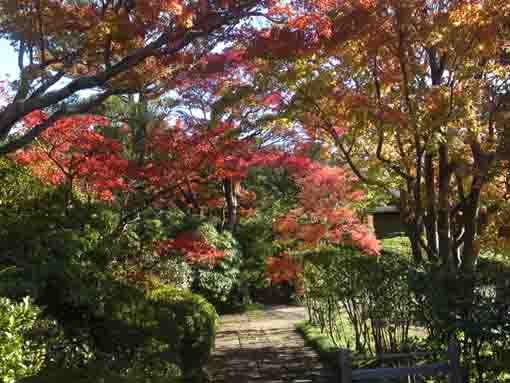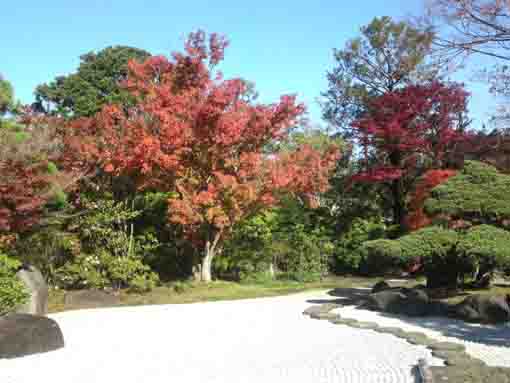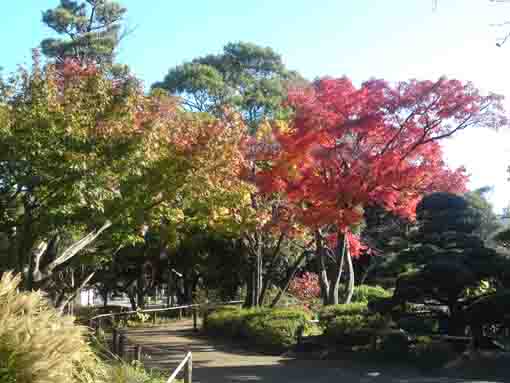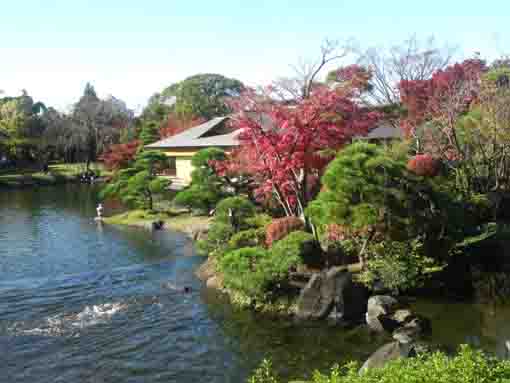 ---
The Movie of Gyosen Park in Fall