Ichikawa in Literay Works / The Writers Related to Ichikawa City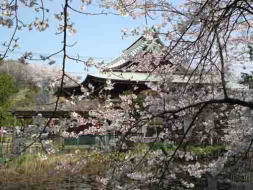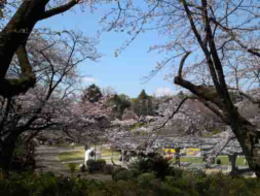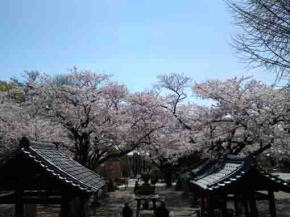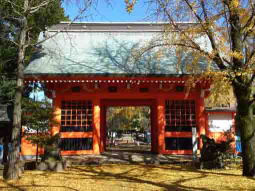 ---
Mama in
Ichikwa City
is often called 'Manyo Town' and the legendary beauty
Tekona
who lived in and
Mama no Tsugihashi Bridge
that was built in Mama had been written in many tanka poems since
Myriad of Leaves (Manyoshu)
had edited. And
the Biography of Eight Dogs (Satomihakkenden)
published in
Edo Period
was taken place in Konodai, Ichikawa, Gyotoku and Futamata in Ichikawa City. Masao, the hero of
Nogiku no Haka
was from Ichikawa.
Kyoshi Takahama
described the views in the city at that time in his book 'Nakayamadera'. These books tell the views of the city those days in the classic to the modern ages. After WWII,
Rohan Koda
,
Kafu Nagai
,
Kaii Higashiyama
,
Yoko Mizuki
and many writers and artists moved to the city. According to Kafu Nagai, the views in Ichikawa at that time looked like them in Bunkyoku in Tokyo in his childhood. Besides, the houses of them are preserved and some stone tablets are built in the city. A walk in Ichikawa City to find the places described in the literary works and related to the artists and writers is good for you to know the arts and literature beside you. Why don't you visit them?
The Literary Works, Artists, Poets Related to Ichikawa City
Tekona and Myriad Leaves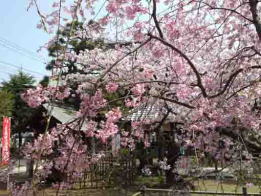 The Biography of Eight Dogs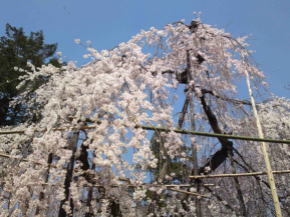 ---
---
---
---
Yoko Mizuki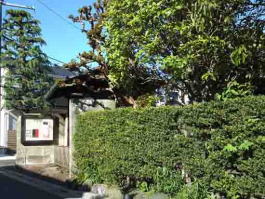 Yoko Mizuki was a scenario writer lived in Ichikawa city.
Guo Moruo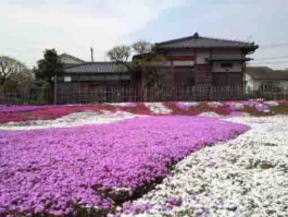 Guo Moruo Memorial Park gives an illusion to us to stray into a town in early Showa era.
---