A Walk on Niibori Town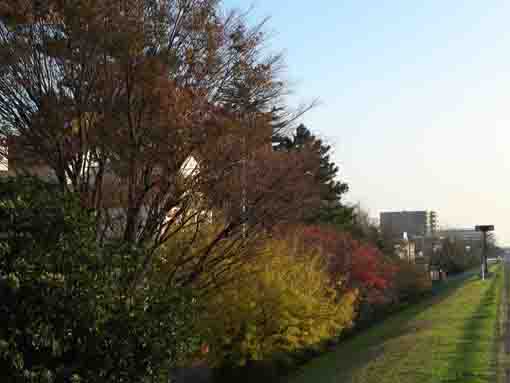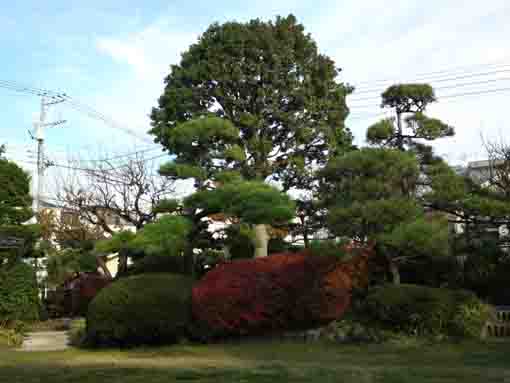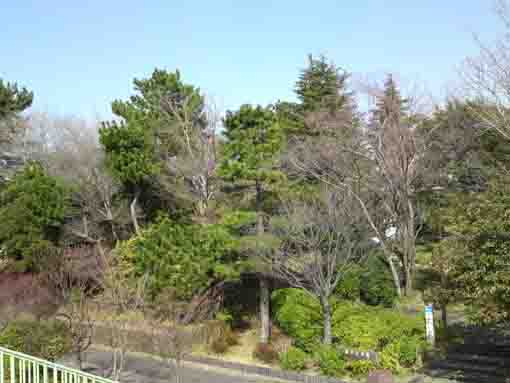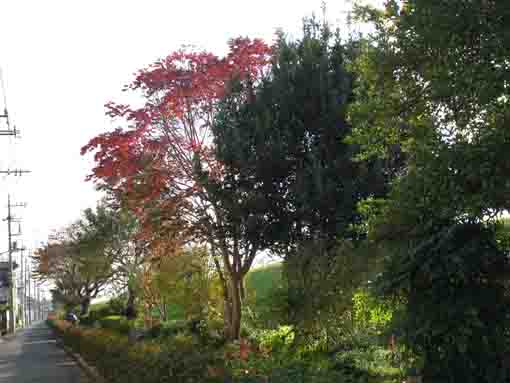 ---
Niibori Town
is a urban residential area on the east of
Shinnakagawa River
and the north of Keiyo Highway. While walking on Shinnakagawa, there is a green zone passing Osugi Bashi Bridge. It is green woods in Hie Jinja and Setoguchi Park. And there is a small Japanese garden named Niibori Teien near the green zone. These parks are good places for rest while walking on the town and the banks of Shinnakagawa River. Why don't you visit them?
---
---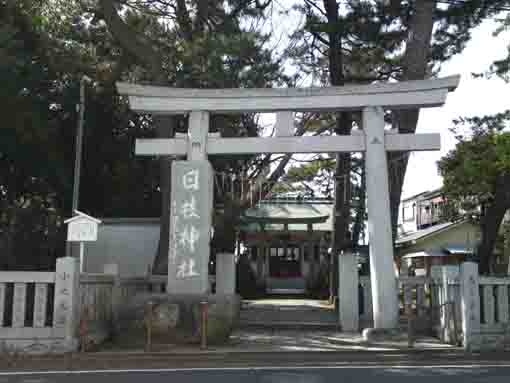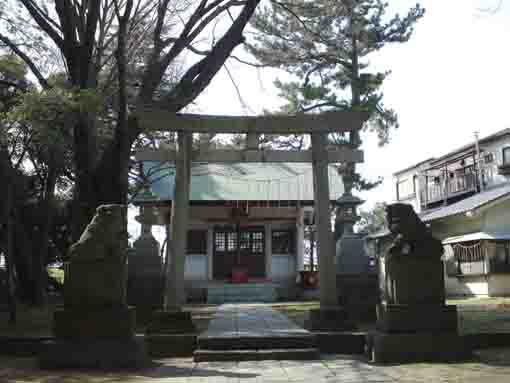 ---
Hie Jinja Shrine in Niibori
Hie Jinja Shrine in Niibori stands under the east bank of Shinnakagawa. And many green leaves in the shrine connect to the park next to it. This shrine is a very important green zone in the residential areas in Edogawaku Tokyo.
---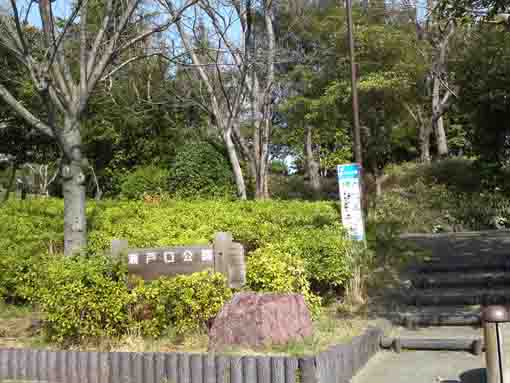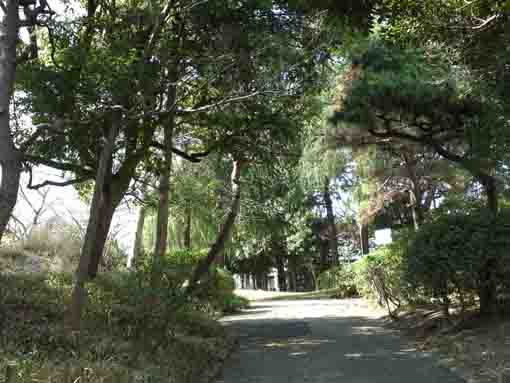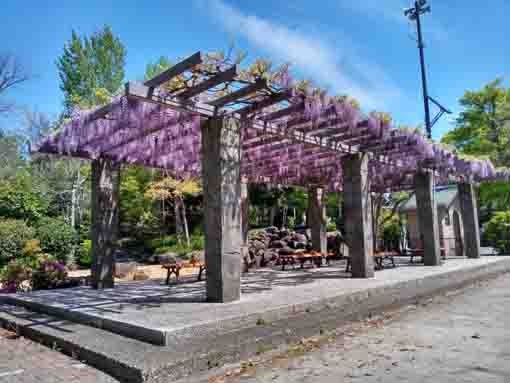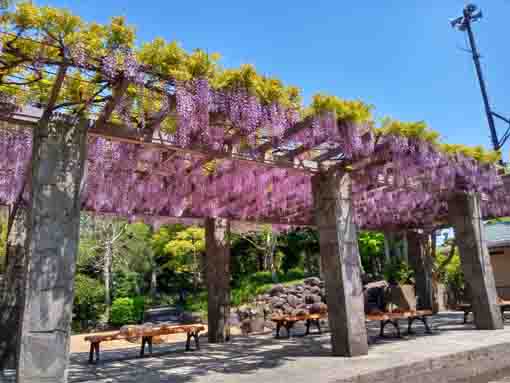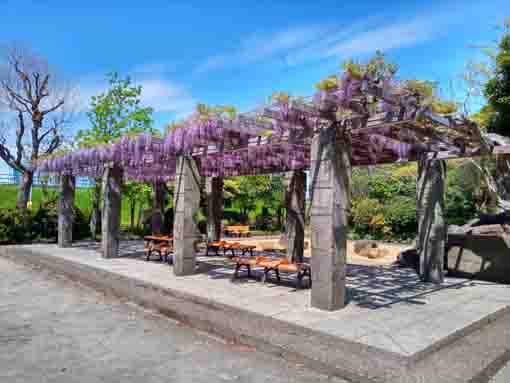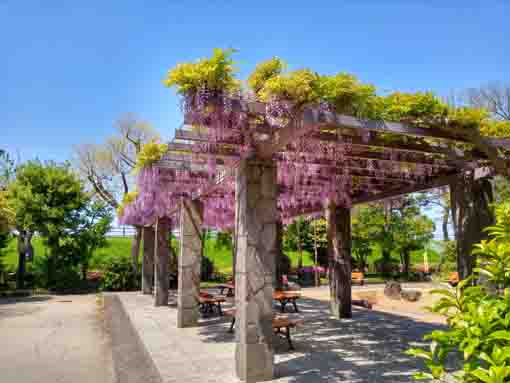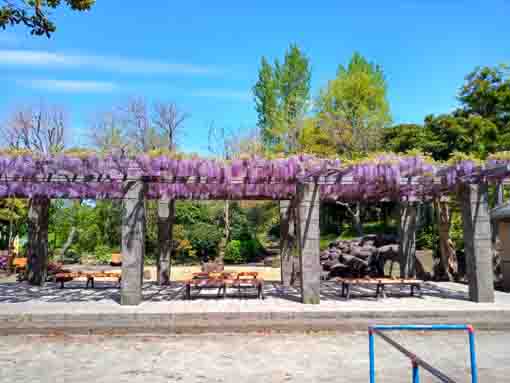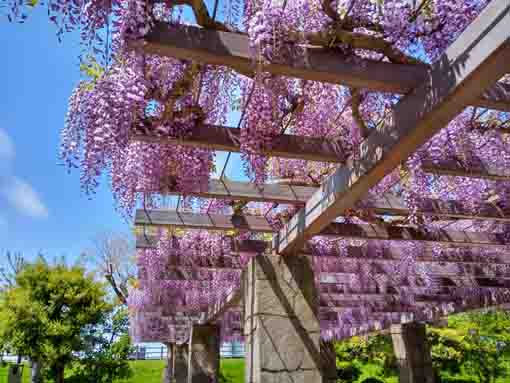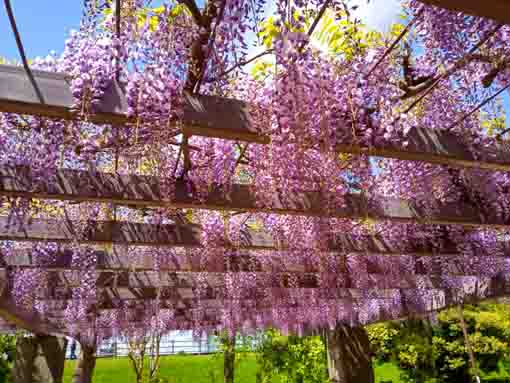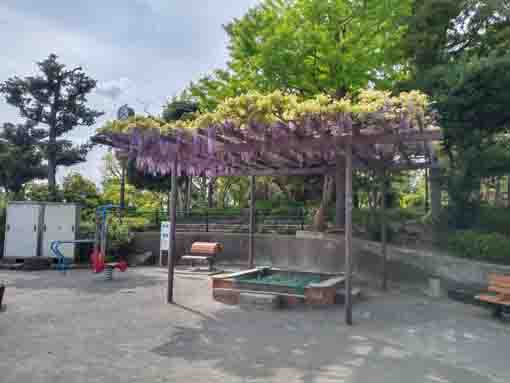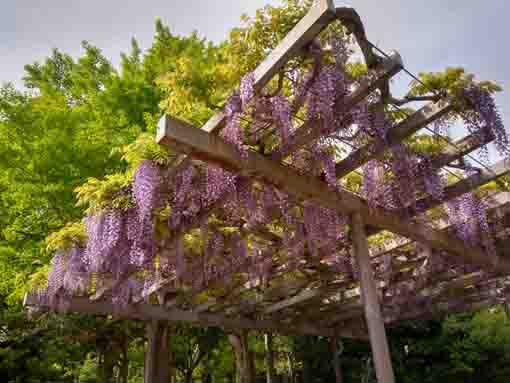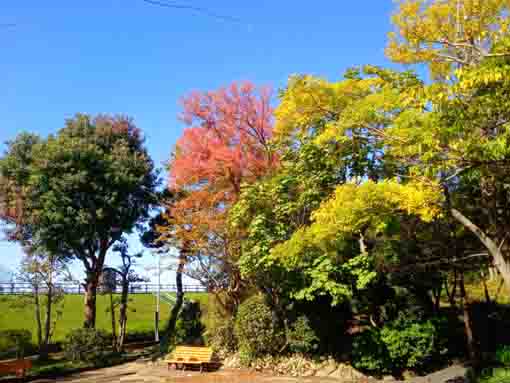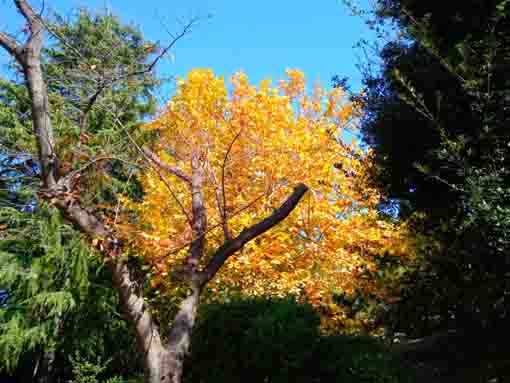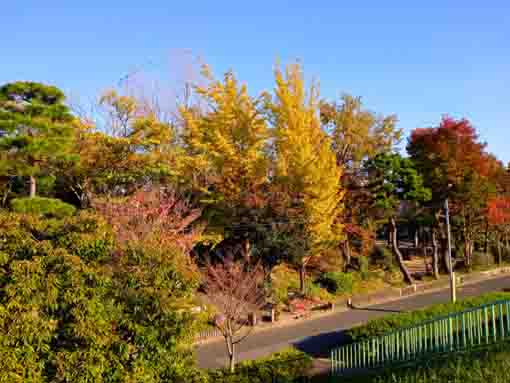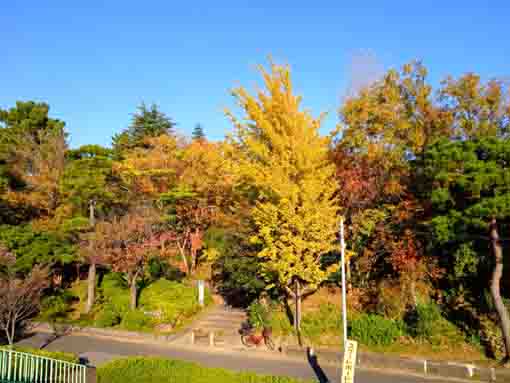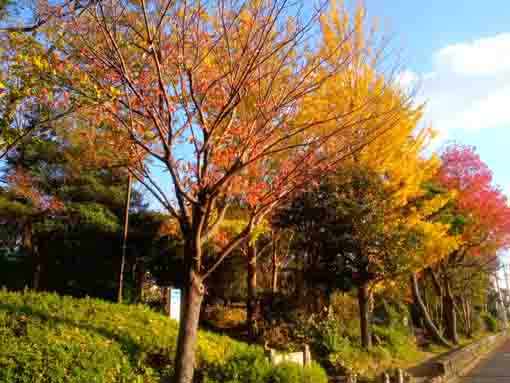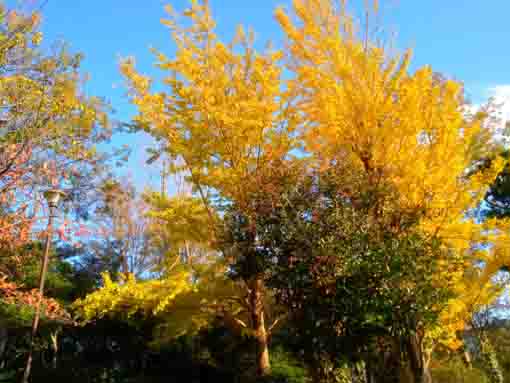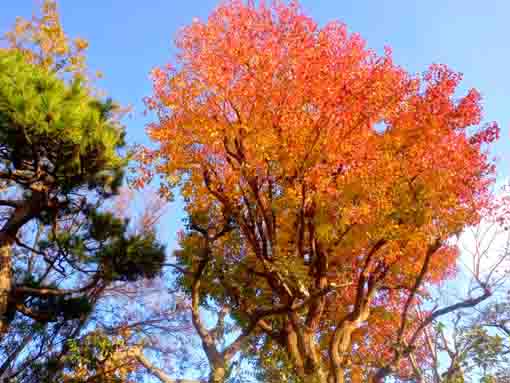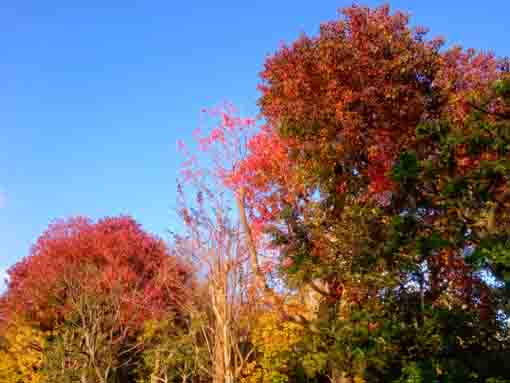 ---
Setoguchi Koen Park
Setoguchi Park has many green woods in the south of the Hie Jinja under the bank of Shinnakagawa River. There is a mountain like a mound in the north and some equipment for kids in the south.
---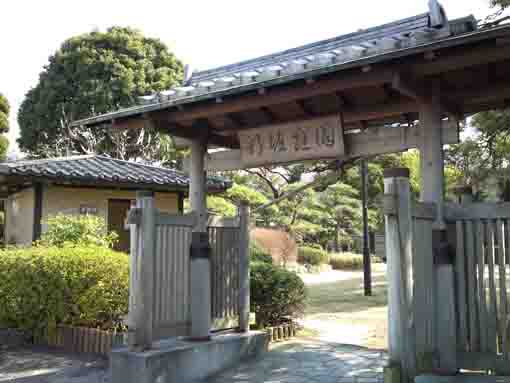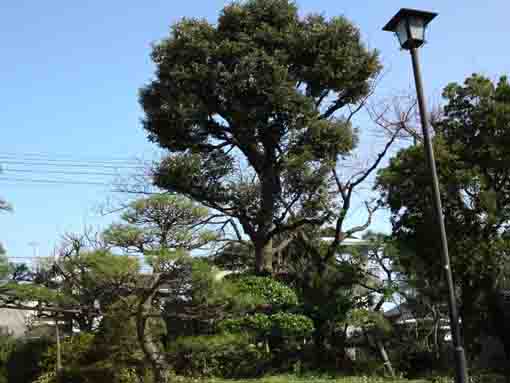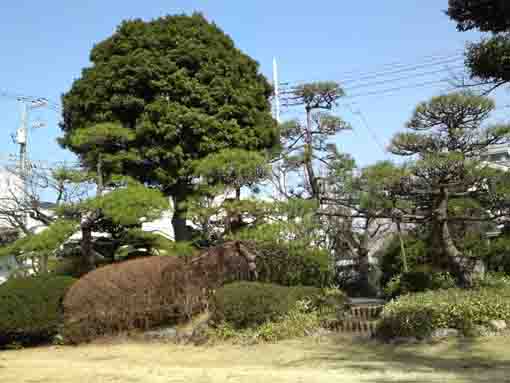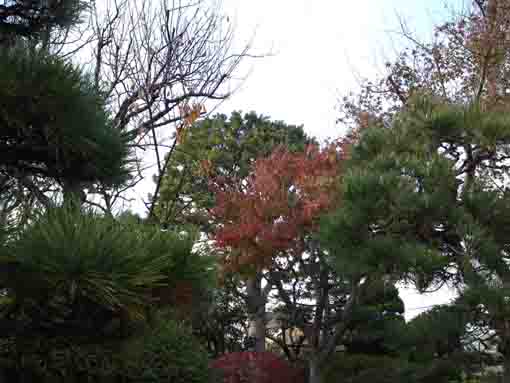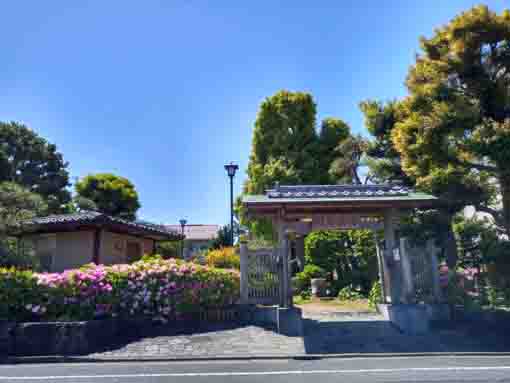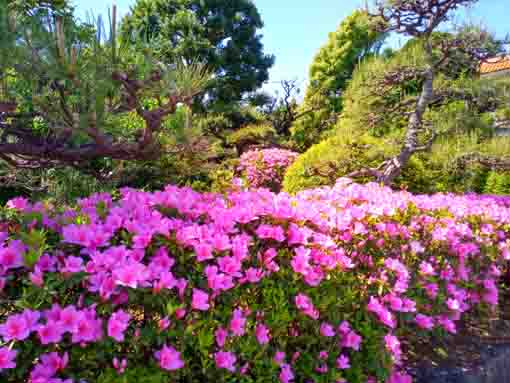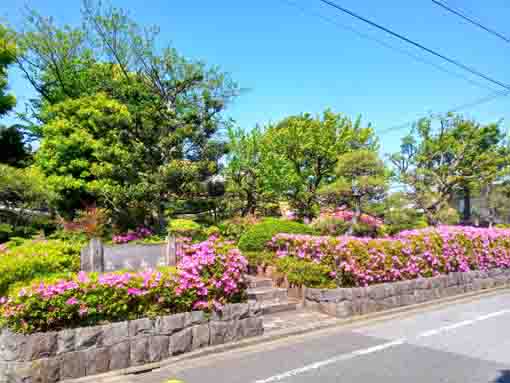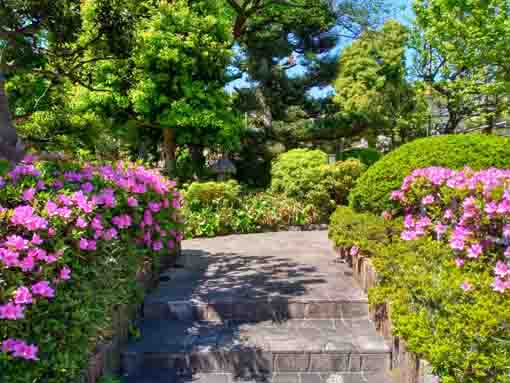 ---
Niibori Garden Park
Niibori Garden Park is a small Japanese garden in the urban residential area in the east of Shinnakagawa River. The woods are beautifully trimmed.
---
Niibori Shakuyaku Koen (Peony Park in Niibori)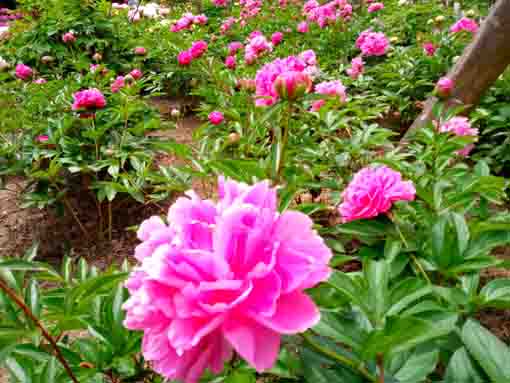 ---
A children's park with 4 peony gardens is opened in a residential area in Niibori.
---
Hie Jinja Shrine, Setoguchi Koen Park and Niibori Teien Garden
---
---
Edogawaku Niibori Town (Hie Jinja Shrine, Setoguchi Park and Niibori Garden have great accessibilities from both Narita and Haneda International Airport.
From Narita International Airport, take Sobu Express Line bound to Tokyo or Yokosuka and get off at Funabashi Sta, then transfer the line to Sobu line bound to Nakano or Mitaka ang get off at Motoyawata Sta. Or take Keisei-line bound to Ueno and get off Keisei Yawata Sta. Both from Motoyawata Sta and Keisei Yawata Sta, transfer the line to Toei Shinjuku line and get off at Shinozaki Sta.
From Haneda International Airport, take Keikyu-line bound to Narita, and get off Shinagawa Sta and transfer the line to Sobu Express line bound to Narita International Airport or Chiba, and transfer the line at Ichikawa Sta to Sob line bound to Nishi Funabashi, Tsudanuma or Chiba and get off at Motoyawata Sta. Or take Keikyu-line bound to Narita, and get off Keisei Yawata Sta. Both from Motoyawata Sta and Keisei Yawata Sta, transfer the line to Toei Shinjuku line and get off at Shinozaki Sta.
From Akihabara Station, take Sobu line bound to Nishi Funabashi, Tsudanuma or Chiba and get off Motoyawata Sta. Then transfer the line to Toei Shinjuku Line and get off at Shinozaki Sta.
Take 21 minute walk from Shinozaki Sta.
Hie Jinja 1-5 Niibori, Edogawaku, Tokyo
Setoguchi Park 1-5 Niibori, Edogawaku, Tokyo
Niibori Garden 1-10 Niibori, Edogawaku, Tokyo
Landmarks near Niibori Town
---
---
---
---
---
---