A Walk On Shishibone and statues of the Emma and the Deers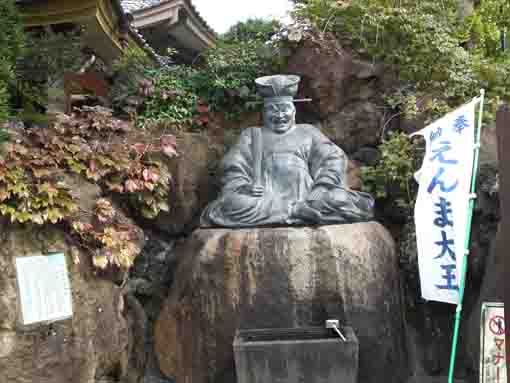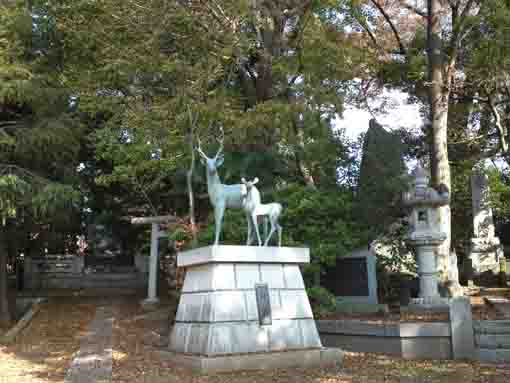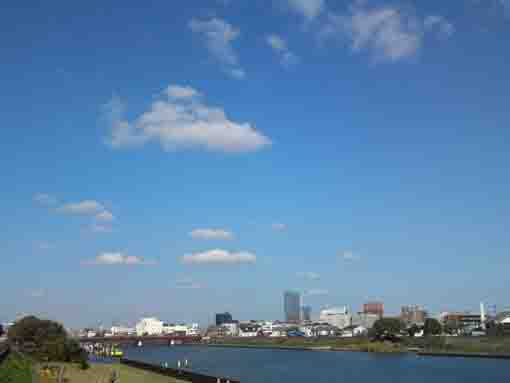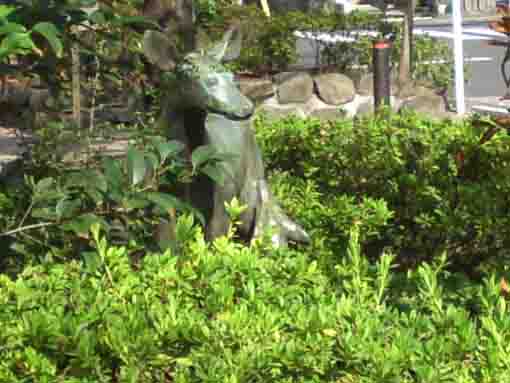 ---
A walk on Shisibone Town in Edogawaku
is excitingly intresting since there are some fantastic sculptures in it. The Great King Yama (Emma) welcomes passengers in local buses passing by Shishibone Yonchome Bus Stop. Deers wait visitors at Kashima Jinja Shrine and in Shishibone Water and Green Zone. And Komainu (guardina lion-dogs) in Kashima Jinja are very cute. Walking for seeing them are very wonderful. Moreover, there are many shops managed directly by flower farmers. Visitors could enjoy seeing the flowers in the shops while waking on Shishibone Town in every season. Why don't you visit the town?
---
The Landmarks in Shishibone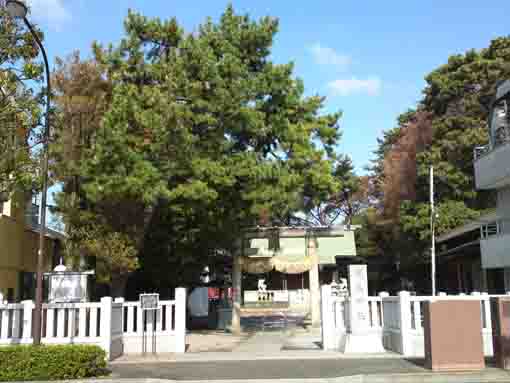 It has some cute statues of Komainu and deer in it.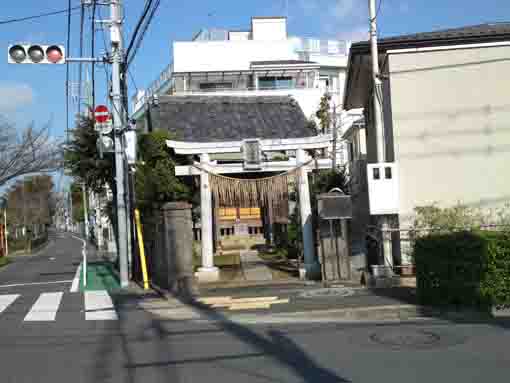 This shrine is a town asset telling the history of Shishibone.
---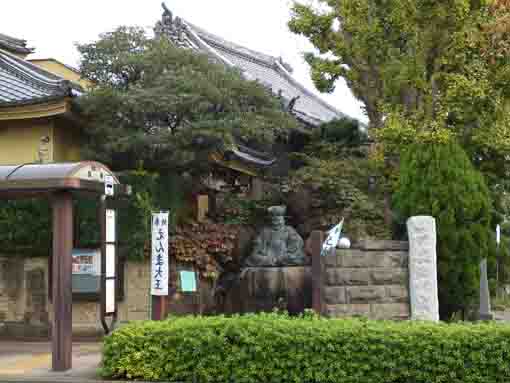 Honmeisan Mitsuzoin Myokoji Temple
Under Construction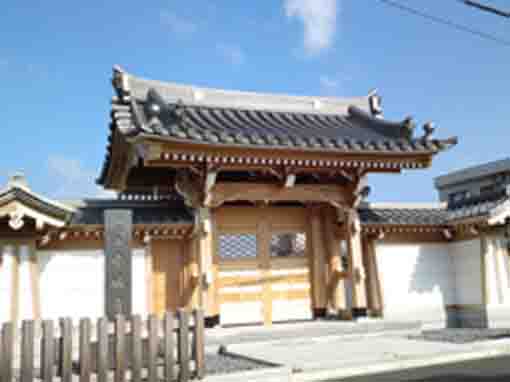 Some records tell the history of Shishibone.
---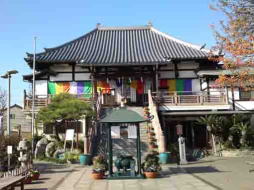 There had been a rest station for Tokugawa Yoshimune.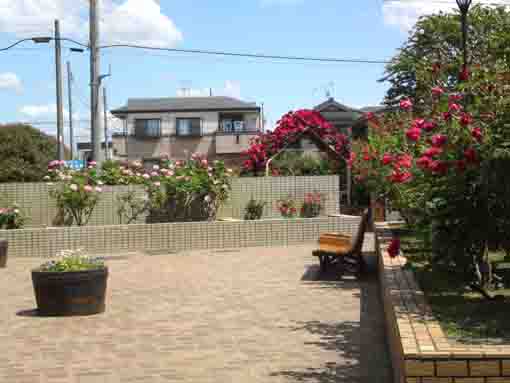 A small park has a beautiful rose garden.
---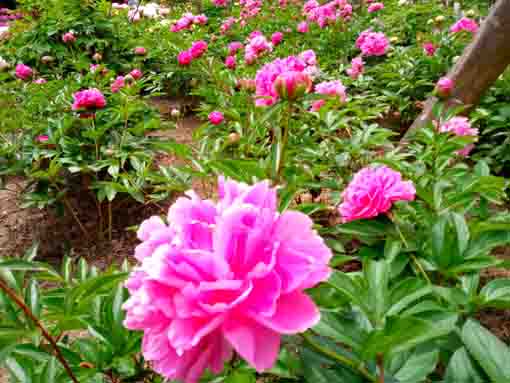 This children's park has 4 peony gardens in it.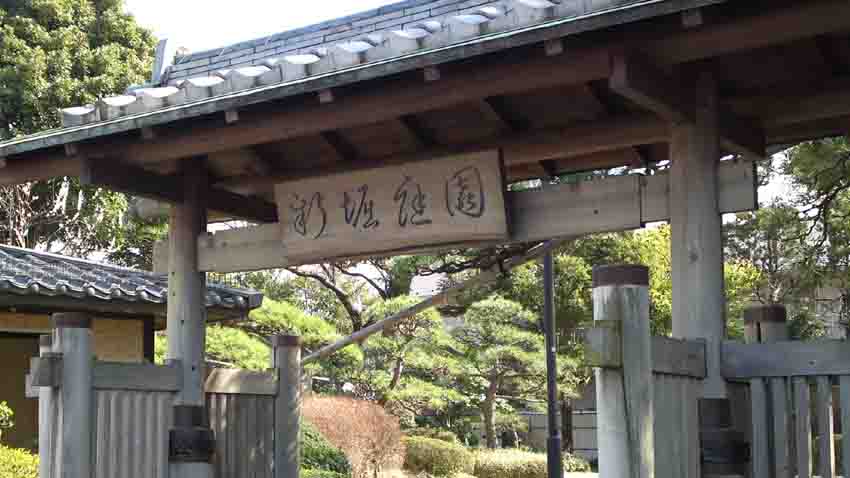 There are some peaceful green zones for rest.
---