A Walk on Masakado Taira, the Great Samurai Hero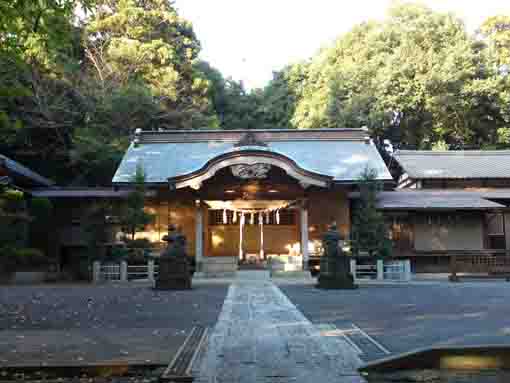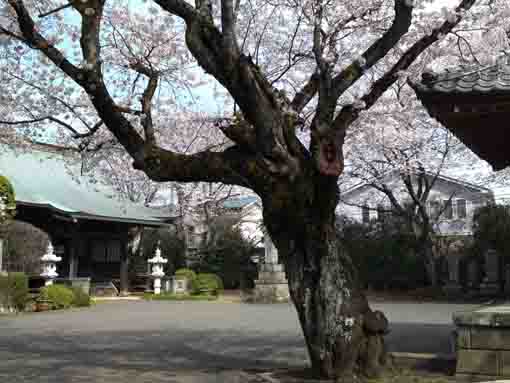 ---
There are many landmarks and legends connected with
Masakado Taira
, one of the greatest samurai heroes in Kanto, remaining in
Ichikawa city
.
The office of the provincial government of
Shimousa
stood on the heights called Konodai along
Edogawa River
flowing between Ichikawa and
Tokyo
in Heian Period. During Tengyo War (939 - 941),
Masakado Taira
raised his arm with thousands of samurais in Kanto and he built his fort in Ono since he would like to gain the office of Shimousa Province. Therefore, those legends and landmarks connecting with Masakado Taira has existed in Ono now. Moreover, some more legends exist in the areas around
Katsushika Hachimangu Shrine
that many samurais in Kanto believed. Masakado has been respected by people in Ono for several hundred years. The stories that tell the beginning of
Miyonoin
at Sugano and
Kamagata Grand Shrine
in Ono imply the people's feelings.
On this page, some noted spots connected with Masakado Taira are introduced. Why don't you visit them?
---
The Noted Spots Connected with Masakado Taira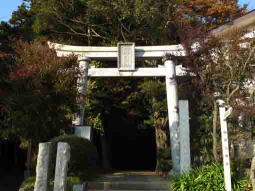 This shrine has a legend connecting to Masakado Taira faithfully dedicated.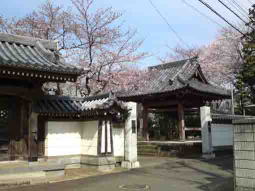 This temple has a legend of Masakado Taira and Komagata Grand Shrine.
---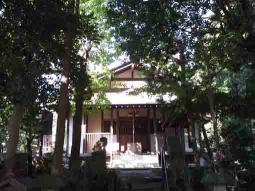 It was built by Masakado Taira, one of the most famous samurai heroes in Kanto.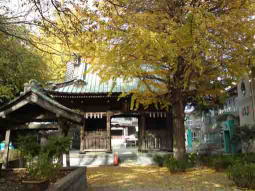 Masakado Taira had dedicated Bishamonten as a guardian of Onojo Castle in this temple.
---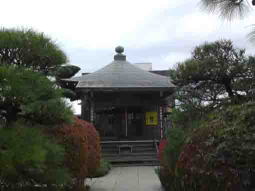 This Shrine in Honkoji Temple was built by Masakado Taira, one of the most famous samurai heroes in Kanto.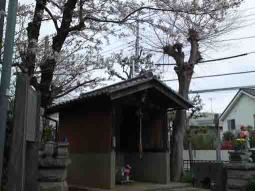 Miyonoin is a shrine that Mr. and Mis Sugano who had dedicated Masakado Tira and his retaineers has been dedicated.
---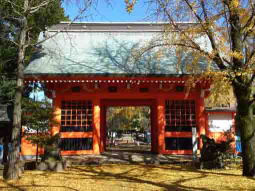 This hachimangu shrine has been believed by many samurais in Kanto, Masakado Taira also believed in.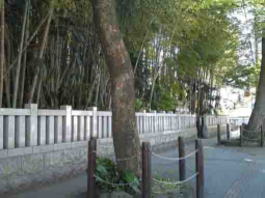 This bamboo woods have been a famous landmark since Edo period and it has some legends of Masakado Taira
---
The Locations of the Landmarks Connected with Masakado Taira
---
| | |
| --- | --- |
| Komagata Grand Shrine | 4-2757 Ono-cho Ichikawa-shi |
| Soyasan Horenji Temple | 4-2946 Ono-cho Ichikawa-shi |
| Tenman Tenmangu Shrine | 3-1948 Ono-cho Ichikawa-shi |
| Onosan Jokoji Temple | 3-1917 Ono-cho Ichikawa-shi |
| Ono Tenmangu Shrine at Koinsan Honkoji Temple | 3-1695-1 Ono-cho Ichikawa-shi |
| Miyonoin | 2-14 Sugano Ichikawa-shi |
| Katsushika Hachimangu Shrine | 4-2-1 Yawata Ichikawa-shi |
| Yawata no Yabushirazu | 2-8 Yawata Ichikawa-shi |
---