A Walk on Some Spots Related to Dokan Ota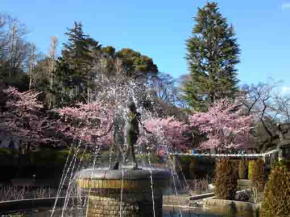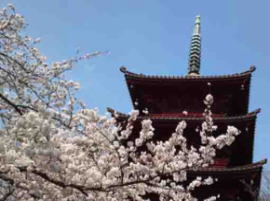 ---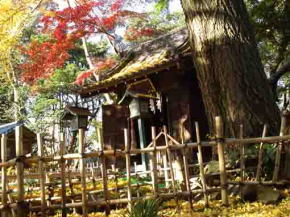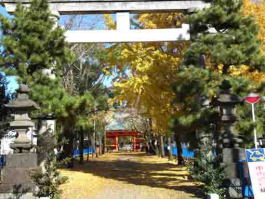 ---
In this page, a course of a walk on some noted spots related to
Dokan Ota
, a famous samurai daimyo in
Muromachi period
who first built up
Edojo Castle
in
Edo
would be introduced. Although Edo was in
Musashi province
, Dokan Ota actively worked in Katsushika county
Shimousa province
where was very next to it.
The famous spot for viewing Sakura, Satomi Park is opened on the remains of Konodaijo Castle that
Dokan Ota
built. Konodai Tenmangu Shrine that is next to Satomi Park is also built by Dokan. Henrantei, a tea room named by
Mito Mitsukuni
in Mamasan Guhoji Temple, had been burnt out was built by Dokan's donation. Dokan built the main hall of Shirahata Tenjinsha Shrine loved by
Rohan Koda
and
Kafu Nagai
and rebuilt the main hall of Katsushika Hachimangu Shrine called Yawata no Hachimansama in a friendly manner. Moreover, his descendants deeply believed in Nakayama Hokekyoji Temple preserving national tresures and national important cultural properties in it and its branch temple, Onjuin Temple was believed by not only
Ota
, but also Maeda and
Tokugawa family
stands in the site.
Why don't you walk on these spots related to Dokan Ota and his family?
---
The Noted Spots Related to Dokan Ota and his family
---
---
---
---
---