A Walk on Ieyasu Tokugawa, the First Shogun of Edo Bakufu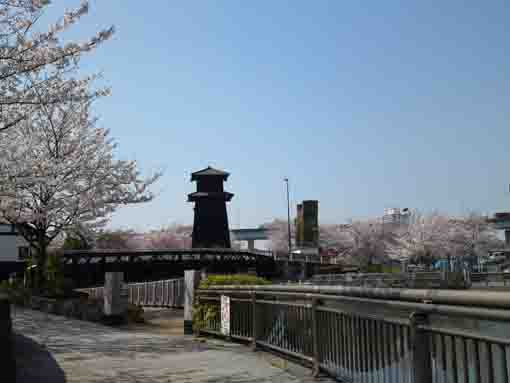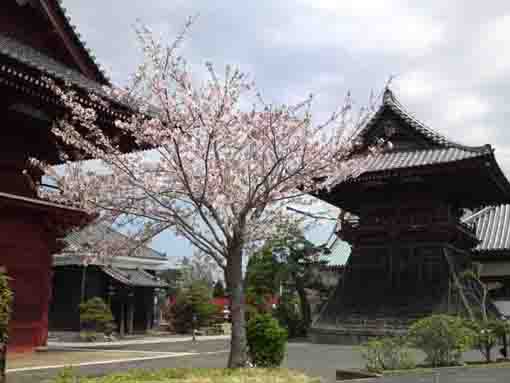 ---
There are several noted spots related to
Ieyasu Tokugawa
in
Ichikawa-shi
,
Edogawa-ku
,
Funabashi-shi
and so forth. After the Siege of Odawara in 1589,
Ieyasu Tokugawa
moved to Edo. Soon after that, he built Onagigawa and
Shinkawa
as canals that brought salt from
Gyotoku
, and he built some roads to march his arms in these areas. Therefore, there are many stories him and landmarks related to Ieyasu. By the big project called '
Tonegawa Tosen
(moving the direction of Tonegawa River to the east) ordered by Ieyasu,
Edogawa River
had become a great water way that thousands of ships from northern provinces having brought a lot of products to Edo. The views of those ships on Edogawa River was painted by
Hiroshige Utagawa
and Sadahide Gyokuransai, and they were described in some guide books in Edo period such as
Edo Meisho Zue
, Katsushikashi and Katsushika Shiryaku. According to Katsushika Shiryaku, a lot of large and small ships were passing on the river days and nights and boatmen were singing on them. On the east bank of the river, there is
Satomi Koen Park
that was built on the remains of
Konodaijo Castle
built by
Dokan Ota
and destroyed by Ieyasu Tokugawa. And the smallest Toshogu Shrine named Funagashi Toshogu Shrine exists near the beginning of Onari Kaido Highway that Ieyasu built to go hawking at Togane in
Kazusa province
.
In this page, you could find some noted spots related to the First Shogun Ieyasu Tokugawa in areas near Nakayama. Why don't you visit them?
---
The Noted Spots Related to Ieyasu Tokugawa
---
---
---
---
---
---
---
---