Shochuzan Hosenin Temple in Nakayama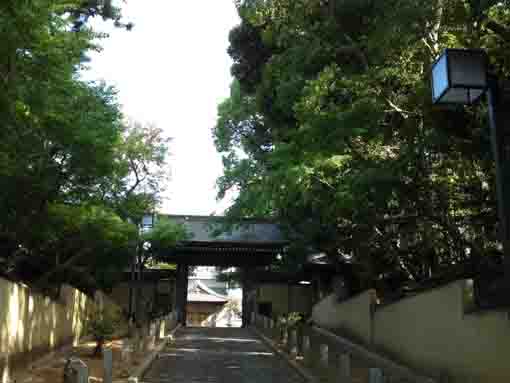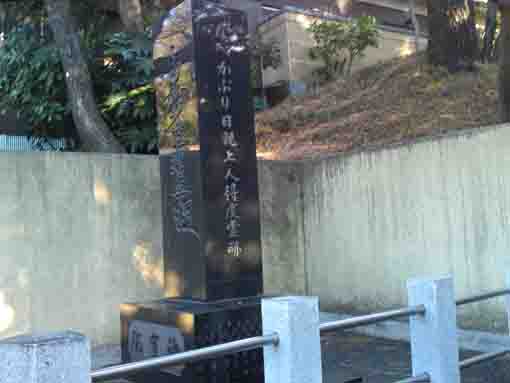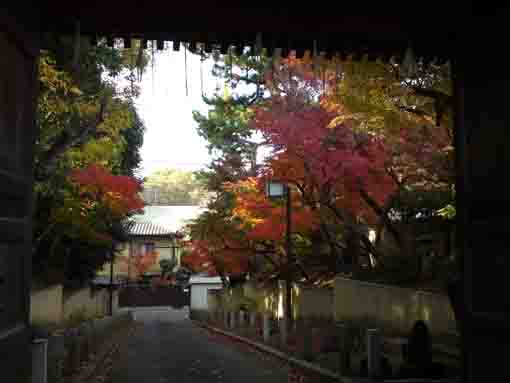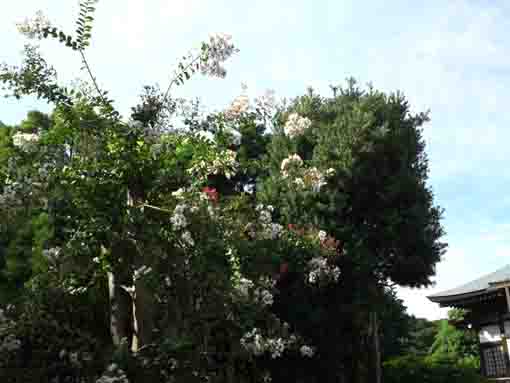 ---
Shochuzan Hosenin Temple is one of the four oldest branch temples of
Hokekyoji
called Nakayama Yoninke. Nichiin who was a sumurai worrier from
Kamakura
to
Muromachi period
named Tanesada Chiba, became a Buddhism priest and built this temple in 1313. It is on the way to
Okunoin
from Hokekyoji Temple. The temple was beautifully decorated with white and red crape myrtle blossoms in summer and yellow and red maple leaves in fall so it was a famous spot for viewing colored leaves. Moreover, it was a important temple since
the venerable Niisshin
who was called Nabekaburi Nisshin (putting a pan on his head) worked hard on his mission in Kyoto and Kyushu in Muromachi period and entered the Buddhist priesthood in it. Why don't you visit Shochuzan Hosenin Temple?
The Views in Shochuzan Hosenin Temple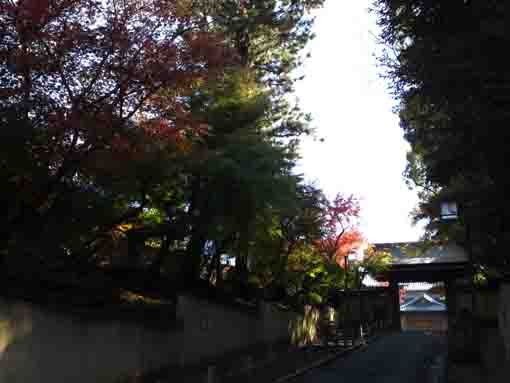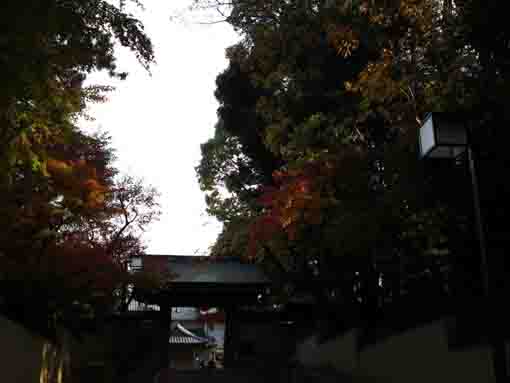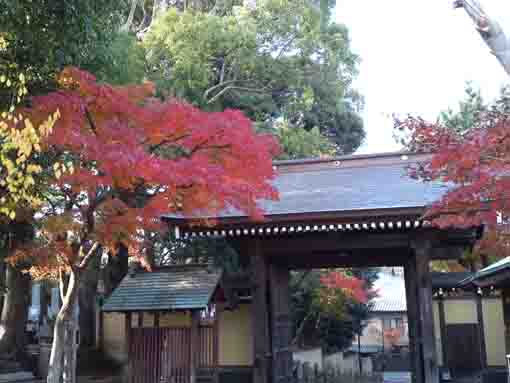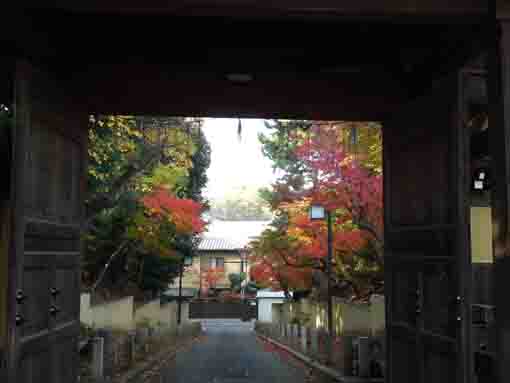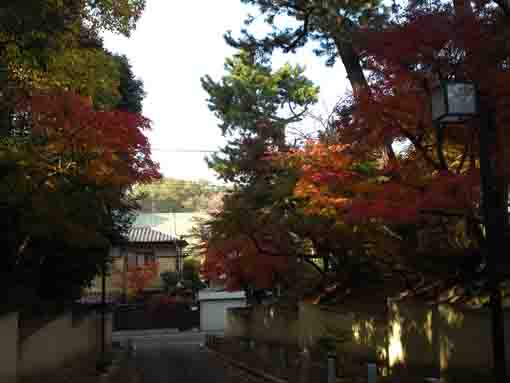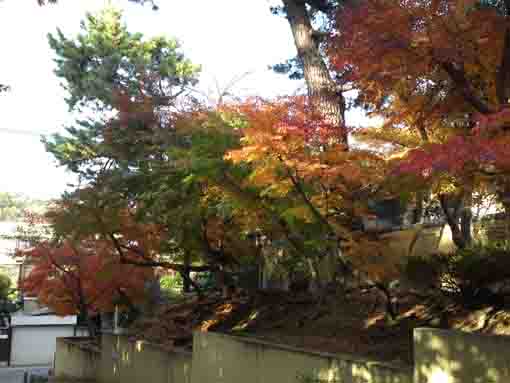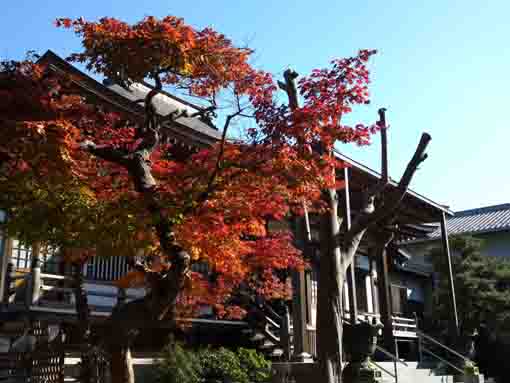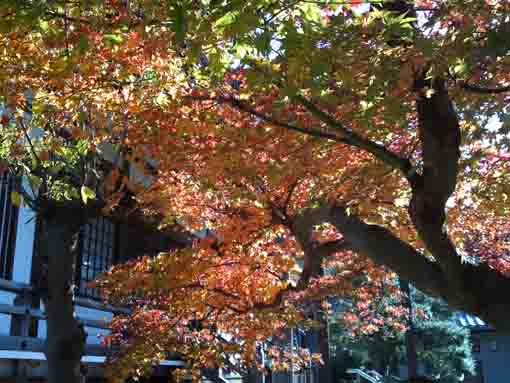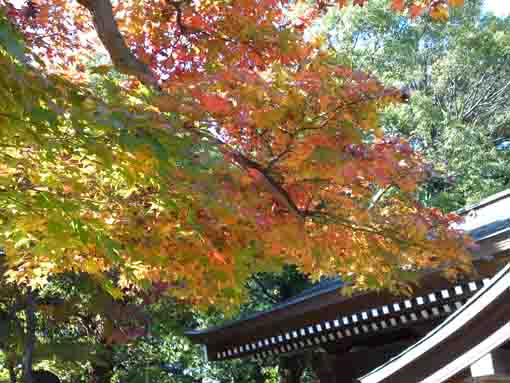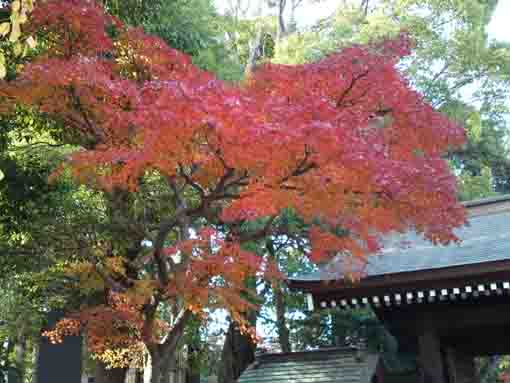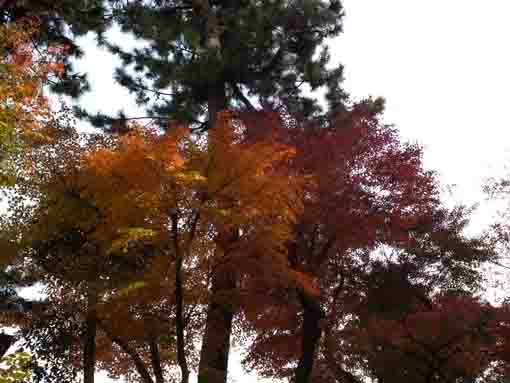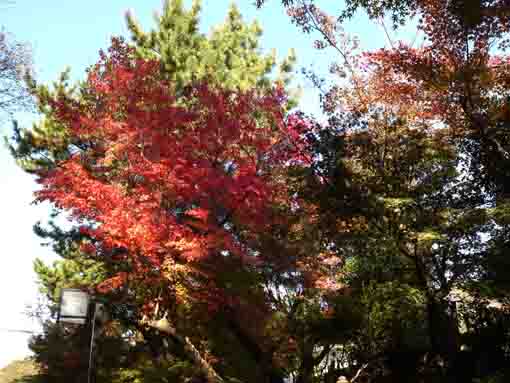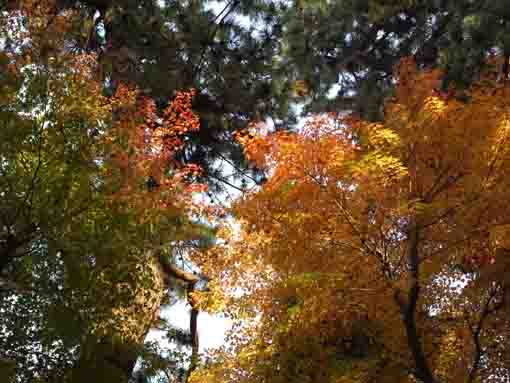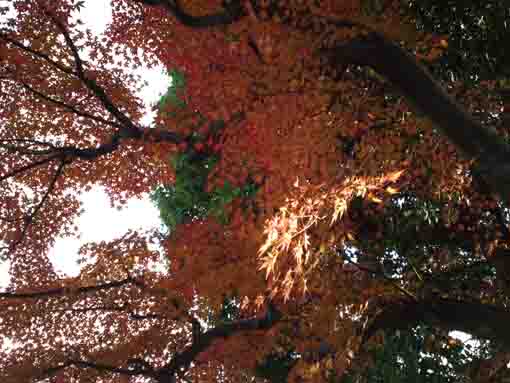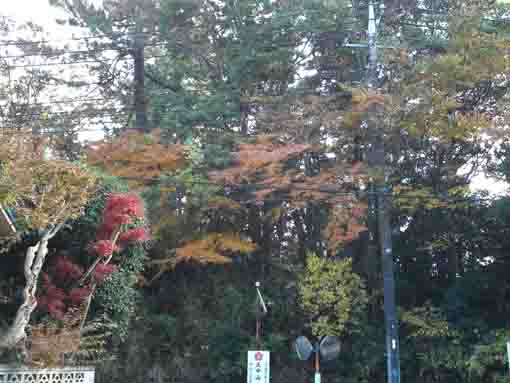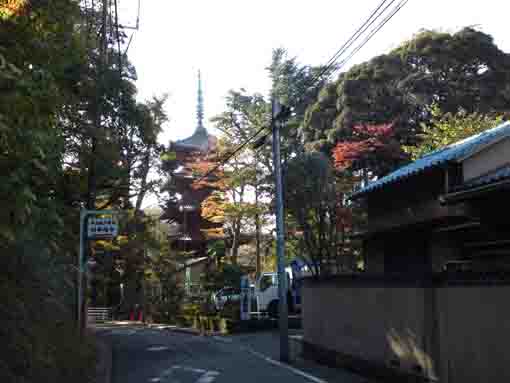 ---
Some know Hosenin Temple is a noted spot for viewing beautiful colored leaves. The approach road to the sanmon gate was colored like a yellow and red curtain. And visitors could see the gojunoto in Hokekyoji Temple with colored maple leaves and autumn views in Nakayama from it.
---
Summer in Shochuzan Hosenin Temple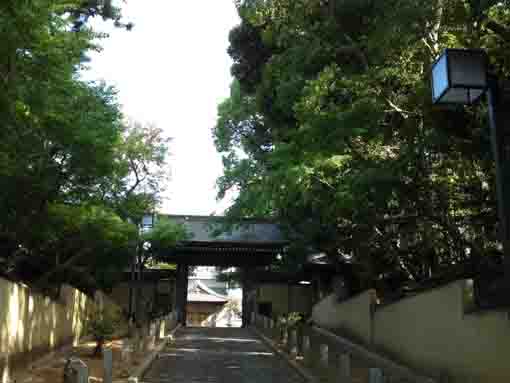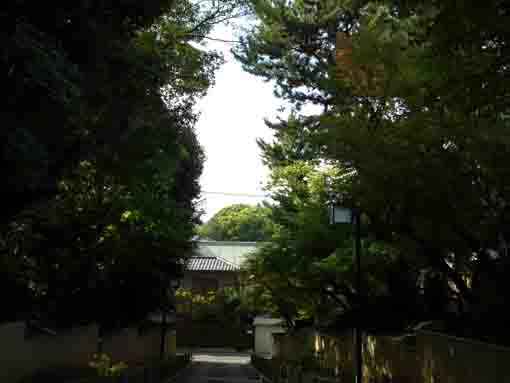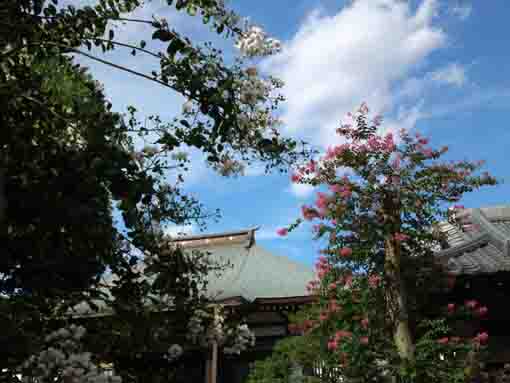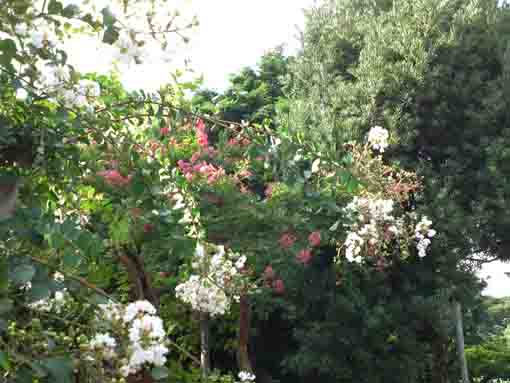 ---
In summer, Hosenin Temple is decorated by pink and white sarusuberi blossoms.
出典・抜粋・引用および参考
正中山法華経寺誌
Shochuzan Hosenin Temple
---
---
Hosenin Temple has a great accessibility from both Narita and Haneda International Airport.
From Narita International Airport, take Keisei-line and get off Keisei-Nakayama Sta, take minimally 40 minutes from Narita Airport.. And also take JR Sobu-express line, transfer the line at Funabashi to Sobu-Local line, get off Shimousa-Nakayama Sta.
From Haneda International Airport, take Keikyu-line bound to Narita, and get off Keisei-Nakayama Sta.
From Tokyo Sta, take Sobu-Express line bound to Chiba or Narita, transfer the line to Sobu-Local line bound to Chiba, Tsudanuma, or Nishi-Funabashi at Ichikawa Sta, get off Shimousa-Nakayama Sta.
From Akihabara Sta, take Sobu line bound to Chiba, get off Shimousa-Nakayama Sta.
Take 5 minute walk from Keisei-Nakayama Sta, and take 8 minutes walk from Shimousa-Nakayama Sta.
3-11-2 Nakayama, Ichikawa-shi, Chiba-ken
---
Tacchue Temples belonging to Nakayama Hokekyoji
---
---
---
---