The National Legacies in A Walk On Nakayama Shimousa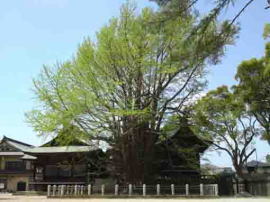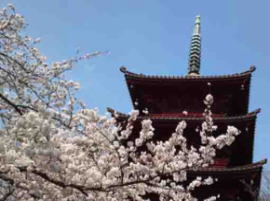 ---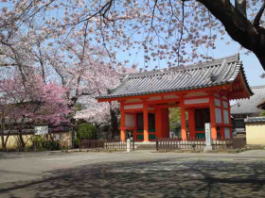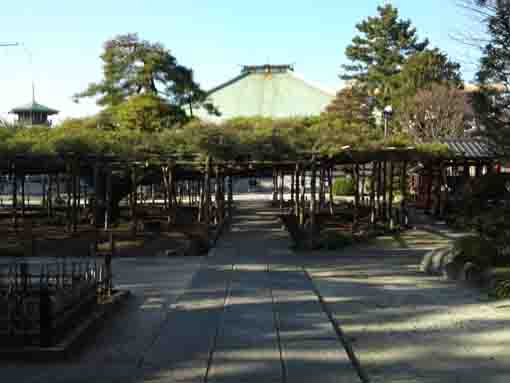 ---
Why do you go so far away from
Tokyo
, Haneda or Narita? You could find many attractive spots in between Narita and Haneda International Airport, so they are in the area introduced in this website 'A Walk On Nakayama Shimousa'. Moreover, there are many national legacies in the area because there had been the provincial office in the Middle Ages, so it was the center of Shimousa province, therefore, many temples and shrines were built.
Ubayama Shell Mound and Horinouchi Shell Mounds are national historic sites, the remains of Shimousa Kokubunji Temple and Kokubunniji Nun are the cultural properties, Soshido, Gojunoto, Hokkedo and Yonsokumon in Nakayama Hokekyoji Temple are important cultural properties and Senbon Icho in Katsushika Hachimangu and Yoko no Matsu in Zenyoji are natural monuments designated by the National Government.
In this page, these national legacies in this area are introduced. Why don't you go to see these national legacies in this site?
---
The Natural Monuments
---
The Important Cultural Properties
---
---
The Cultural Properties
---
The National Historic Sites
---
The Museums in Nakayama Shimousa
---
---