The Noted Spots for Seeing Gingko Leaves in Edogawa City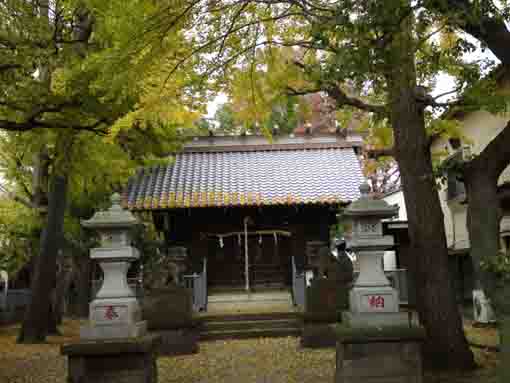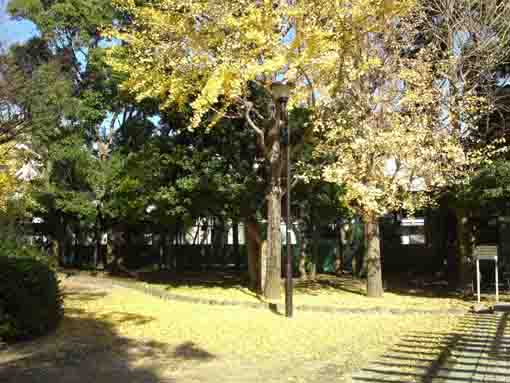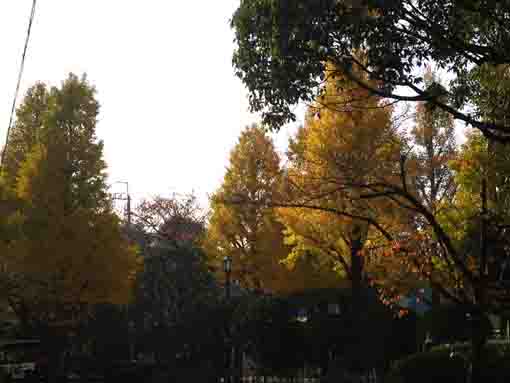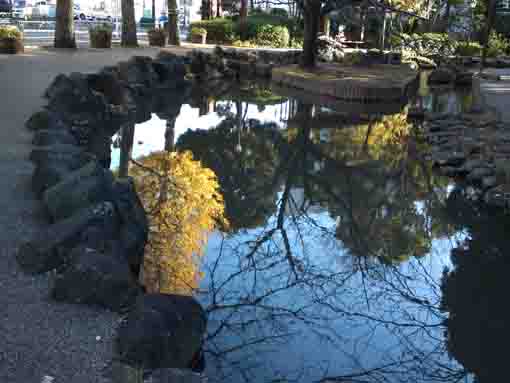 ---
Glittered golden gingko leaves tell the end of the fall in
Edogawaku
Tokyo
. Gingko trees are the prefectural tree of Tokyo, so many lined gingko trees are seen in Tokyo. In Edogawaku, there are many gingko trees planted on lines along roads and in parks, shrines and temples. Especially, the trees are seen along the approach roads of the shrines and sometimes people enjoy picking some gingko nuts up to eat. Of course, the visitors make sure of watching their ways not to step on the nuts since they have bad smell. In this page, specially beautiful landmarks in Edogawaku having gingko trees are introduced. Visitors could spend comfortable time and enjoy seeing lined gingko trees covered with sparklingly beautiful golden leaves in Matsumoto Tenso Jinja by Shinnakagawa River, Fureai no Mori Ukita Park in Kasai and Komatsugawa Sakaigawa Water Park going through Honisshiki, Matsushima and Higashi Komatsugawa. Why don't you visit them?
---
The Landmarks for Seeing Golden Gingko Leaves in Edogawaku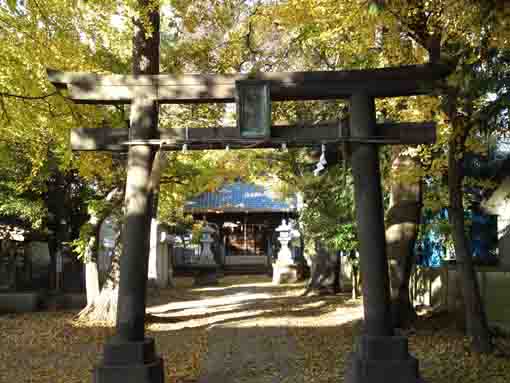 There are many tall gingko trees with yellow leaves in the shrine.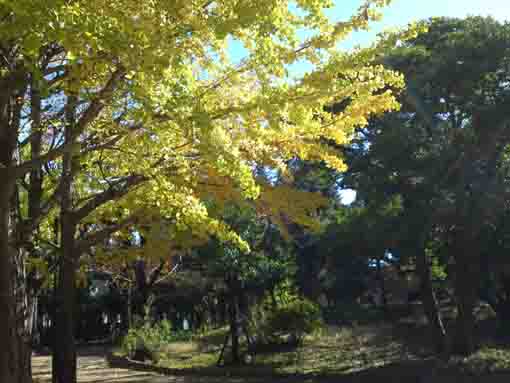 It is one of the secret garden in between buildings.
---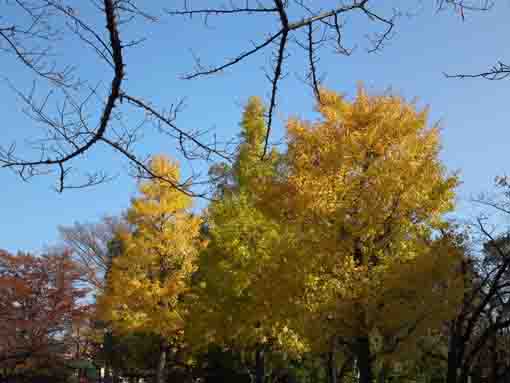 Kafu Nagai often visited the areas around the park in his time.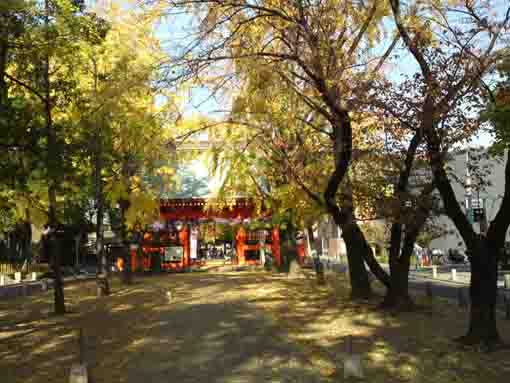 Ichikawashi laying on the east has some beautiful spots.
---